SEO for Travel & Tourism
Artemis Marketing understands that achieving your growth goals in a saturated market can be tough – but we have the experience and knowledge to help you do just that.
Get a Quote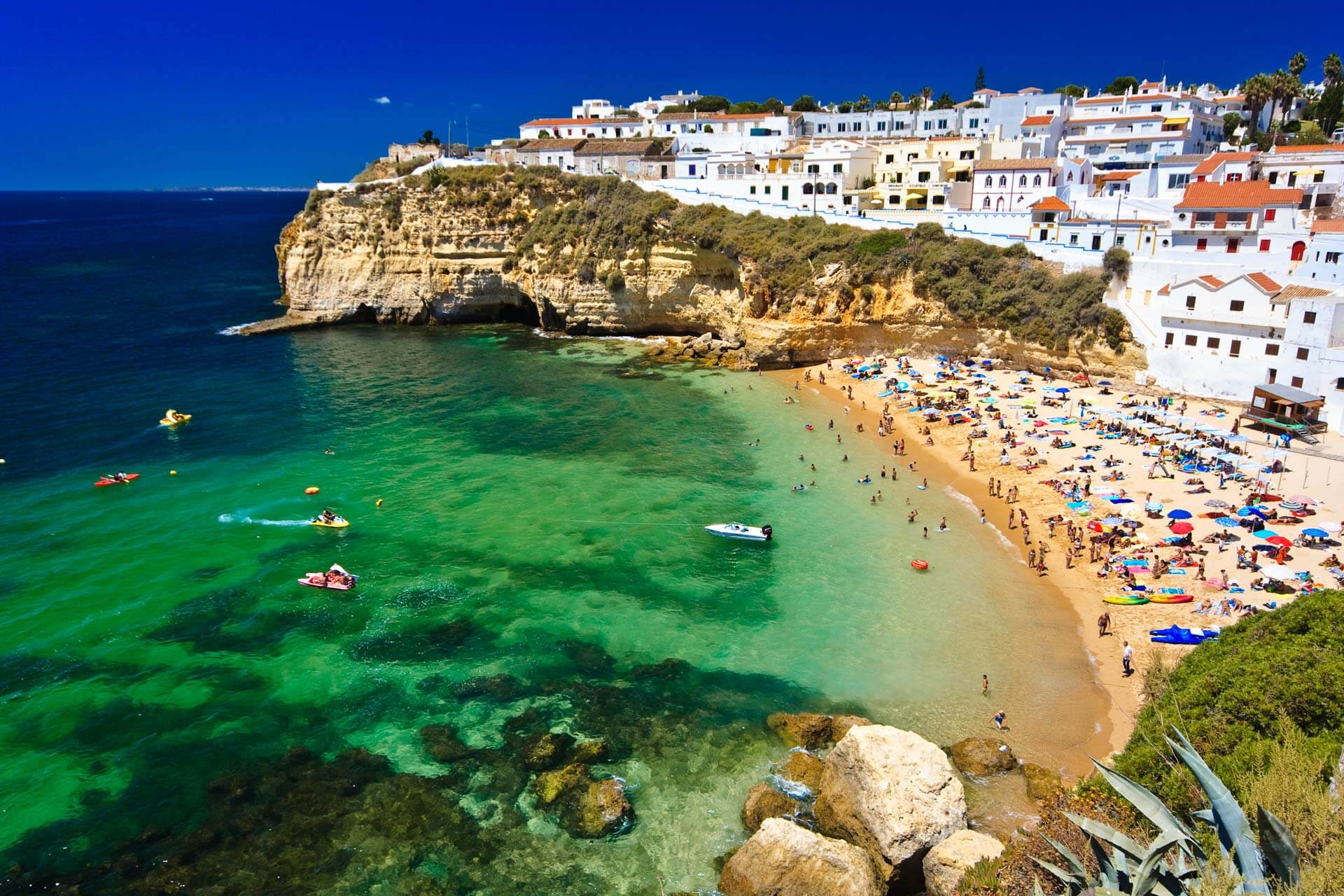 Rated the UK's no.1 SEO company
We are the best at what we do and take pride in our independent reviews.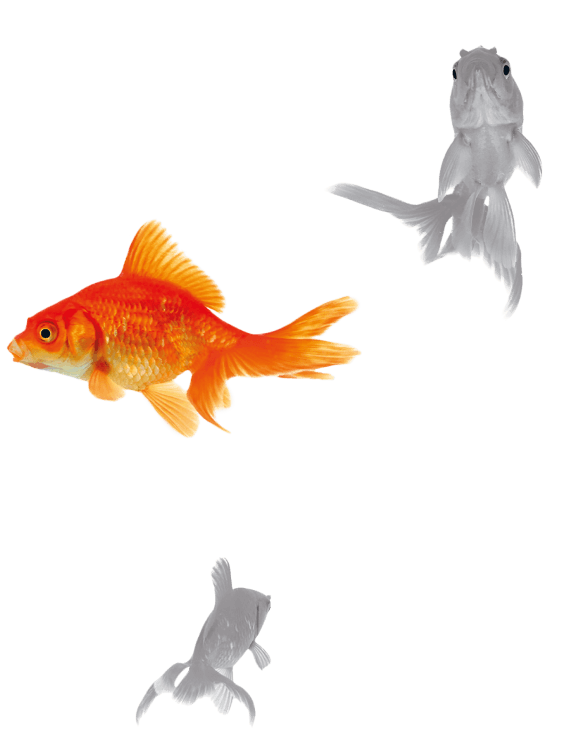 SEO strategies tailored to your business targets
SEO in the travel and tourism sector can be complex, with a wide range of variables to consider. Users are searching for and from a variety of locations, gauging how you compare to competitors in terms of budget, and using countless keywords and search terms to find what they're looking for. For this reason, a targeted, personalised approach is essential to ensure you stand out.

We have a great deal of experience in the creation of bespoke SEO and digital marketing strategies, and we're passionate about helping you grow your business. Every business is unique, so your strategies and approaches to SEO should be too.

Our skilled team will consider the latest trends and developments in travel and tourism, so we can prioritise the right forms of content to reach your audience and understand how to position your brand for the best results.

A holistic approach
We take a holistic approach to travel and tourism SEO, beginning with your website. This involves focusing on technical SEO optimisation, content strategy and online reputation management to deliver the best results for your customers.
From there, we'll develop an outreach strategy to build links to your site and increase visibility, and find the right balance of PPC management, social media marketing and email marketing to enhance your marketing and increase organic search rankings.
The services we offer will be tailored to your business needs. So, whether you want a full rebrand, help with your social media strategy or you're keen to increase your online visibility through SEO, our expert team can help.
As a full-service SEO agency, our team possess a range of specialist skills to benefit your business. From technical SEO specialists who will optimise your site, to copywriters who will create unique content to increase conversions, graphic designers for eye-catching imagery and an outreach team to build links and enhance your reputation, we offer plenty of expertise.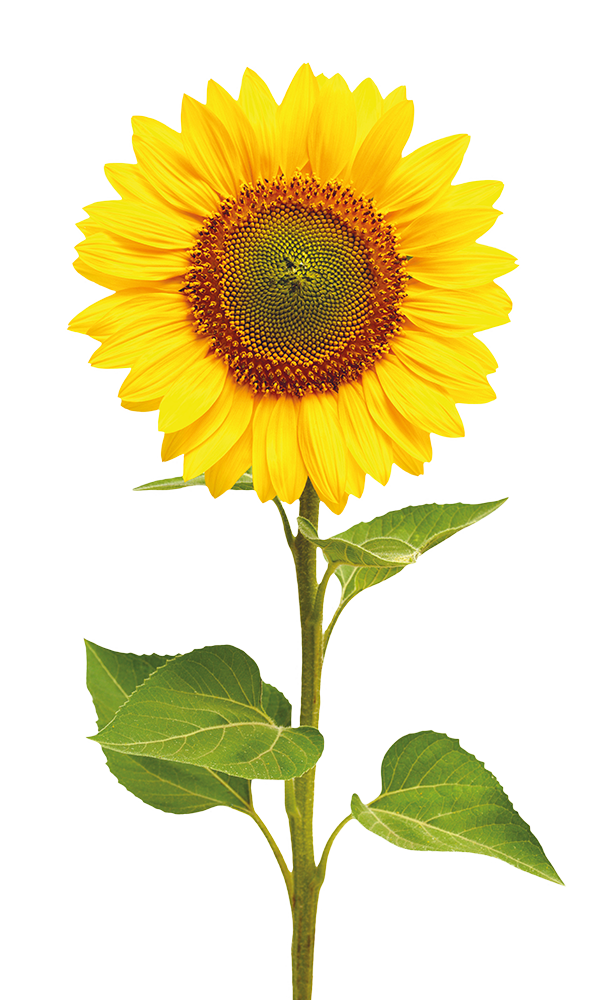 Proven results for our clients
We take pride in delivering fantastic results for businesses. One of our clients, a business providing self-guided walking holidays in southern England, enlisted our services to help build search traffic and increase sales.
Since August 2019, our client has benefitted from an overall traffic increase of over 93%, and between January 2019 to July 2020, they saw a boost in traffic of 316%.
Since we started working with them, they've also risen 342 places across 39 search terms, which has improved their visibility for a host of keywords and search queries.
Providing a personalised service to suit your travel businesses' requirements
As a full-service agency, we have specialist skills in a variety of disciplines, from CRO and PPC Management, to name a few. We're able to help you achieve your corporate objectives, so you can continue to do what you do best.
Call today for a free consultation
The process of working with Artemis begins with a free consultation, so we can get to know your business and understand your specific goals. We've built a strong reputation over the years for our excellent standard of customer service, our transparency and our ability to provide our clients with real results.
If you'd like to find out more about how Artemis can help your business, contact us today. We'd be delighted to talk you through our process and explain the services we offer – call us on 01444 645018 to chat to a member of our team.