About Us
Meet the team and find out about the
18+ year history of Artemis Marketing
Meet the team
Honest

We share all our work and results with you.

Reliable

Our team are always just a call away.

Transparent

Nothing is hidden from you.
Rated the UK's no.1 SEO company
We are massively proud of our 150+ 5 star independent reviews.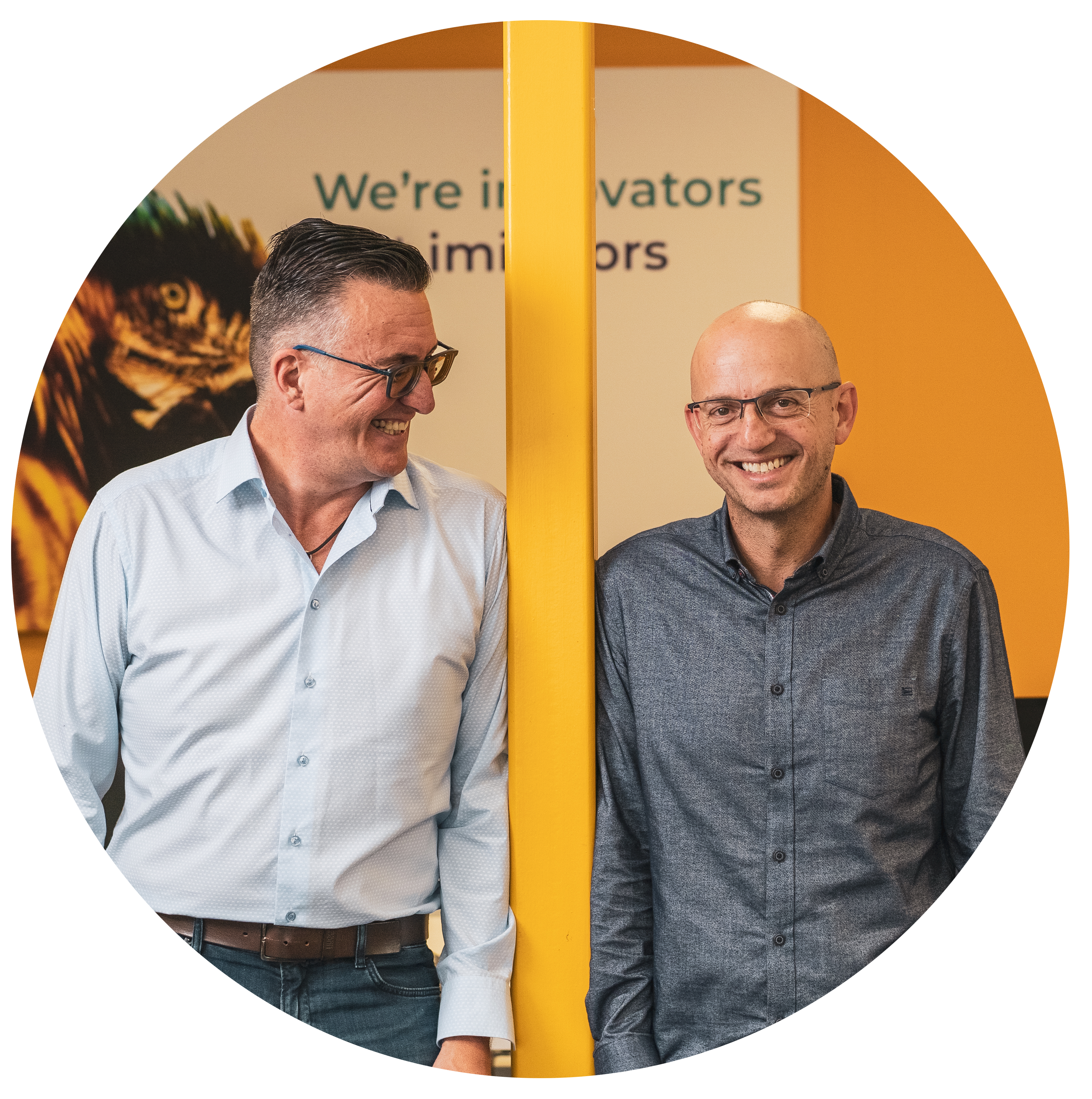 Vastly Experienced

Our team of experts all have different experiences across a variety of industries so rest assured that we can provide a solution for any of your marketing problems.

Straight-Talking

Our experts are straight to the point and cut out any fluff to ensure all problems are solved as soon as possible.

Deliver Results

We build bespoke marketing strategies and plans for all of our clients to ensure we deliver the very best results. All of our clients see positive ROI.
Passionate, energised and highly experienced marketing professionals
For the past 19 years we have specialised in SEO and PPC as our core disciplines. We've never lost this focus, but SEO and PPC have fundamentally changed and our team has expanded to enhance this core offering and to enable us to deliver the whole range of marketing services in-house.
With a combined experience of over 30 years in running successful companies, we a forward-thinking, pro-active Internet marketing company who communicate in plain simple English and are dedicated to achieving our clients' goals.
We are members of the Institute of Digital Marketing and an official Google Partner company.
Our Experienced Team
Meet our experienced team of straight-talking, no-nonsense SEO experts. By choosing us as their digital partners, our clients benefit from the broad knowledge of our entire team of experts who work together to develop and deliver a strategy totally unique and tailored to their business goals.
Senior Management Team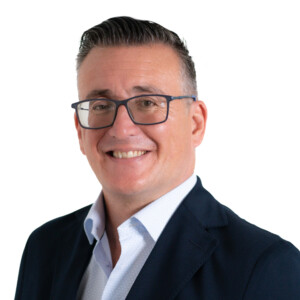 Mike Knivett
Managing Director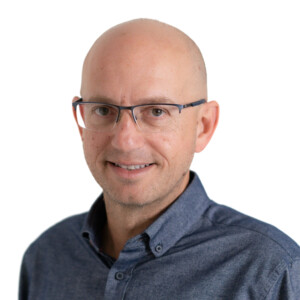 Justin Aldridge
Technical Director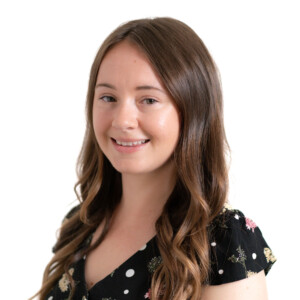 Sara Lenartowicz
SEO Director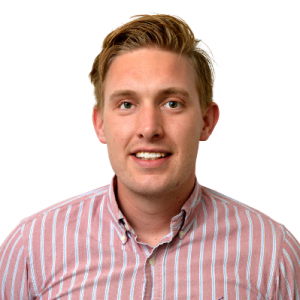 Matthew Hall
Account & Commercial Director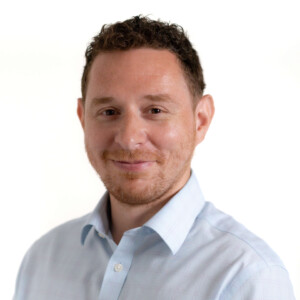 Narciso Baldo
Finance Director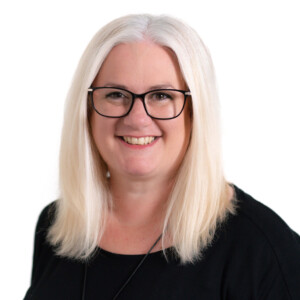 Kate Hope
HR & Operations Director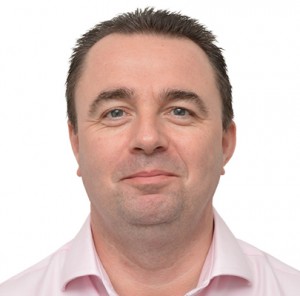 Matt Brown
IT Director
SEO Team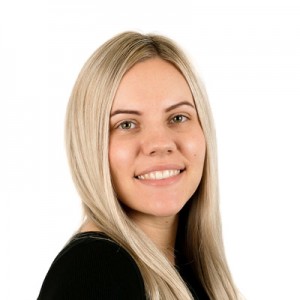 Kerry Jones
Senior SEO Manager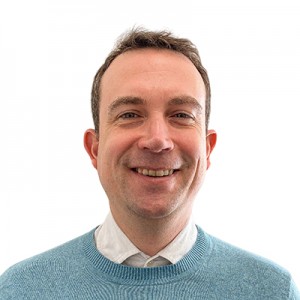 Duncan Page
Senior SEO Manager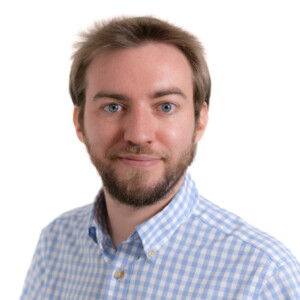 Peter Lyons
SEO Manager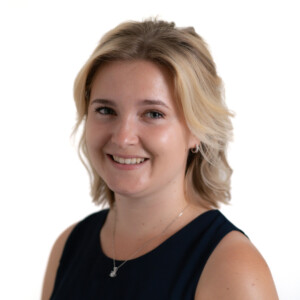 Selena Burfield
SEO Manager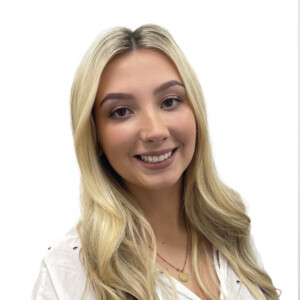 Amy Lawrence
SEO Manager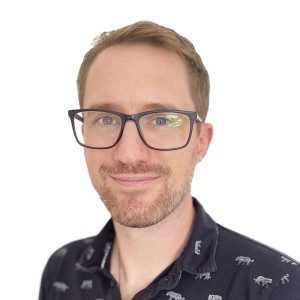 Paul Dixon
SEO Executive
Annabel Jackson
SEO Executive
Account Management Team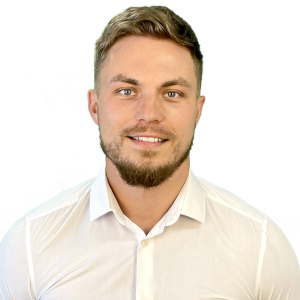 Tom Beasley
Account Manager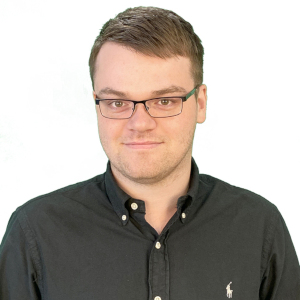 Tim Watts
Account Manager
Web Development and Design Team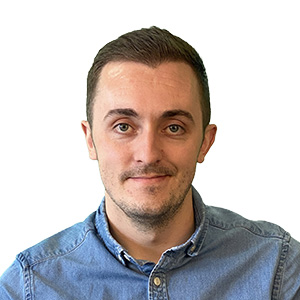 Rob Cakebread
Web Developer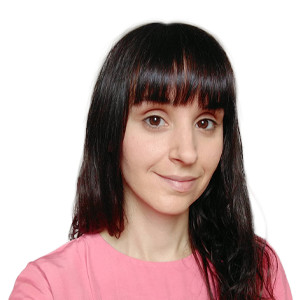 Alex Sekulovic
Digital Designer
Content Team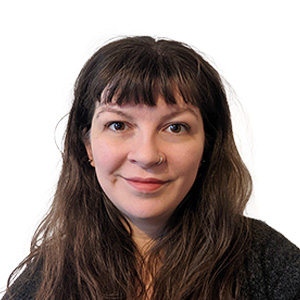 Kirsty Schofield
Content Specialist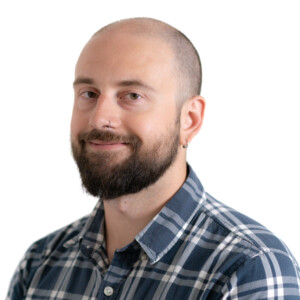 Dan Walton
Content Specialist
Digital PR Team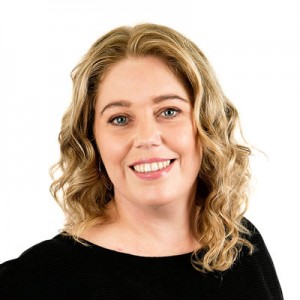 Jillian Briggs
Digital PR Strategist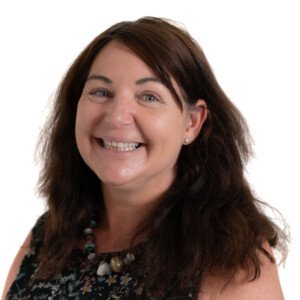 Lisa Crowther
Digital PR Content Editor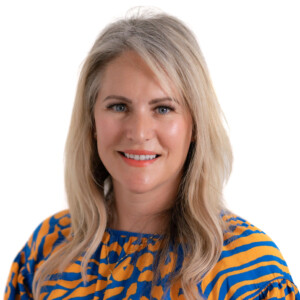 Nicola Maultby
Digital PR Researcher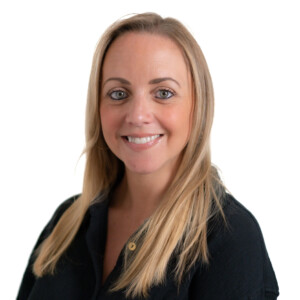 Leanne Teo
Digital PR Researcher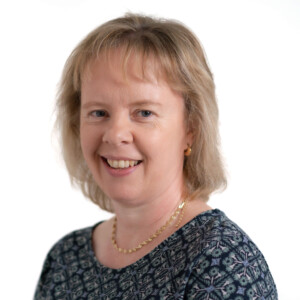 Lindsay Luff
Digital PR Executive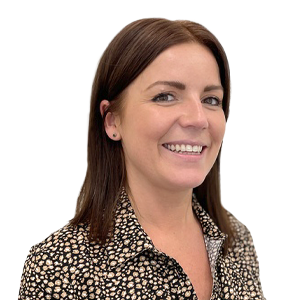 Janine Horsfield
Profile Building Executive
HR & Operations Team
Gilly Matthews
Operations & Recruitment Executive
Paid Search Team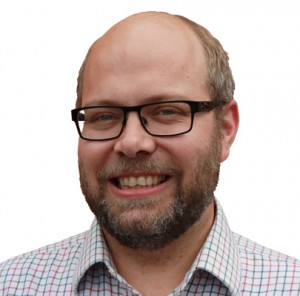 Lester Pratt
Head Of Paid Search
Video Production Team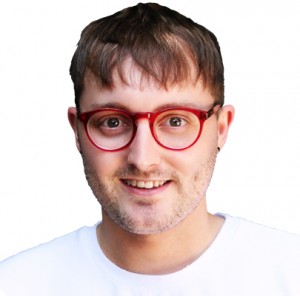 Josh Bannister
Video Production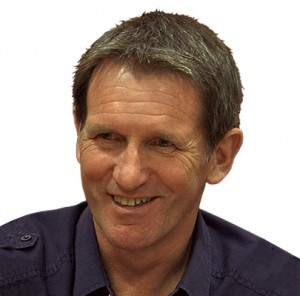 Vince Holton
Video Production
Let us help you stand out online
Since 2004 we've helped over 250 small-to-medium sized businesses substantially grow the revenue they generate from their websites. Find out how we can increase your enquiries and revenue.
Get a Quote
Get in touch and learn how we can increase your profits
If you are interested in working with us at Artemis, please get in contact with our team today. We have years of experience and knowledge and can help your marketing needs.