Social Media Marketing Sussex
Enhance your reputation and grow your business through social media
Get a Quote
Strong social media channels have become a vital aspect of marketing for businesses of every size in every industry. Working across all platforms, we build your social presence using a smart, cost-effective strategy.
Social media management
We offer a comprehensive social media management service.
Social media advertising
Optimise your conversions and clicks with social media ads.
Social media impacts your business
of the world's population uses social media. That's over 3 billion users worldwide
of all social media users access social channels via mobile devices
of marketers use Facebook in their brand marketing efforts
of marketers have gained customers through LinkedIn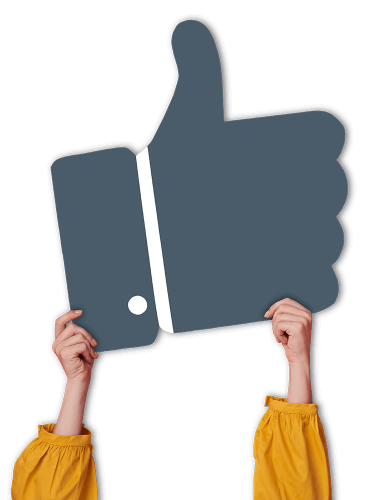 An experienced team of social media marketing specialists.
We are digital marketing experts with years of experience managing social media profiles for our clients. We work with you through the process of strategy, content creation, publishing and analysis. We can also manage your social advertising and promoted posts to help you see fantastic results from your various social channels.
Speak to an Expert
Facebook
Whether developing a Facebook community or just upping your presence, we can help.
LinkedIn
The business-focused social media platform has never been more important.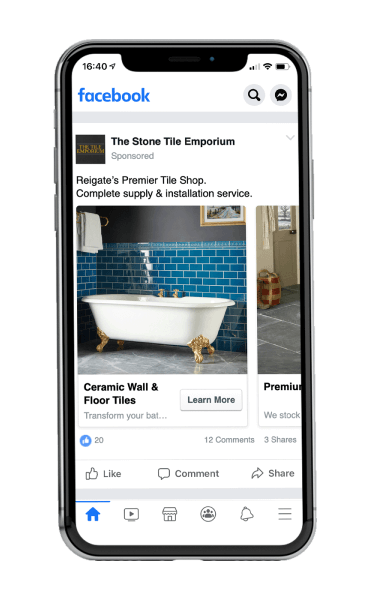 Twitter
Grow your following or boost your tweets with smart advertising campaigns.
And more
The social media landscape is always changing. We stay ahead of the game.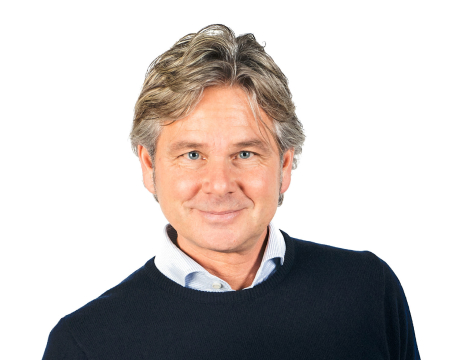 Maltaward have dealt with Artemis Marketing since 2013, during which time they have provided us with excellent support in website engineering, site optimisation, search engine analysis and site submission. Their work has been a major factor in our website's success.
Jim Treacy
|
Maltaward (Barriers) Ltd
Social Media Marketing FAQs
Why is social media marketing important?

Whether you love or hate social media, your customers are using it. Social media can be a fantastic tool for engaging with customers, building your brand, and bringing your business to the attention of more people.

How do you create a social media strategy?

Can you manage my social media ad spend?

Why choose Artemis for social media marketing?











Contact us
If you are interested in growing your audience and building your brand through great social media profiles, we can help. Get in touch with the experienced team at Artemis today - our friendly team is on hand to chat through what we do.