Partner with Artemis
Get in touch to find out how more about partnering with us and the services we can offer to your clients to boost their online presence.
Get in Touch
At Artemis, we are proud to be trusted by many exceptional partner businesses to provide great results for their clients.

We work closely with web designers, IT specialists, brand and PR agencies, video producers, graphic designers and others across the creative and digital industries.
Rated the UK's no.1 SEO company
We are massively proud of our 150+ 5 star independent reviews.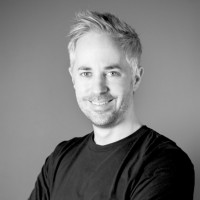 We started working with Artemis through a mutual client they have helped for many years. I was really impressed with the technical knowledge of the team and how they'd helped this client grow over so much through organic optimisation. I decided to recommend them to a couple of our existing design clients and I'm delighted with the results as are my clients, if you're looking to work with a trustworthy and highly skilled SEO company then Artemis should be top of your list.
Spencer O'Dwyer
|
Launch Agency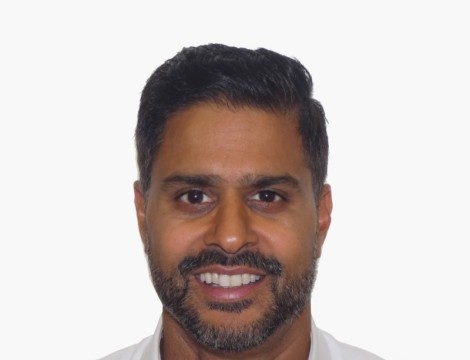 I have known Mike the owner of Artemis since we started PUSH 15 years ago, they have helped our clients with SEO requirements many times over the years and they are our default choice whenever a client needs effective SEO. If you are looking to partner with an SEO agency I would highly recommend them especially for web migration work as well as improving rankings on an ongoing basis.
Ricky Solanki
|
PUSH Group
Providing a personalised
service to suit your clients
requirements
SEO
Rank organically above your competitors
Website Migrations
Maintain your authority and rankings
Paid Search
Gain traffic and revenue
Creative
Showcase your business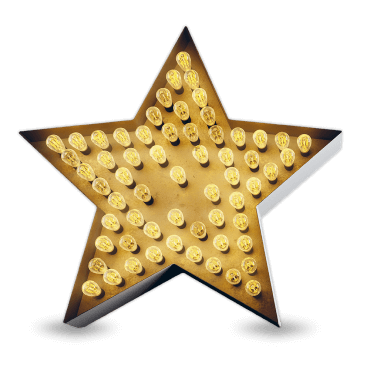 The advantages of partnering with Artemis
Leading digital agencies and freelancers choose to partner with Artemis due to our expertise in all aspects of SEO and online marketing. We focus on strategies that get real results. Here some of the benefits to working with Artemis for you and your clients:
We are one of the most renowned and trusted SEO agencies in the UK with an excellent client retention rate
Every online marketing campaign we carry out is personalised to the needs of each individual client
Our strategies produce results – that means more leads, more sales and more profit for your clients
We talk in plain English with no jargon or overly technical language
We collaborate with you and your clients with complete honesty and transparency
More enquiries
We'll help websites be found by potential customers through tried and tested SEO strategy.
Raise conversions
We optimise sites not just for Google but for customers to ensure great conversion rates.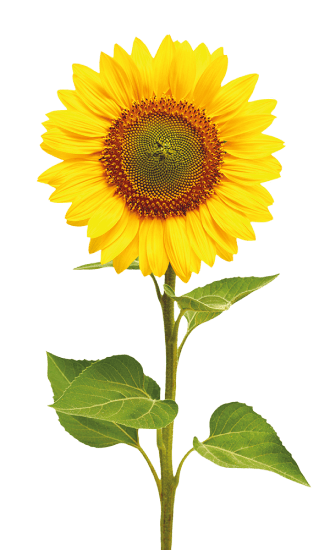 Quality content
We have a team of skilled writers with years of expertise creating content for small businesses.
Clear reporting
We track everything we do and report it to your clients directly at the end of every month.
Partner with Artemis FAQs
How do I partner with Artemis?

Partnering with Artemis is simple. If your client requires any form of specialist digital marketing skills you can get in contact with us and we can have a discussion about what we can offer you. We can then either liaise directly with your client, arrange an introduction through you, or collaborate with you throughout the campaign. We will work around your requirements to provide the services that best suit the needs of the business.

Why choose Artemis?

I already offer some digital marketing services. Can I still partner with Artemis for other services?

Will Artemis refer work back to me?

Talk to us we're here to help
Contact us today
If you are interested in working with us at Artemis, please get in contact with our team today. We have years of experience and knowledge and can help your marketing needs.