Partner with Artemis
Get in touch to find out how we can become your digital partner and begin improving your online presence
Get in Touch
At Artemis, we regularly work alongside other exceptional businesses to provide great results for their clients. That's why we partner with web designers, IT specialists, brand and PR agencies, video producers, graphic designers and others across the creative and digital industries.
Rated the UK's no.1 SEO company
We are the best at what we do and take pride in our independent reviews.
Providing a personalised
service to suit your clients
requirements
Digital Marketing
Get noticed online
Websites
Stay ahead, get updated
Media
Gain traffic and revenue
Creative
Showcase your business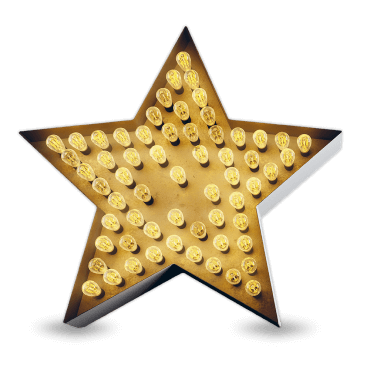 The advantages of partnering with Artemis
Leading digital agencies and freelancers choose to partner with Artemis due to our expertise in all aspects of SEO and online marketing. We focus on strategies that get real results. Here some of the benefits to working with Artemis for you and your clients:
We are one of the most renowned and trusted SEO agencies in the UK with an excellent client retention rate
Every online marketing campaign we carry out is personalised to the needs of each individual client
Our strategies produce results – that means more leads, more sales and more profit for your clients
We talk in plain English with no jargon or overly technical language
We collaborate with you and your clients with complete honesty and transparency
More enquiries
We'll help your website be found by potential customers through tried and testing SEO strategy.
Raise conversions
We optimise your site not just for Google but for customers to ensure great conversion rates.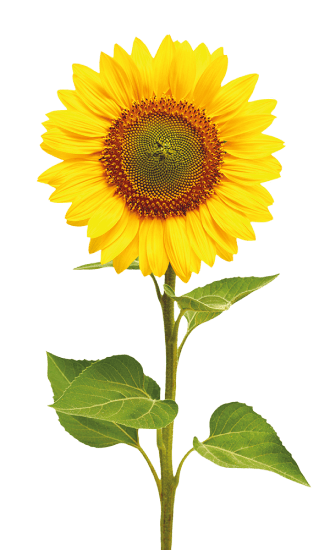 Quality content
We have a team of skilled writers with years of expertise creating content for small businesses.
Clear reporting
We track everything we do and report it to you directly at the end of every month.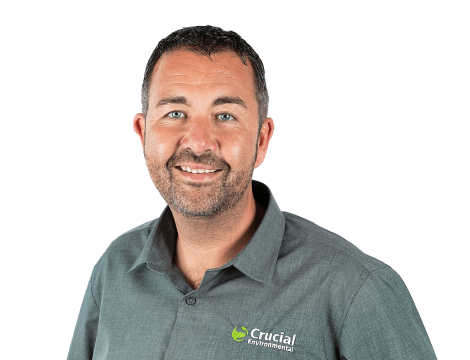 Our organic search ranking has dramatically improved month on month due to the quality of work done on our site. A full report is received each month with a full breakdown of the work done and time spent on each aspect. I am delighted with what they have achieved.
Dave Hanley
|
Crucial Environmental
Partner with Artemis FAQs
How do I partner with Artemis?

Partnering with Artemis is simple. If your client requires any form of specialist digital marketing skills you can get in contact with us and we can have a discussion about what we can offer you. We can then either liaise directly with your client, arrange an introduction through you, or collaborate with you throughout the campaign. We will work around your requirements to provide the services that best suit the needs of the business.

Why choose Artemis?

I already offer some digital marketing services. Can I still partner with Artemis for other services?

Will Artemis refer work back to me?

Talk to us we're here to help
Contact us today
If you are interested in working with us at Artemis, please get in contact with our team today. We have years of experience and knowledge and can help your marketing needs.