Our Services
We're a full service independent Digital Agency focussed on helping micro, small, medium and eCommerce businesses earn more money from their websites.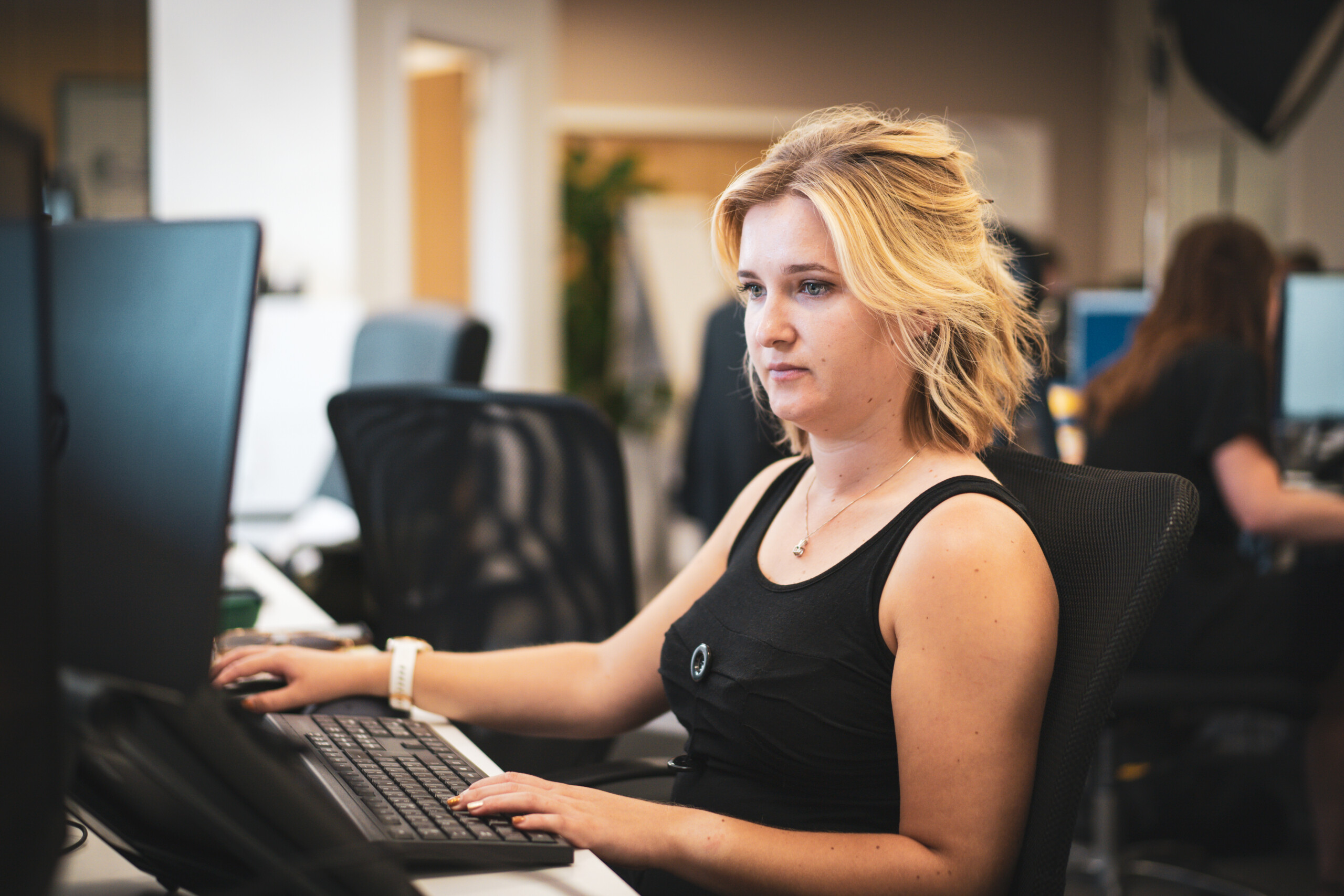 How can we help you today?
What we do
From our office in
Sussex, we offer a full
range of SEO and
digital marketing
services to get your
business noticed online
Let us help you stand out online
Since 2004, we've helped over 250 small-to-medium sized businesses
substantially grow the revenue they generate from their websites.
Find out how we can increase your enquiries and revenue.
Free consultation
Contact us
If you'd like to learn more about what Artemis can do for you, contact our team of SEO experts today for a free initial discussion about your business and your digital marketing needs.