Your Website Migration Experts
Helping businesses and partner agencies with successful website migrations. Services tailored to your needs and budget.
Find Out More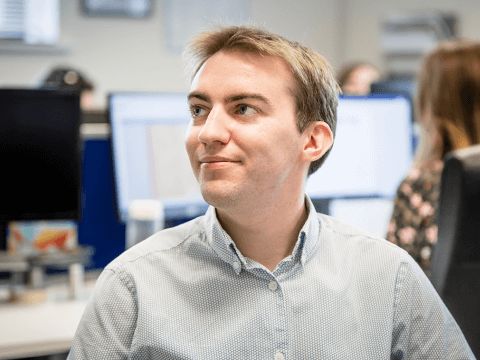 Our migration process includes
Initial design and wireframing recommendations
Content layout advice in line with Google best practice guidelines
Checking URL structures and implementing 301 redirects
Metadata, analytics, event and goal tracking implementation
Google Core Web Vitals compliance checks
Monitoring site indexation and performance post-migration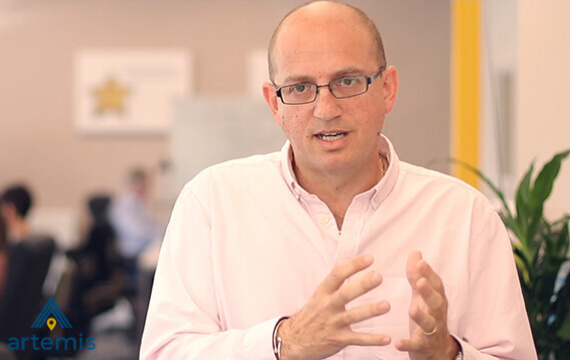 Delivering successful website migration projects for 19 years
We know that investing in a new website is a big step when running a business. It's an exciting time but website migrations can be tricky with lots to think about and many things that can be missed. Any drop in rankings will ultimately see reduced leads and sales from your website.
A detailed and effective site migration strategy developed together.
For nearly two decades, Artemis has specialised in delivering successful site migrations. We've supported businesses with various challenges from outdated websites and conversion issues to migrations to a better content management system.

From initial design wireframing through to post-launch checks and monitoring, we'll ensure your new site and content fully complies with Google's best practice guidelines.

Whether you are a business owner looking for assistance or a web development or creative agency looking for a technical SEO partner, Artemis can help.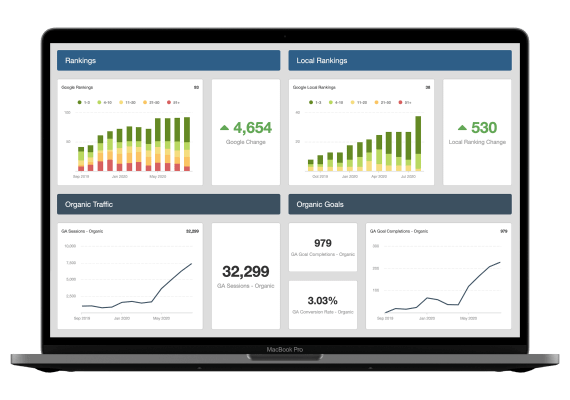 Meet our highly experienced website migration team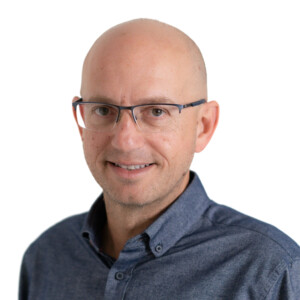 Justin Aldridge
Technical Director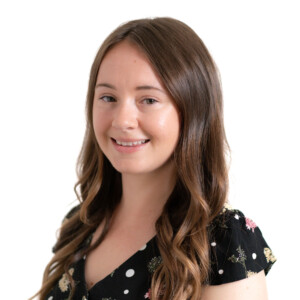 Sara Lenartowicz
SEO Director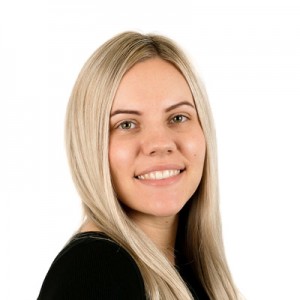 Kerry Jones
Senior SEO Manager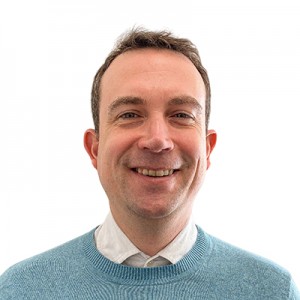 Duncan Page
Senior SEO Manager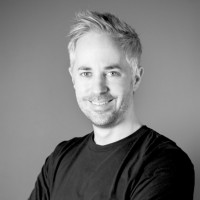 We started working with Artemis through a mutual client they have helped for many years. From the outset, I was really impressed with the technical knowledge of the team. Artemis has helped us with several website migrations including a recent large and very complex build. The project went smoothly, and I am delighted with the results as are my clients. If you are looking to work with a trustworthy and highly skilled company to partner with, then Artemis should be top of your list.
Spen O'Dwyer
|
Launch Design Agengy
What is a website migration?

A website migration is a significant change to your website that could impact your SEO rankings if certain technical guidelines are not followed. A migration could be a move to a new content management system, a change of domain name or URL or creating a new site design.

What could go wrong during a website migration?

How long does a website migration take?

What are the SEO benefits of a website migration?

I am a web design agency looking for a technical SEO partner?
Contact us today
Want to learn more about how Artemis can help ensure your new website launch goes smoothly then get in touch with us today to discuss your project?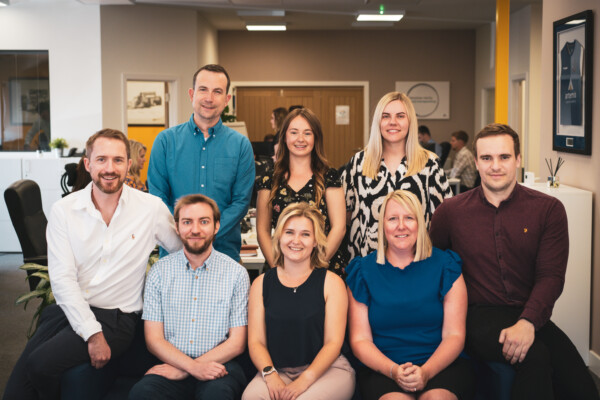 Based in Sussex, Crucial Environmental is a trusted local asbestos surveying company. Our objective was to improve their online visibility for local search queries and increase traffic to their core asbestos service pages.
SEO | Marketing
Maltaward has an excellent reputation for providing a vast range of construction services to the public and private sectors. Our challenge was to build their online visibility nationwide and generate more quality online enquiries.
SEO | Marketing
Pfeiffer Design is a professional interior design business that creates inspirational places in which to live and work. Our job was to optimise their brand-new site to improve its online visibility.
SEO | Marketing