Pay Per Click (PPC) Management Sussex
Make your Google Adwords & Microsoft Advertising campaigns stand out against the competition
Get a Free Consultation
PPC should be a key part of your digital marketing campaign. Don't take our word for it: the statistics speak for themselves.
79% of marketers say PPC is hugely beneficial for their business
Search ads increase brand awareness by as much as 80%
45% of small businesses invest in pay per click advertising
Account Auditing
Here at Artemis Internet Marketing, the Paid Media team has a vast amount of experience with clients across all industry sectors, and from large national brands down to SMEs.
Paid Search
We spend a great deal of time getting to know your business and your target audience(s). This allows us to devise effective Paid Media campaigns that stand the best chance of success.
Paid Media
We identify issues or opportunities within your campaigns and relay this back to you or your team for implementation. We'll work closely with you to ensure that your campaigns are successful.
Display/Remarketing
Delivering the right message to the right audience at the right time is imperative for any successful business, and setting up Display and Remarketing campaigns can be critical in helping you achieve this.
e-Commerce
Gone are the days of free shopping listings on Google! Shopping campaigns aka Product Listing Ads can be extremely profitable when set up and run properly.
Paid Social
At Artemis Internet Marketing, we are experienced in setting up and managing Paid Social campaigns across many networks such as Facebook, Twitter and LinkedIn.
Focused on improving your paid search return on investment
Paid Media is more than just selecting keywords to bid on. In today's world, the primary focus must be directed at your target audience. Understanding your audience and tailoring your campaigns to suit is paramount for a successful campaign.

This focus alongside a granular approach to your campaign set-up ensures that we can optimise your account and get the very best results for your budget.

With PPC being very easy to measure and track, we can monitor your return on investment very closely and make data led decisions instantly to optimise performance.
Speak to an Expert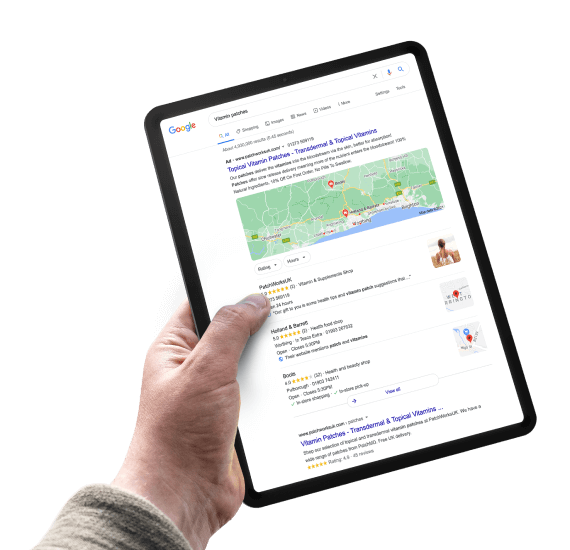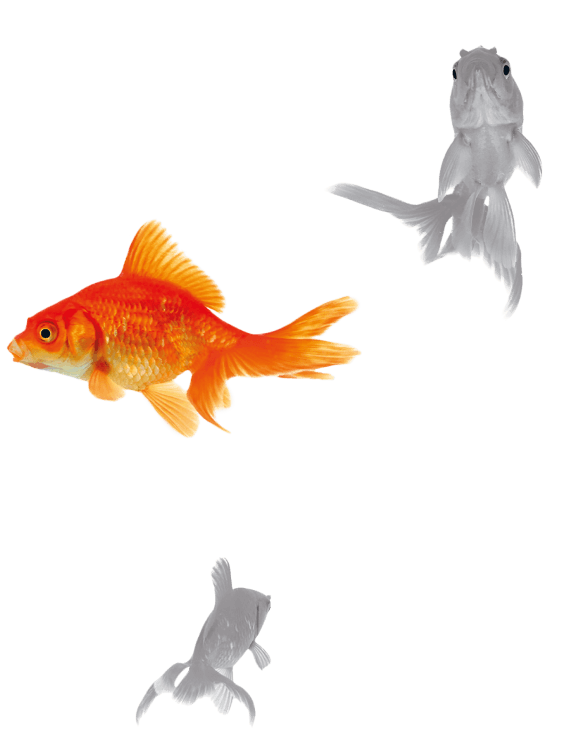 Our Process…
Auditing

We analyse your current campaigns and outline any issues – covering everything from account structure, campaign setting to missed opportunities. Our findings here inform our plan moving forward.

Research & Planning

We will spend some additional time researching your sector and target market, analysing your competitors' activities and planning how we will take your account forward.

Implementation

Once we have agreed upon a plan, we will start implementing these changes. Some changes will require a phased approach, others (which we consider to be 'Quick Wins') can be implemented instantly.

Optimisation

Optimisation is key to running an effective campaign. Gone are the days of setting up a campaign and just leaving it to run. We make optimisations throughout the month down to £0.01p keyword bid changes, if that's what your account requires!

Testing, Analysing & Refining

Here at Artemis Internet Marketing, we love to run tests. Our aim is to get the most out of your budget and this requires testing, so whether its ad copy testing or full on landing page testing, we'll make sure we are refining your campaigns to achieve the best possible results.

Reporting

Our monthly reports allow you to track progress. We will present you with the latest key metrics alongside an executive summary of the data, a list of tasks carried out in the previous month and some planned tasks for the coming month.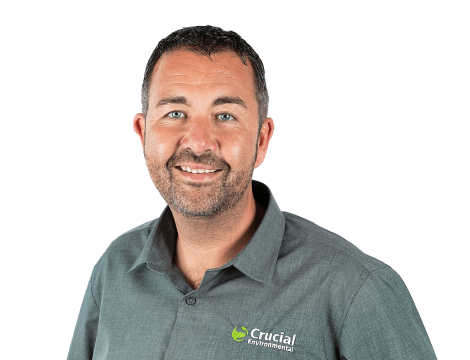 Our organic search ranking has dramatically improved month on month due to the quality of work done on our site. A full report is received each month with a full breakdown of the work done and time spent on each aspect. I am delighted with what they have achieved.
Dave Hanley
|
Crucial Environmental
High authority websites specifically chosen for you
Taking the fantastic content created by our writers, our outreach team of experienced professionals will then spend time to find the perfect placement.
We build strong relationships with blogs and sites

We put a focus on relevance and quality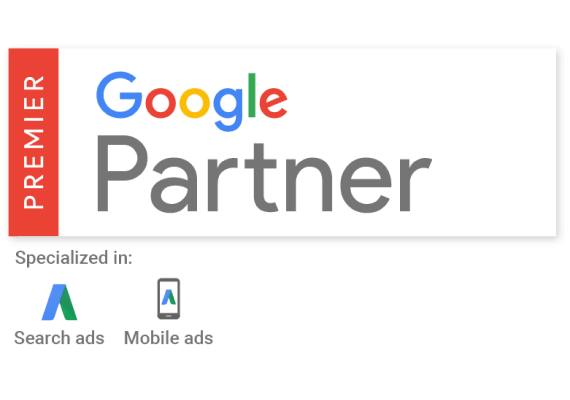 Contact Us Today
Want to learn more? Contact the friendly team at Artemis for your free PPC consultation.