Graphic & Digital Design Sussex
Stunning creative design to
help your business stand out.
Get a quote
Tailored to you

We work entirely to your brief, needs and requirements.

A range of tools

We use tools including Adobe Illustrator, Photoshop and InDesign

Online and offline

Graphic design work ideal for both online and offline promotional materials.
Graphic design for any purpose
Corporate literature
We can create a high-quality digital brochure or branding document.
Web builds and prototyping
We create high quality web builds designed around your specifications.
Design for print
Any kind of print media Including businesses cards and brochures.
Banners and social posts
Bespoke web banners and pop-up banners, as well as design for social media.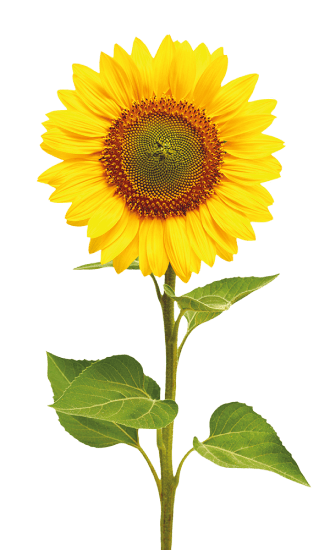 A full suite of design and creative services
Artemis has always had graphic design at its heart and strong creative is fundamental to our success in both online as well as offline marketing. We produce stunning stationery, brochures, exhibition stands, leaflets, posters and billboards for a range of clients in many different industries. No matter what you need – we can help.
Find out more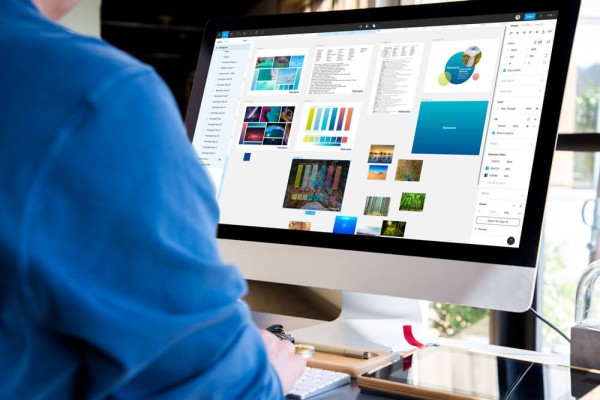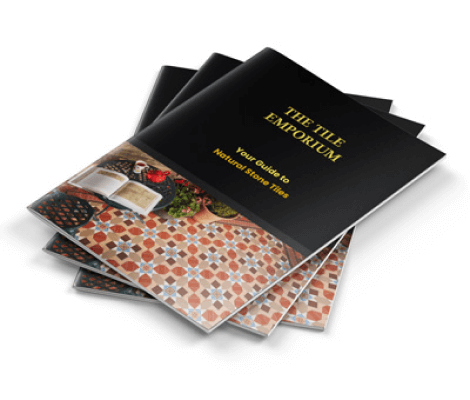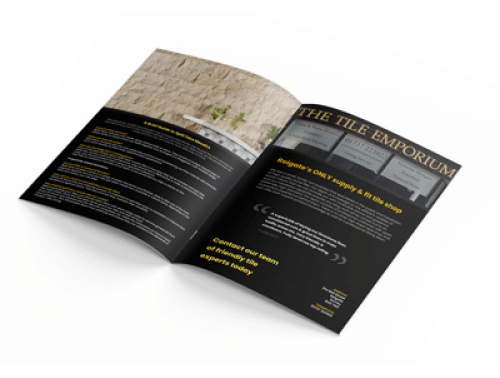 Our Process…
Empathising

We take the time to truly understand the needs and requirements of your business and project. We design what's best for you, not what's best for us.

Defining

We define the precise problem, incorporating your brief as well as competitor insights and analysis to allow us to reach the ideal solution.

Ideating

The initial stages of our design work includes research, brainstorming and sketching to try out a range of different options.

Designing

Here we bring all of our planning and research together to create designs and prototypes, taking your feedback onboard and adjusting as necessary.

Finalising

Here we create the finished product, showing off all of the design prototypes. We'll then hand it over to you and your team.
A talented in-house design team working for you.
We carry out all of our graphic and digital design work in-house. That means you get exactly what you want with full discussion through the process.
Fully bespoke design by our in-house team

Modifications and updates based on your needs

In constant communication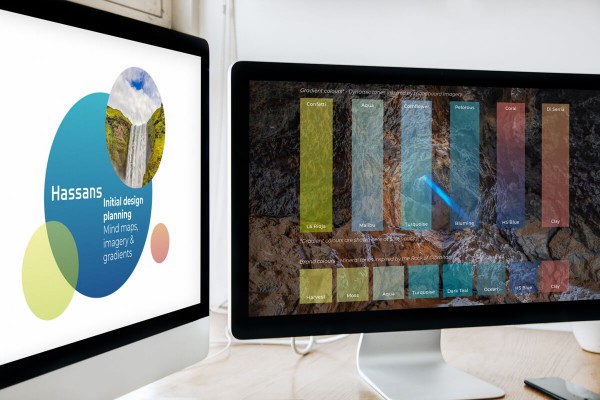 Examples from our graphic portfolio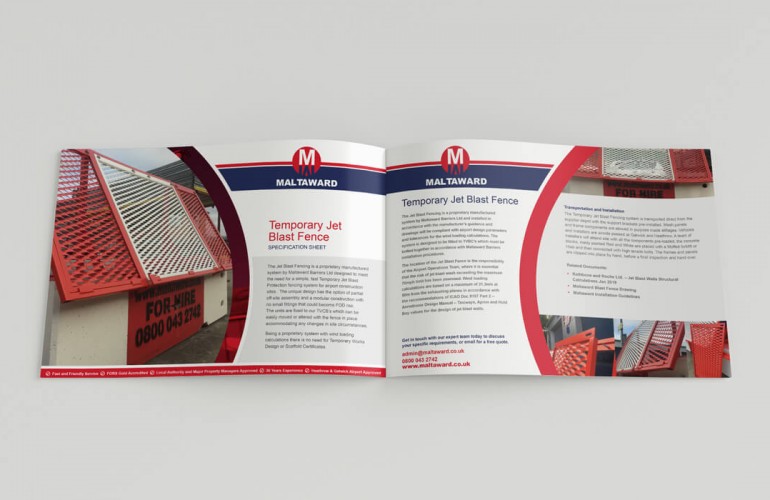 Maltaward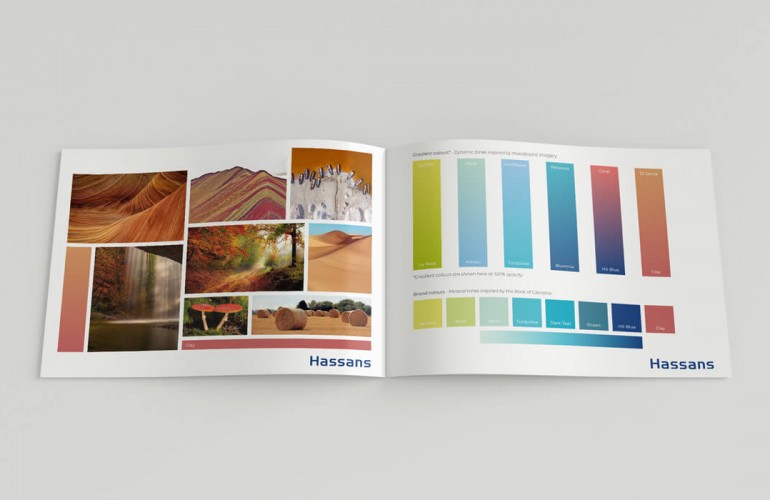 Hassans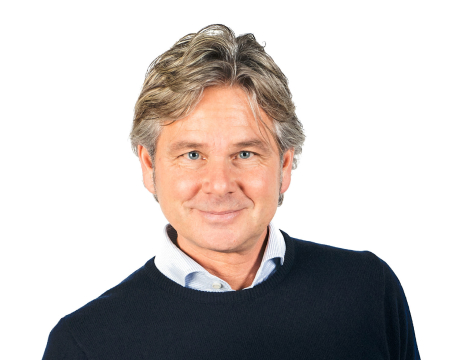 Maltaward have dealt with Artemis Marketing since 2013, during which time they have provided us with excellent support in website engineering, site optimisation, search engine analysis and site submission. Their work has been a major factor in our website's success.
Jim Treacy
|
Maltaward (Barriers) Ltd
Graphic & Digital Design FAQs
What graphic design services do you provide?

We carry out virtually any kind of graphic design work that you need. Ranging from web design and logos, through to print design and branding. We are flexible and can work around your specific needs.

How much does graphic design work cost?

How many revisions do you allow?

Who holds the rights to the design work after it is completed?
Contact us
At Artemis, we are a full-service agency; graphic and digital design is only a part of what we can offer you. If you would like to learn, please get in contact with our experienced team today.