Business Photography Sussex
Impress your customers and
stand out from your competitors.
Get a quote
eCommerce photography

High-quality product images ideal for eCommerce businesses.

Company photos

Show off your business and your team with professional company photos.

Bespoke photography packages

Whatever you need, our experienced team can help.
Stand out
Professional quality photos help your site stand out from your competition.
Increase conversions
Better photographs on products and across your site lead to higher conversion rates.
Boosted sales
Customers see your site as one to trust and feel confident buying from you.
Return on investment
It makes a real difference; everything we do comes with your bottom line in mind.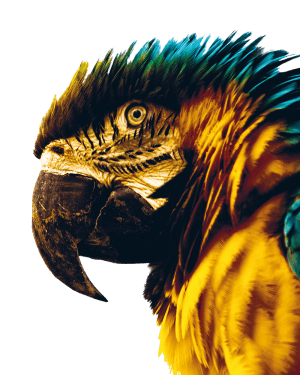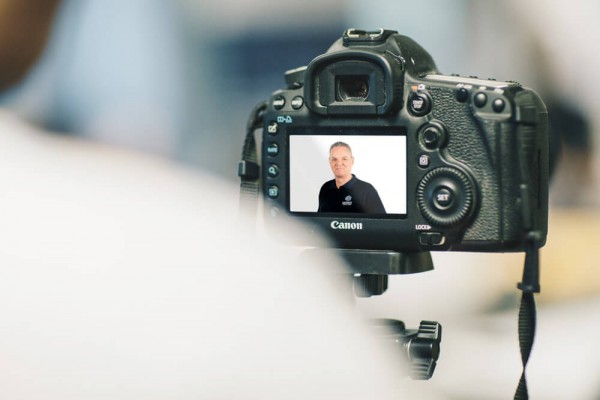 Bespoke photography working to your brief.
Whether you need product photography for eCommerce, group photoshoots and corporate headshots, or better images for your social media marketing campaigns – we can help. At Artemis, we offer a range of photography options to ensure you show off your products and services perfectly.
Stunning brand photography.
Keeping a consistent brand message and image is essential. Our branding photography sessions are strategically planned to allow us to create a photo bank of cohesive and on-brand imagery for your website, emails, blog content, social media, marketing materials and online eCommerce shops.
Professional headshots to build trust in your business.
Great headshots show your customers who you are. We offer a number of packages, and work with you to create the look and style you want. From black and white, colour and plain backgrounds to shooting within your working environment, we will ensure that you look your best.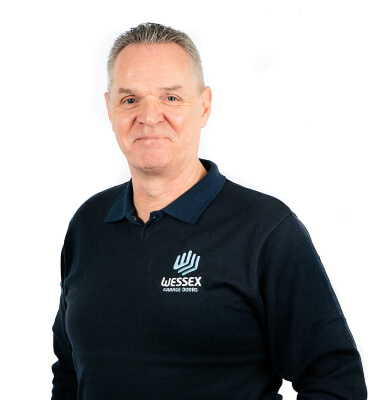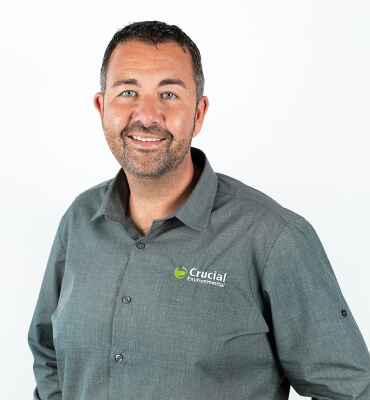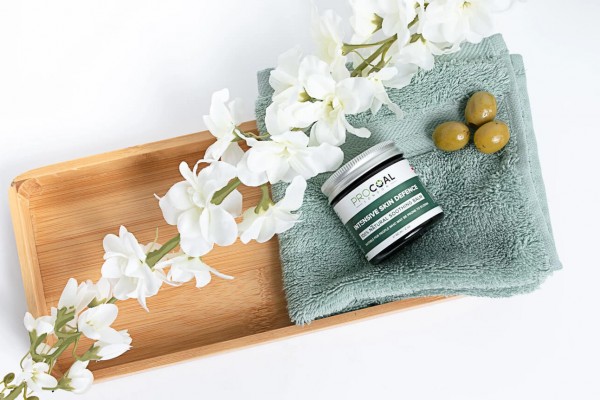 Perfect product photography
Great photos sell your product for you. It has never been More important to have stunning, high-definition pictures of your product from a range of different angles. We can help you create a stunning selection of product photos.
Amazon and Ebay photography
If you sell on Amazon or Ebay, these platforms have specific requirements around the size of the images that you can use. We can provide you with high-quality Amazon and Ebay-friendly photography.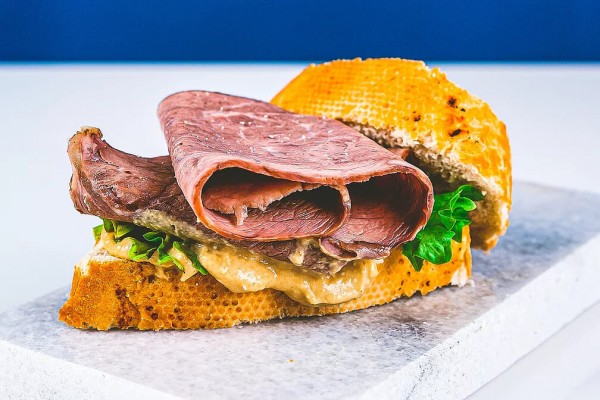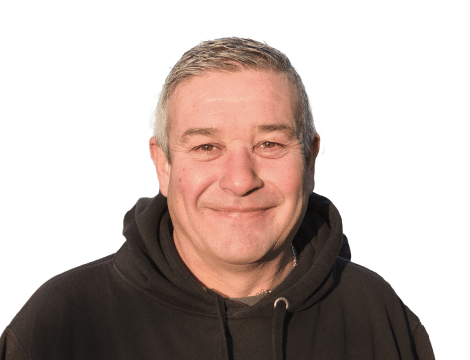 I was recommended to Mike and Artemis through a web programmer. I'm not the most computer or web savvy person but what they've achieved with the work they've done has been very effective at getting me more phone calls and sales from my site.
How much does professional photography cost?

This depends entirely on the needs and requirements of your project. Get in contact with us today for a bespoke quote.

Can't I just use stock photos?

Can we have a photoshoot at our workplace?
Contact us
Would you like to learn more about our photography services? We would be happy to talk through your requirements and needs, as well as any other digital marketing services you would benefit from.