Logo & Brand Design Sussex
The highest quality business
logo and branding design.
Get a Quote
Getting your business noticed can be a real challenge - having a stunning logo and high-quality business branding can genuinely help. At Artemis, we specialise in providing your business with the branding design work you need.
Experienced designers
Our in-house design team has years of experience and experience.
Return on investment
Everything we do is designed to provide a positive ROI.
In a crowded marketplace,
a great logo and consistent
brand design goes a long way
Our specialist graphic design team are experts in what they do; providing businesses from startups to international companies with a range of logo and brand design services.
Bespoke
Personalised around your needs
In-House
Created by our own design team
High Quality
Work to the highest standards
Full Service
We provide a full suite of services
A stunning logo
says so much about
your business.
We give your business a corporate personality, creatively showcasing what you do in the form of a unique logo. We work with you to learn about your company and what makes you special, then we encapsulate that in a logo.
Get a quote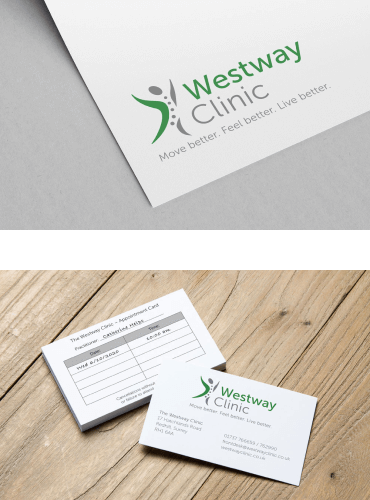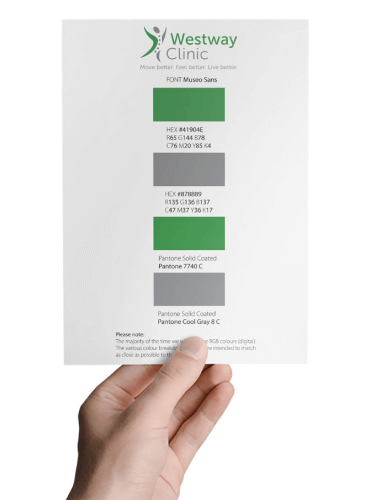 Design work for your business branding to help your stand out and be memorable.
We get to know your business inside and out, giving us the chance to capture the essence of your business before allowing us to design the brand to match.
Fully bespoke design by our in-house team

Consultations and discussions throughout

Built entirely around your needs, not ours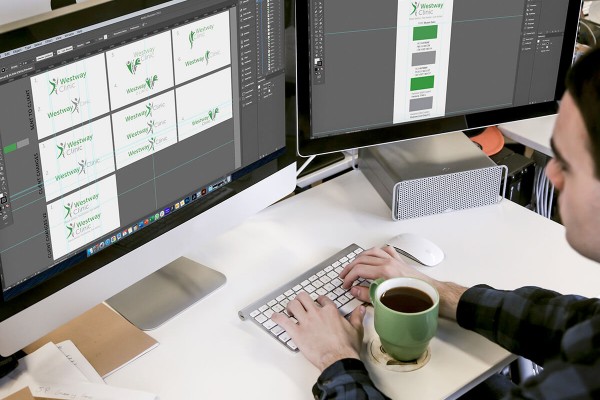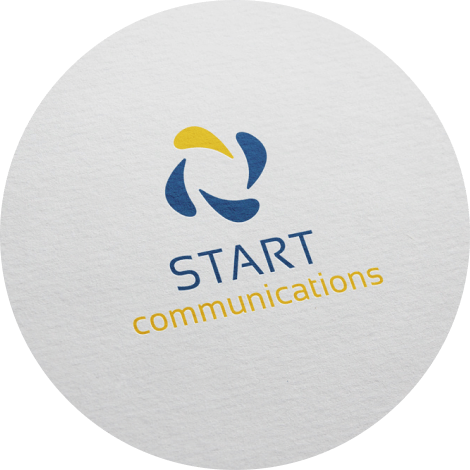 Our Process…
Understanding

We treat each project individually to make sure we get it right for your brand. We take the time to really get to know your needs and requirements.

Planning

We combine your brief with our high-quality competitor analysis and insight to define what you need to get the perfect solution to the issue.

Ideating

We brainstorm and sketch out the initial aspects of the design work. This part is highly collaborative – we'll work with you to make sure we get it right.

Creating

With our plans in place, we bring everything together. Creating designs and prototypes, we will take your feedback and make changes as necessary.

Finalising

Once the finished product is complete, we will hand it over to you and your team. We can also provide any further assistance.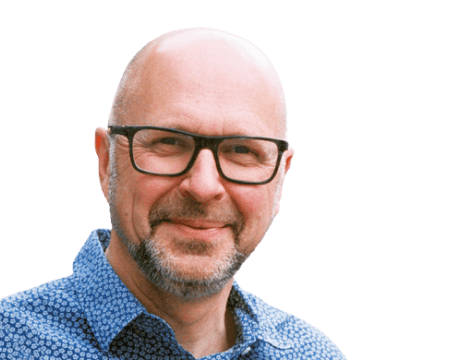 iManage engaged Artemis to rebuild our website and look after SEO, we have enjoyed the personal and responsive service they have provided. I would readily recommend them to anyone looking to achieve growth and stay current with their online presence.
How long does the process take?

This depends on the extend of the branding work you are looking to have completed. We like to take the time to understand the needs of your business and plan out a way that we can match your brief.

How much does logo design cost?

Why is branding important?
Contact us
If you would like to learn more about our range of logo and brand design services, please contact the team at Artemis today. We would be happy to go over your needs and requirements, and provide you with any information you need.