Google Review Management
Optimising your reputation through Google Reviews.
Increase sales and conversions

Better reviews lead to more interest, increased conversions and extra sales.

Build trust in your brand

Tell a positive story and manage any negative comments effectively.

Get more reviews

Getting more high-quality reviews on Google can help your business thrive.
It's all about the numbers
of consumers look at multiple review sites when choosing a local business
of consumers spend more than a minute reading reviews
of consumers are willing to leave reviews
Only 53% of consumers would use a business that has less than 4 stars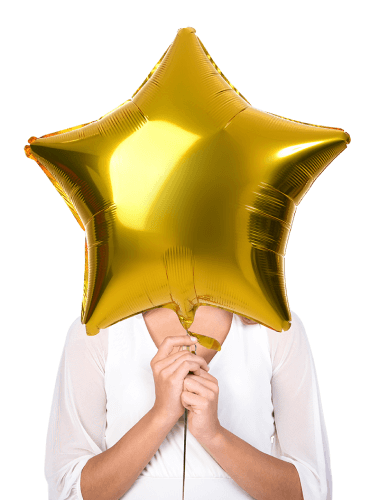 Why are Google reviews so important for your business?
Any time a customer searches for your business on Google they are likely to see your Google Reviews. Seeing 5 star reviews gives them more confidence in your company. We can help you get more positive stories about your business to show customers what they can expect when they choose you.
Turn the negative into a positive with Google Review Management
We can help reduce the impact of negative reviewswith careful responses.
Reviews monitored
We'll closely monitor your Google reviews to quickly deal with any negatives.
Working with you
We work closely with you to ensure effective management of reviews.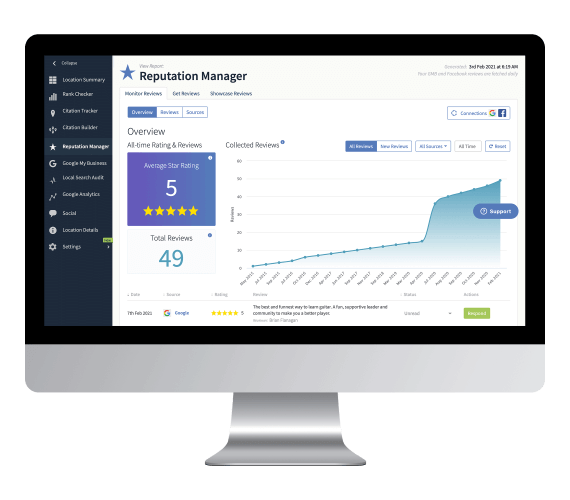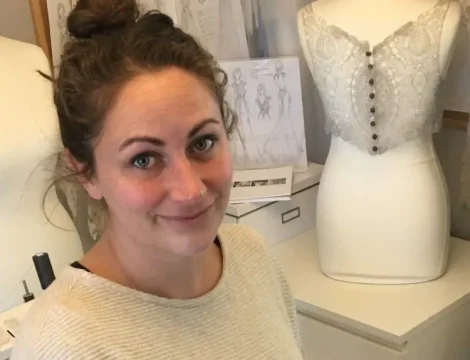 I am so happy I found Artemis Marketing. They've not only 100% raised my online visibility but sorted out all the problems I'd been having with my website. They've definitely gone above and beyond to sort things out for me and within a couple of months I've already noticed an increase in inquiries through my website.
Ceris Davies
|
Horsham Bespoke Seamstress
Google Review Management FAQs
Why do Google Reviews matter?

With so much of the traffic visiting your site coming from Google, it is important to think about the customer's journey to you. Google Reviews come up beside your company name, meaning that's one of first impressions that anyone will have of your business. Glowing, five-star reviews can win customers over, but negative ones can give them second thoughts. So, it's important to amplify the positives and minimise the negatives.

Why do you need to manage negative reviews?

How does Google Review Management work?

How much does it cost?
Contact us today
At Artemis, we are experts in all elements of digital marketing and SEO. Google Review Management is an important aspect of presenting your business online – get in touch with our team to discuss your digital marketing needs.