Conversion Rate Optimisation Sussex
Improving the percentage of visitors converting on your website.
Contact Us
CRO is vital work for every website. Don't take our word for it: the statistics speak for themselves.
63% of companies lack a structured approach to optimisation
Only 22% of businesses are satisfied with their conversion rates
A 1 second delay in page load leads to a 7% decrease in CR
Optimising for conversions
Experts in CRO
Finding ways to ensure your web traffic translates into conversions, sales and revenue.
Incredible potential
Good levels of traffic but low conversion rates offers amazing potential for improved profit.
For all sites
From eCommerce businesses to standard websites – we can help you.
Get results
We are fully focused on CRO work that gets amazing results for you.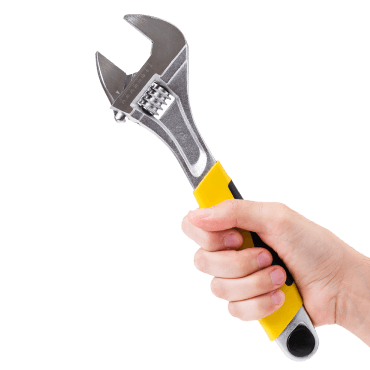 Maximising conversions from existing visitors and traffic.
We understand that there is nothing more frustrating for a business than getting visitors and potential customers visiting your site, but not seeing those visits lead to extra profits. Artemis puts together a tailored CRO campaign to improve conversions and increase the amount of money you make.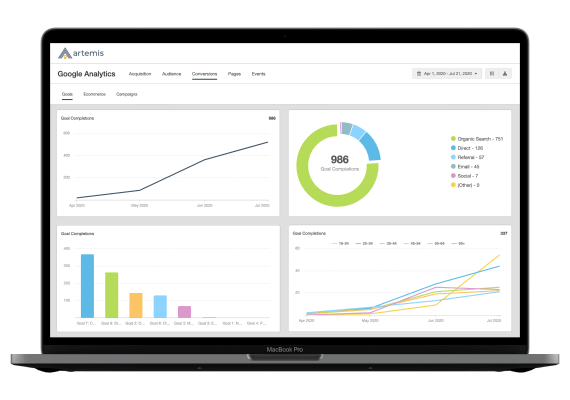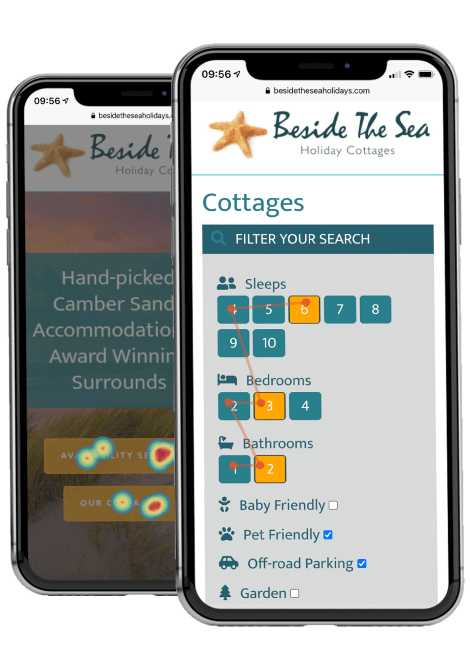 Our Process...
Analysis

We start by analysing your current CRO strengths and potential areas for improvement. We'll get to know your site inside-out.

Research

We'll research your competitors to understand the industry landscape to learn what you're up against and what customers expect.

Implementation

We create and implement a smart CRO strategy that is personalised around the requirements and goals of your business.

Testing

We extensively test the CRO on your site for its effectiveness. We'll make tweaks and changes as necessary.

Reporting

We report your progress on a monthly basis – but we are always on had to answer any question you have throughout the month.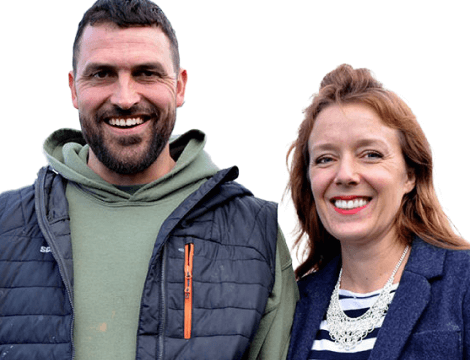 Before getting in touch with Artemis I had used various SEO companies - each one a bit of a disappointment. However after meeting with Mike he understood what a company our size really needed. I have recommended Artemis to several companies.
Oliver and Stacey Chandler
|
Chandler Stoneworks
Conversion Rate Optimisation FAQs
How does CRO work?

We start by looking at the current issues with your site in order to understand why customers aren't converting in the way that they should. There are many variables to consider which is why it can be so valuable to work with internet marketing professionals with the expertise to know how to turn things around.

How long does it take to see results?

How much investment will it take?

Why choose Artemis?
Contact us
Artemis have been involved in every aspect of monetising websites for over 19 years; we know just how to turn traffic into sales. If you want your business to benefit from our comprehensive CRO knowledge get in touch today.