Search Engine Optimisation Sussex
Achieve SEO stardom and enjoy more enquiries, conversions and sales.
Find Out More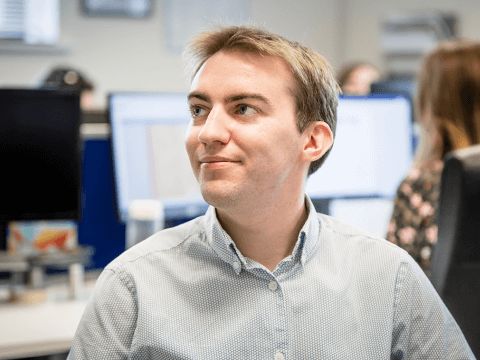 Rated the UK's no.1 SEO company
We are the best at what we do and take pride in our independent reviews.
+15 years experience
Our team has years of experience working on both the technical and creative sides of SEO.
More enquiries
We'll help your website be found by potential customers through tried and tested SEO strategies.
Boost profits
Everything we do is focussed around making more money for your business.
Raise conversions
We optimise your site not just for Google but for customers to ensure great conversion rates.
Quality content
We have a team of skilled writers with years of expertise creating content for small businesses.
Clear reporting
We track everything we do and report it to you directly at the end of every month.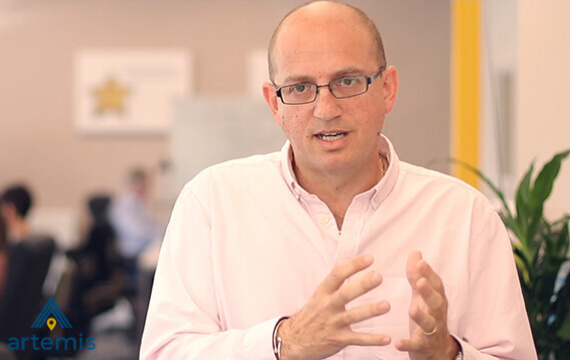 SEO is an essential and valuable digital marketing service.
At Artemis, we focus on creating a strategy that steadily improves your rankings and increases your traffic. We do everything the right way – a sustainable long-term digital marketing campaign that will see additional gains month after month. We won't just help your website rise in the rankings, we will set the foundations to ensure it stays there.
A detailed and effective SEO strategy developed together.
We treat each client individually. Using our tried and tested techniques, we'll work closely with you to devise the right strategy to get your business to where it needs to be.
Taking the time to understand your requirements

Continually monitoring your site for the best results

Transparent and honest reporting on everything we do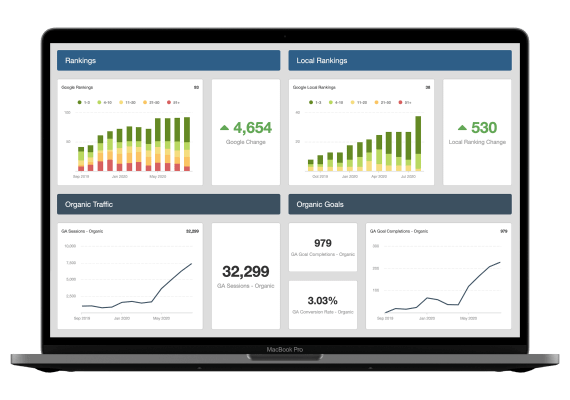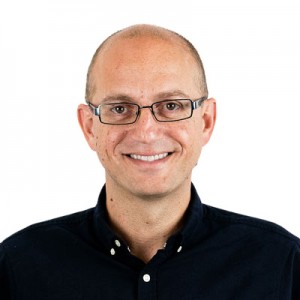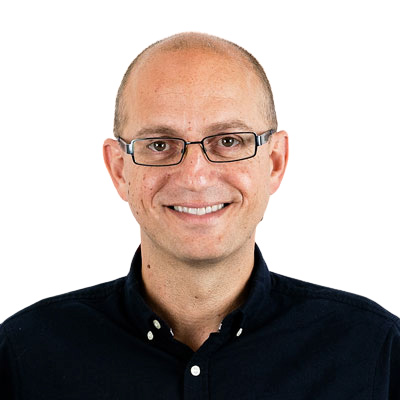 Justin Aldridge
Technical Director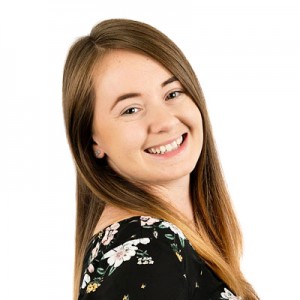 Sara Lenartowicz
Head of SEO & Digital PR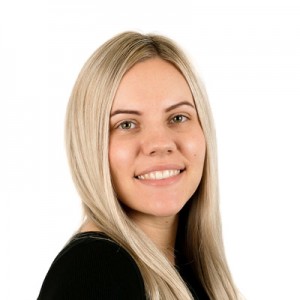 Kerry Jones
Senior SEO Manager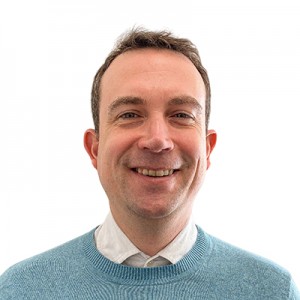 Duncan Page
Senior SEO Manager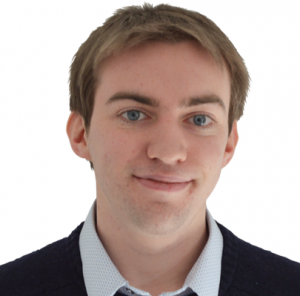 Peter Lyons
SEO Manager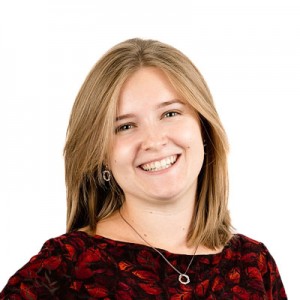 Selena Burfield
SEO Manager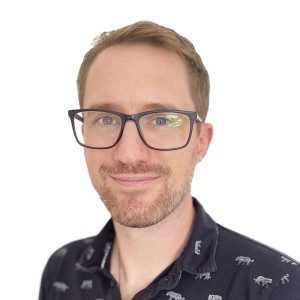 Paul Dixon
SEO Executive
Annabel Jackson
SEO Assistant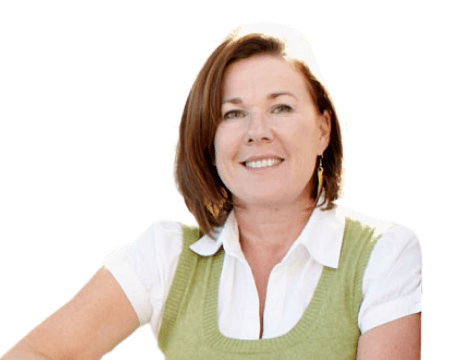 Artemis provide us with a friendly and helpful SEO service. Our traffic has grown substantially, and as such so has the business. Artemis encourages us to keep the website up to date and relevant, and the monthly reports are always in-depth and hugely beneficial.
Susie Pfeiffer
|
Pfeiffer Design
Search Engine Optimisation FAQs
Why is SEO important?

Getting your SEO right means more organic traffic coming to your site through search engines. This traffic can translate into more enquires, more sales and more profit.

What are the benefits of SEO?

How long does it take to see results?

How much does it cost?

How do I get started?
Contact us today
Want to learn more? Contact the team at Artemis for your free consultation. We are happy to talk through your needs and requirements to help you establish exactly what you need from your SEO services.