Pro-active SEO and
digital marketing
Improving rankings, increasing traffic
and boosting conversions; we go above
and beyond to deliver successful SEO
campaigns to SMEs.
View Services
Contact Us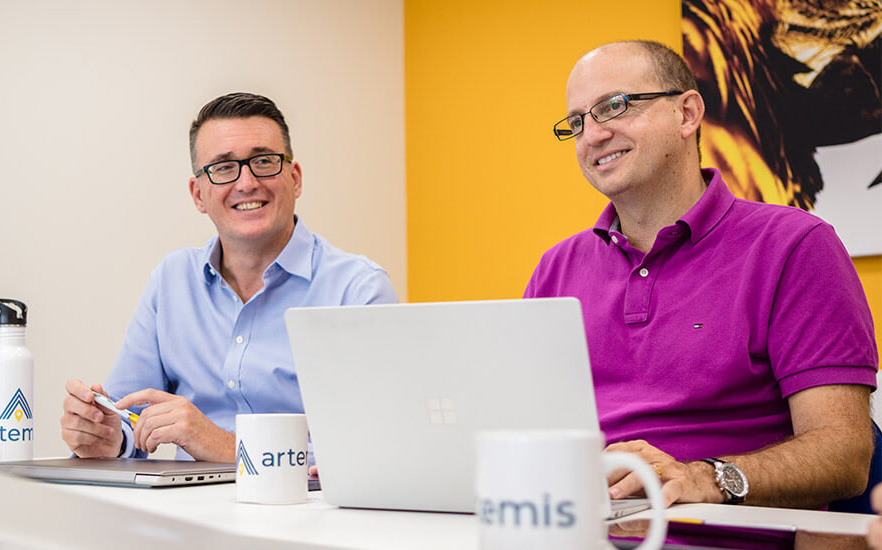 How can we help you today?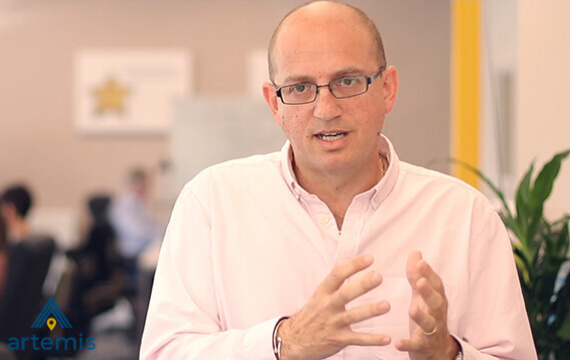 Knowledgeable, Open and Honest
Our SEO, Digital PR and PPC services have been trusted by hundreds of SME's across the south-east. Since 2004, we have sought to demystify what many other agencies often make complicated. With a focused, honest, and, above all, comprehensive approach to SEO, we help businesses go from strength-to-strength.

Delivering transformational growth isn't easy, or quick. We take the time to understand our clients' needs and the idiosyncrasies of their industries to achieve phenomenal results within a budget that works for them.

Get in Touch
Justin's Daily SEO Insights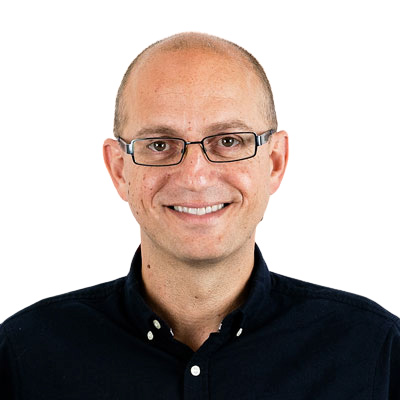 March 2023 core update rolling – Why I like core updates
Google just annouced that it has started rolling out it's latest core update, imaginatively called the March 2023 Core Update. The last core update was back in September 2022, but that one was quite a mild one, especially compared to the highly impactful update from May 2022.
Core updates are essentially key improvements made to Google's algorithms, designed to improve the relevancy and quality of the search results. It may not always seem that the results of core updates have really improved the quality of the search results, but this is a continuous and evolving process and essential in dealing with increasing spam and in making sense of an ever changing web.
I personally love to see core updates being rolled out. Personally, and as a business, we always focus on creating high quality websites and content for ourselves and our clients, and sometimes it's frustrating when you see lower quality, less helpful results in the higher ranking positions. Core updates help to reshuffle the results and recognise the pages that should be ranking better than they are.
Losing rankings during a core update does not mean that a website has been penalised, it just means that the content on the page may now be deemed to be less relevant for the search query. Care updates help to maintain focus and to understand how Google is now seeing the intent behind search queries. It's a great time to focus on increasing quality and on page relevancy. SEO never stops!
Rated the UK's no.1 SEO company
We are the best at what we do and take pride in our independent reviews.
What we do
From our office in Sussex, we offer a full range of SEO and
digital marketing
services to get your
business noticed online
and working for you
We get results
Over 18 years' experience working in digital marketing
We put you first
Treating each client equally and individually
We are transparent
Reporting everything we do for you
We continuously adapt
Investing in SEO research and development
In tough online commercial markets, we give clients the edge
Our SEO, PPC, Web Design and Digital PR services are powerfully applied by people who not only know what they are doing, but care. We are totally focused on achieving incredible long-term results for your business with a mix of proven, highly effective techniques and strategies
We take the time to understand your industry and business needs

Everything is communicated in a simple, non-technical way

We continuously monitor your website's performance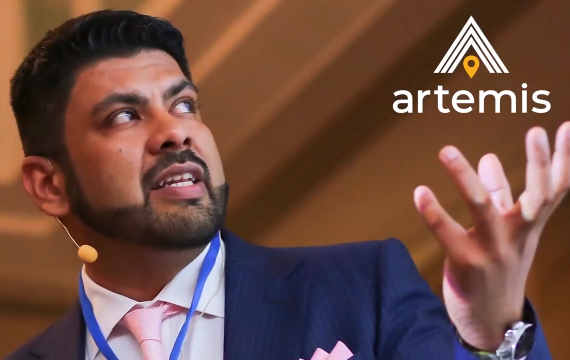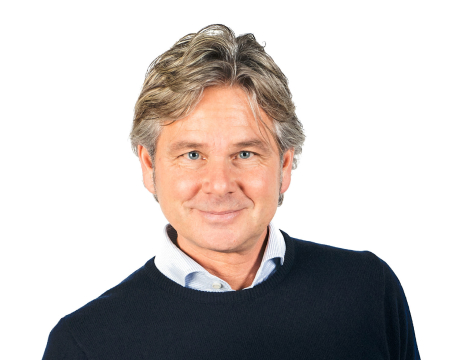 Maltaward have dealt with Artemis Marketing since 2013, during which time they have provided us with excellent support in website engineering, site optimisation, search engine analysis and site submission. Their work has been a major factor in our website's success.
Jim Treacy
|
Maltaward (Barriers) Ltd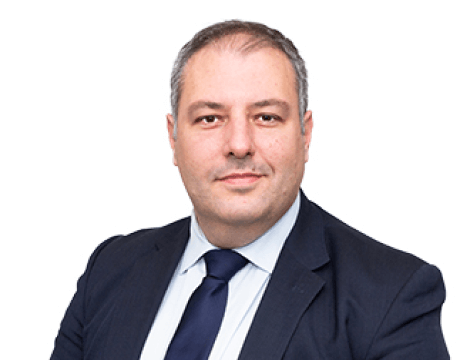 Professional, focused, honest, practical and, above all, comprehensive in their approach to SEO, I have only one reservation about recommending them to anyone who cares to listen: that one day some of my competitors might cotton to this and discover our edge in the market. Great job, great people!
Selwyn Figuras
|
Hassans Law Firm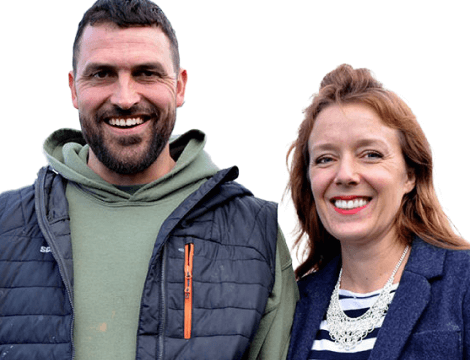 Before getting in touch with Artemis I had used various SEO companies - each one a bit of a disappointment. However after meeting with Mike he understood what a company our size really needed. I have recommended Artemis to several companies.
Oliver and Stacey Chandler
|
Chandler Stoneworks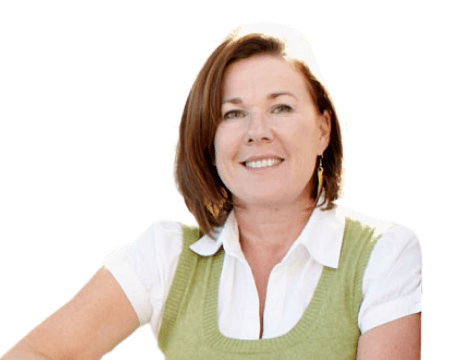 Artemis provide us with a friendly and helpful SEO service. Our traffic has grown substantially, and as such so has the business. Artemis encourages us to keep the website up to date and relevant, and the monthly reports are always in-depth and hugely beneficial.
Susie Pfeiffer
|
Pfeiffer Design
Case Studies
Don't just take our word for it. Our results speak for themselves...
Completing in excess of 4000 treatments a year, Dr Hussein is at the forefront of cosmetic dermatology. We wanted his online presence to parallel his reputation as one of the UK's most respected leaders in the industry.
SEO | Marketing
Maltaward has an excellent reputation for providing a vast range of construction services to the public and private sectors. Our challenge was to build their online visibility nationwide and generate more quality online enquiries.
SEO | Marketing
With over 30 years' experience, Aquarius Blinds are at the forefront of automated blind technology. Our task was to build the trust, authority, and organic visibility of their new website.
SEO | Marketing
Fresh From Our Blog
Featuring the latest SEO news, insights and guides to help small businesses succeed online
Let us help you stand out online
Since 2004, we've helped over 250 small-to-medium sized businesses substantially grow the revenue they generate from their websites. Find out how we can increase your enquiries and revenue.
Free Consultation
Contact Us
If you'd like to learn more about what Artemis can do for you, contact our team of SEO experts today for a free initial discussion about your business and your digital marketing needs.