Internal links – what are they and how can they help?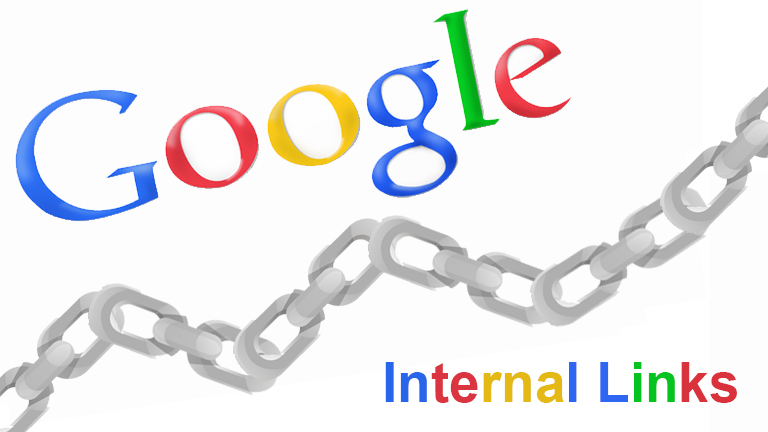 Internal links are everywhere – you've probably come across plenty of them on every website you visit without giving them much thought. Internal links can be very helpful – not just for people using your site, but also for how Google sees and ranks your website. In this blog post we'll be taking a brief look at internal links, explaining what they are and how they can improve your website and overall SEO.
What is an internal link?
An internal link is simply a bit of text on your website that is linked to another page on the same site. For example, imagine you've just added a new page about one of the services your business provides and you add a link to this within the text of your main services page. This hyperlinked text is called "Anchor Text" and anyone who clicks on it will be taken straight to your new page. Luckily if you're using WordPress then adding an internal link is easy – just highlight the text you want to use in the page editor, select the paperclip icon, paste in the url of the targeted page and click apply. You can see an example of this in the image below.

Why are internal links helpful and how can they improve my site?
Internal links are helpful for two main reasons. Firstly, they allow site visitors and potential customers to easily navigate your site. You can also use them as a call to action, for example to direct a user towards your contact page to fill in a form submission.
Secondly, internal links allow Google to crawl your site easier which in turn could mean that your pages rank higher in the search results. Google uses internal links to navigate your site almost the same way a visitor would to explore your site, see new pages and index them, so including internal links is a good idea. Using a keyword as the anchor text for your internal links is recommended as this signals to Google what the page is about. Say for example you're linking to a specific services page, rather than using services as the anchor text you should use a keyword that also helps describe the page, such as SEO Services.
Too many internal links on a page however is not ideal and may negatively impact your rankings. A lot of links clumped together on a page also looks bad from a user perspective and can make your page look spammy and unpleasant, causing potential customers to click away from your site. Similarly, you should also avoid using too much anchor text for your internal links and avoid stuffing too many keywords in as well. This is also considered to be spammy to Google.
A quick recap
An internal link is a hyperlinked piece of text pointing towards another page on your website
Internal links help customers navigate your website
Internal links also help Google crawl your site easier and index your pages
Use keywords in your anchor text to let Google know what the page is about
Keep your internal links short and sweet – avoid using too much text and keywords in your links
Avoid using too many internal links to keep your page looking good
If you would like to discuss this subject or any other SEO concerns, don't hesitate to get in touch with us today. Visit our blog regularly for more updates from our SEO team.