A selection from our client portfolio
Since 2004 we've worked with businesses in a wide variety of industries and locations across the whole of the UK as well as globally from Florida to Dubai and Morocco to Sweden and we work with them in many different ways.

From organic SEO to Paid Search campaigns on both Google and Bing as well as social media advertising on Facebook, Instagram and Linked In. Below is a selection of the many great companies that we've promoted.
Get in Touch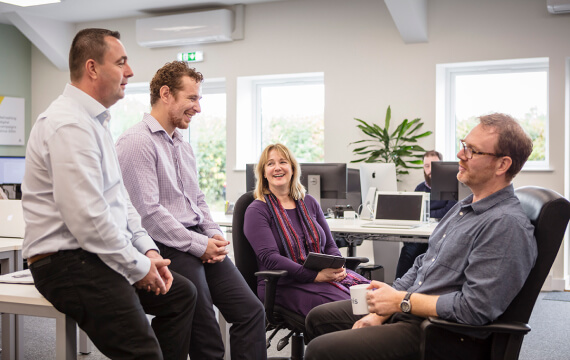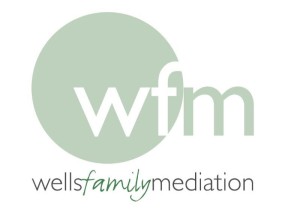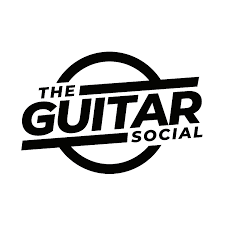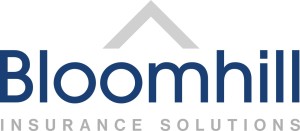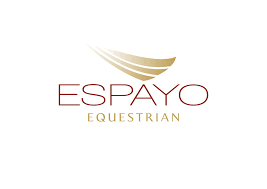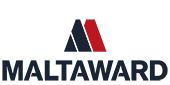 Let us help you stand out online
Since 2004 we've helped over 250 small-to-medium sized businesses substantially grow the revenue they generate from their websites. Find out how we can
increase your enquiries and revenue.
Free consultation
Get in touch and learn how we can increase your profits
If you are interested in working with us at Artemis, please get in contact with our team today. We have years of experience and knowledge and can help your marketing needs.