We're Over the Moon – Artemis Named Finalist for Two Coveted Awards!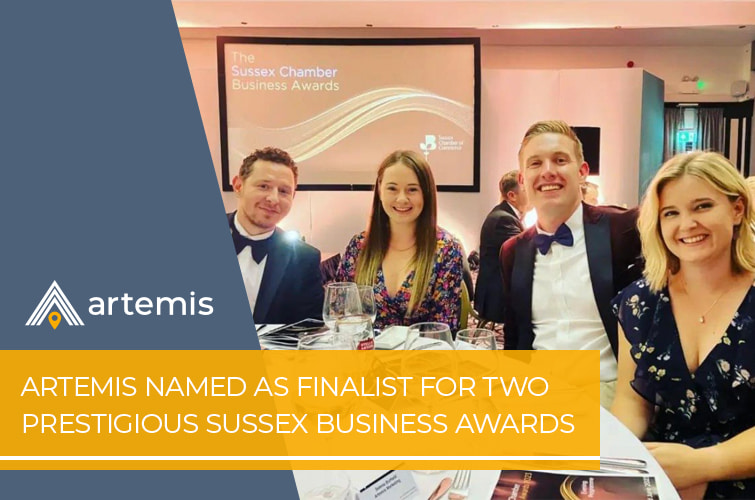 We are thrilled to announce that Artemis Marketing was selected as a finalist for not one, but two prestigious Sussex Chamber of Commerce Business Awards – The Workforce Developer and The Equality Trailblazer.
To be recognised as a finalist for these honours is a testament to our team's tireless efforts to support and nurture our staff, as well as promote diversity and inclusion. At Artemis, our people are our greatest asset, and we believe investing in their growth and well-being leads to brilliant work for our clients. These nominations are evidence that our commitment to developing talent, empowering employees, and cultivating an open culture where everyone feels they belong has not gone unnoticed.
The Workforce Developer Award commends companies that provide training, mentorship, and career opportunities for their team members. The Equality Trailblazer Award honours organisations dedicated to championing diversity and creating an inclusive environment. That the judges chose us as finalists validates our vision for building a creative, compassionate agency through initiatives like flexible work policies, healthcare benefits, extended family leave, and more.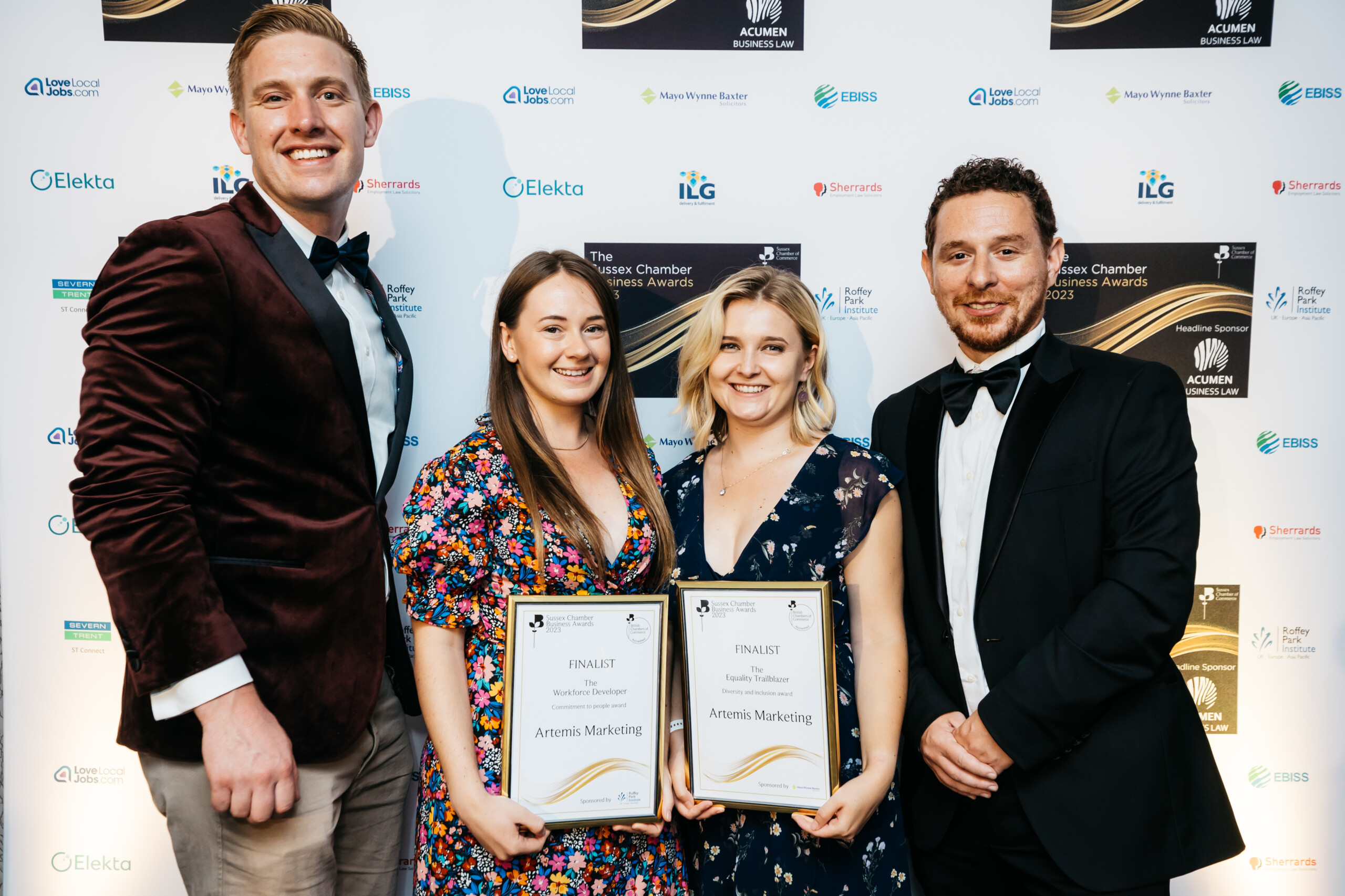 While clinching the top prize eluded us this time, being named a double finalist filled us with immense pride in how far we've come. The awards night was a celebration of all we have achieved and the values we hold dear. Our efforts in cultivating a supportive, empowering culture and diverse, equitable workforce have clearly struck a chord.
Congratulations to the winners, Creative Pod and Pentagon Plastics Group. We were happy to join you in applauding your success. For us, reaching the finalist stage was a triumph in itself.
Thank you again to all our wonderful clients and team members for your role in making Artemis what it is today. Here's to many more exciting milestones together!