Top 3 Page 1 Google Rankings
The
Problem
Initially, Aquarius Blinds' site had very little online trust or domain authority. Many of their pages had little, or low-quality content, and were badly over-optimised.
Their backlink profile was also very weak, with a disproportionate number of spam or low-quality links pointing to their site. Not only did this have a detrimental impact on their online visibility, but the number of quality enquiries originating from their site had stagnated.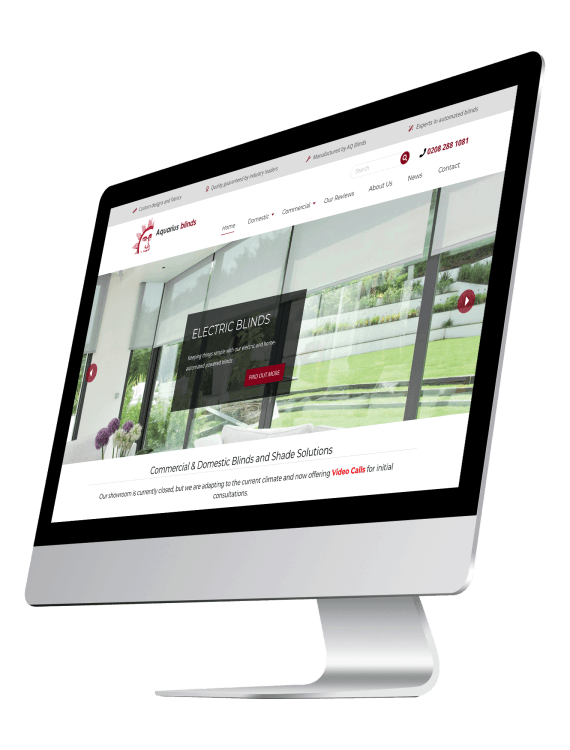 The
Solution
We agreed that the best strategy moving forward was to start afresh with a brand-new domain to resolve the low trust signals. Our initial efforts went into developing a high-quality link building campaign. We targeted highly-trusted third-party sites on which we could publish professional, informative articles.
Once we had started to re-establish their online authority, we restructured Aquarius Blinds' on-site content, implemented a mega-menu to improve navigation and added high-quality videos to showcase their awnings' mechanics in motion.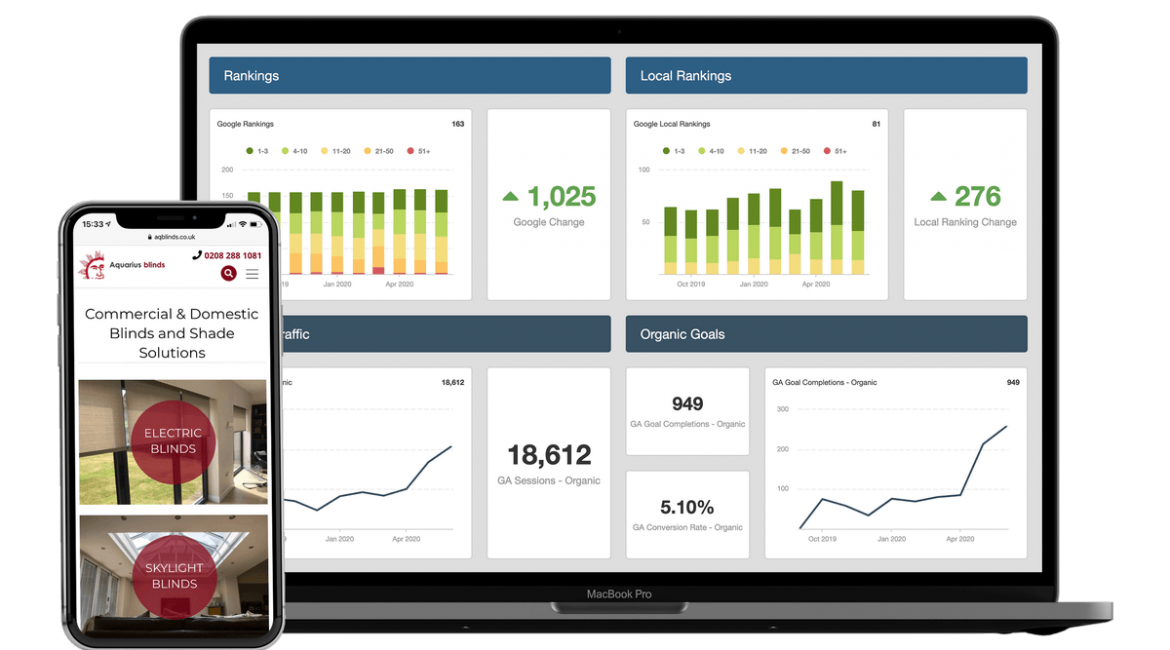 The
Result
By the end of the first 12 months of our campaign, we increased visitors to their website by 3130%. Their customer enquiries similarly surged by at least 4150%. Aquarius Blinds now have in excess of 150 links from highly-trusted sites, and this is reflected in their domain authority. We transformed their site from one that had very little online trust, to one that now ranks 1st – 3rd for more than 40 terms. Aquarius Blinds continue to experience a fantastic return on their investment, and are constantly expanding their business internally to meet the soaring number of enquiries they receive each month.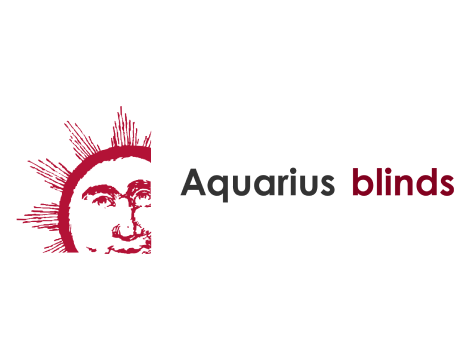 We are now receiving more visitors and are attracting the right type of clients. Receiving a monthly report on all my progress in analytic changes is fantastic and provides me with an up to date report in detail. I would have no hesitation in recommending Artemis.
Andrew Turrell
|
Aquarius Blinds
Let us help you stand out online
Since 2004 we've helped over 250 small-to-medium sized businesses substantially grow the revenue they generate from their websites. Find out how we can increase your enquiries and revenue.
Free consultation