Top 3 Page 1 Google Rankings
The
Problem
Pfeiffer Design contacted Artemis requesting that we carry out SEO on their brand-new site. Though visually impressive, the site required substantial on-page optimisation to improve its online visibility for competitive 'interior design' terms.
Being new, the site had not yet established much trust from Google. Pfeiffer Design wanted us to help boost their trust signals, and improve their rankings so they would receive more enquiries across Sussex, London, and Kent.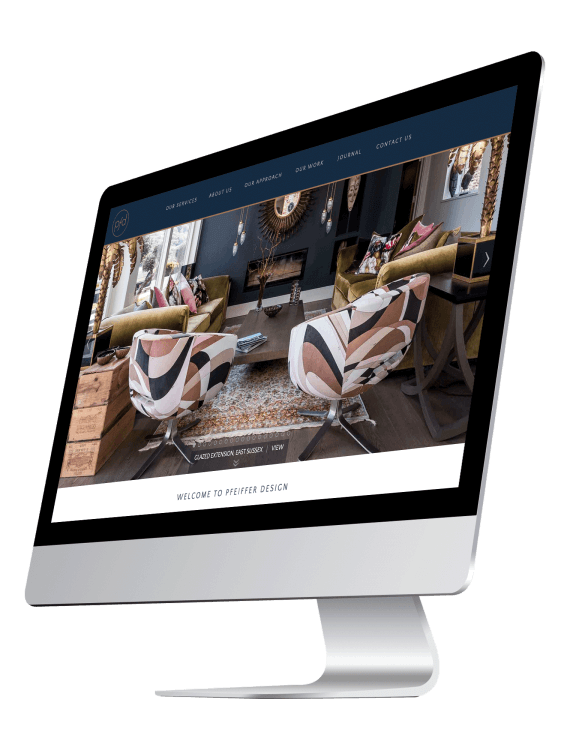 The
Solution
To build the new site's domain authority and resolve low trust signals, we devised an intensive link building campaign. We targeted highly-trusted third-party sites on which we could publish professional, informative articles and acquire natural backlinks to the new site.
Once we had started to establish their online authority, we refreshed their on-page content to optimise for target terms, and implemented strong call-to-action messaging strategically on the site to compel visitors to continue the conversion process.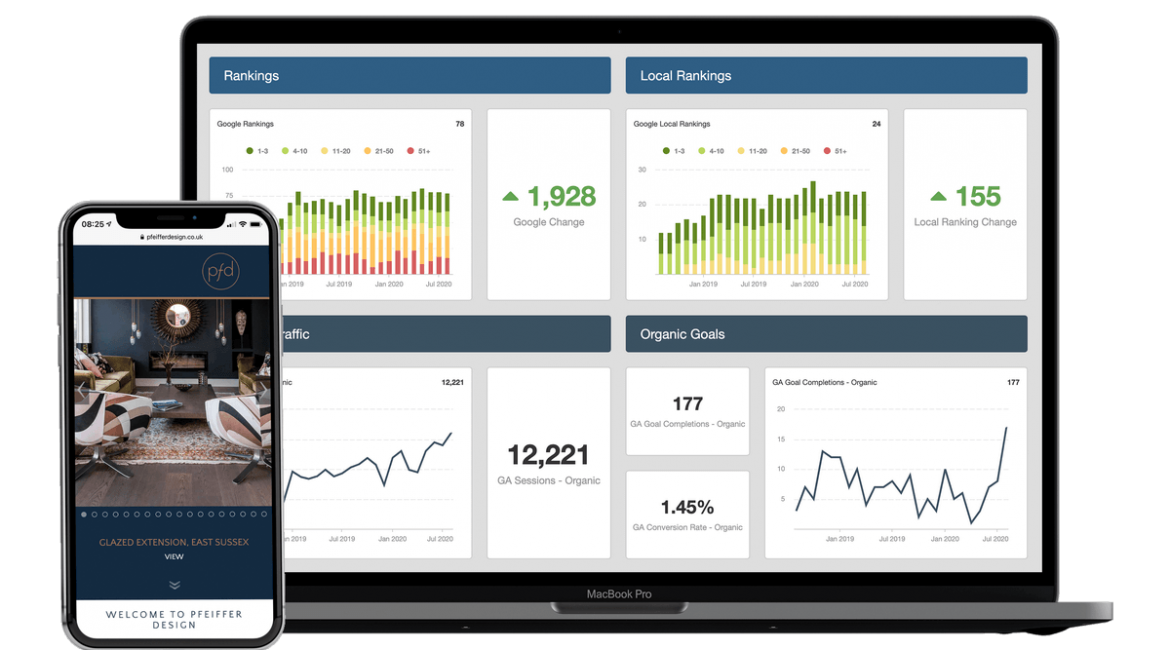 The
Result
Since joining Artemis, Pfeiffer Design's organic traffic has increased by 415%. Their enquiries have similarly surged by at least 1600%. They now have in excess of 240 backlinks from highly-authoritative sites, and this is reflected in their domain authority. We have positioned Pfeiffer Design on the front page of Google's search results for 36 key terms, and have multiplied their SEO rankings to expand their digital footprint. The revenue they generate from their website has increased substantially, and they continue to experience a fantastic return on their investment.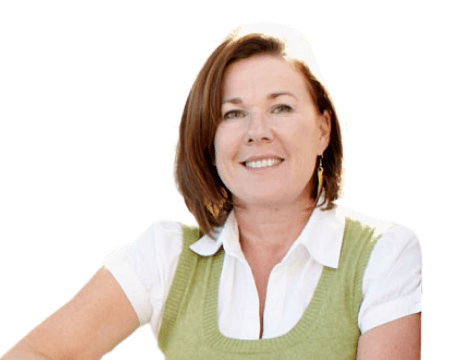 Artemis provide us with a friendly and helpful SEO service. Our traffic has grown substantially, and as such so has the business. Artemis encourages us to keep the website up to date and relevant, and the monthly reports are always in-depth and hugely beneficial.
Susie Pfeiffer
|
Pfeiffer Design
Let us help you stand out online
Since 2004 we've helped over 250 small-to-medium sized businesses substantially grow the revenue they generate from their websites. Find out how we can increase your enquiries and revenue.
Free consultation