SEO for Caterers
Providing catering services to businesses and the public is extremely competitive and it can often be difficult to stand out from the crowd. In exactly the same way, marketing your catering firm on the web is also highly competitive. But there is a way you can stand out. Engaging the services of a specialist SEO agency who have experience in your industry can really give you the edge when it comes to your company's online visibility. Artemis Internet Marketing are just such an agency.
Get a Quote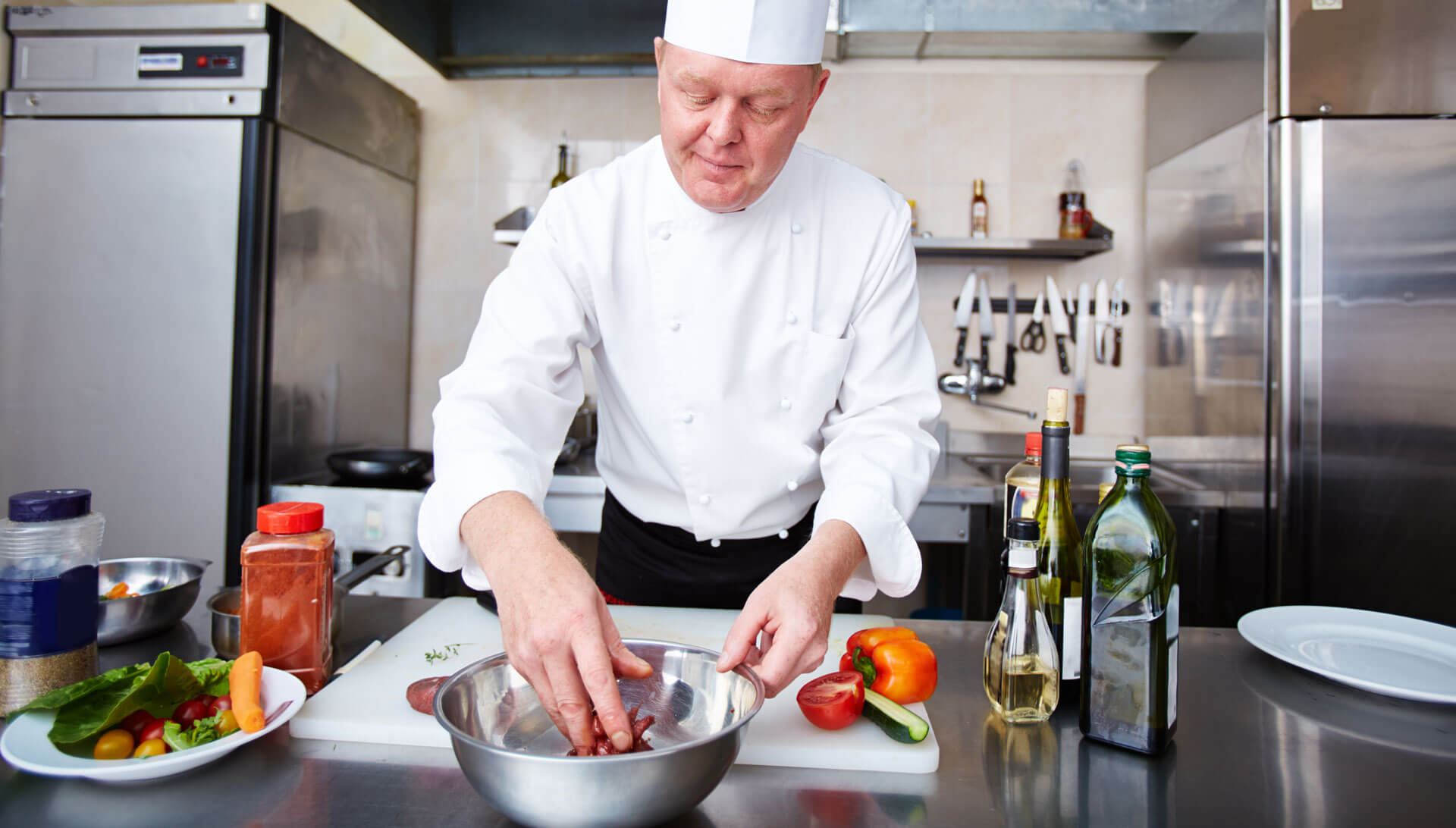 Rated the UK's no.1 SEO company
We are massively proud of our 150+ 5 star independent reviews.
+18 years experience
Our team has years of experience working on both the technical and creative sides of SEO.
More enquiries
We'll help your website be found by potential customers through tried and tested SEO strategy.
Raise conversions
We optimise your site not just for Google but for customers to ensure great conversion rates.
Boost profits
Everything we do is focussed around making more money for your business.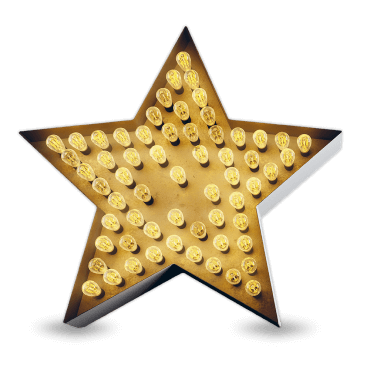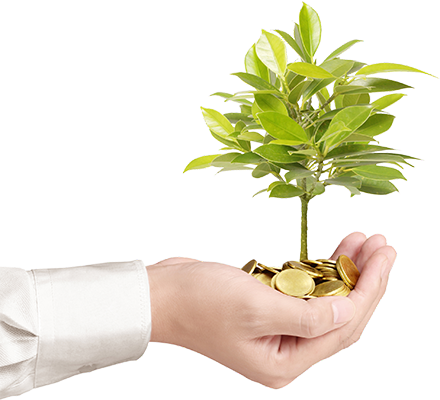 Attracting traffic, producing results and revenue. We are here to help you.
Driving results for your catering company is what makes us tick. From utilising intelligent search engine optimisation techniques to publishing high-quality photography and video content, we aim to use our skills in digital marketing to help your catering business achieve its ambitions.

Reliable
More than just an agency, we're a true business partner.
Transparent
Our clients know exactly what we are doing, when we are doing it.
Work with SEO specialists who understand the catering industry
Marketing businesses of all sizes through the web has been at the core of our business for over ten years and we know what it takes to reach your intended audience and climb the rankings in Google.

Whether you're a sole trading caterer or a large catering firm with staff in multiple locations, you need to work with a company who understands the importance of strategically managed SEO campaigns. The visibility of your website on Google is often at the crux of whether your business will sink or swim. At Artemis, our team have worked on numerous campaigns for hospitality and catering companies both here in the UK and overseas too. Having worked closely with many different types of caterers, we have built up a solid base of industry knowledge which we use to inform our SEO campaigns.

Whether you're looking to focus on weddings or private parties, commercial contracts or corporate events, we can put in place a realistic SEO plan to improve your traffic and leads.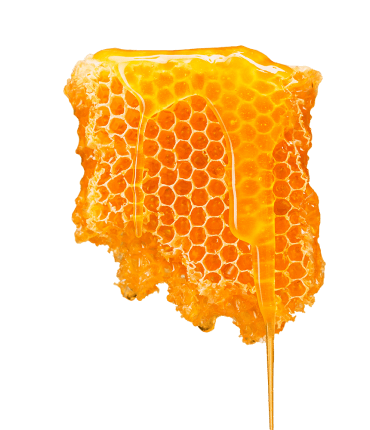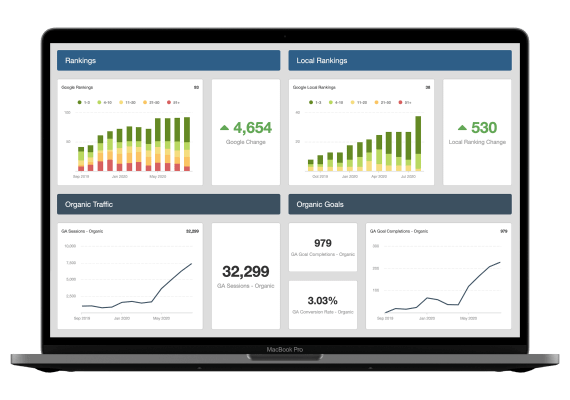 442% increase in search visibility for Cakes by Robin
We've helped numerous catering firms to win contracts and secure new business online. One of our happy customers is Cakes by Robin in London. In the space of just one year, from August 2014 to August 2015, we delivered an enormous 442% increase in their search engine visibility.

Our campaign has delivered numerous top 3 positions on Google for popular keywords relevant to our client's business. This has resulted in a significant increase in website traffic and a boost both to the volume and quality of enquiries they were receiving.
Get more customers for your catering company via local search
At Artemis we understand the power of local search and we have harnessed it for the benefit of many of our clients. When people search for services using a search engine, they usually include a keyword such as "catering company" or "catering service" followed by place name such as a town or county. We help our clients to achieve maximum visibility on a local level using a multifaceted approach that includes traditional "organic" optimisation, "local pack" optimisation and PPC.
We don't just focus on local, we have also helped our catering clients to discover and drive more traffic from niche terms pertaining to their business. This includes keywords connected to:
Catering for major events
Commercial and corporate contracts
Weddings and private parties
Office canteen catering
Schools and educational organisations
Central and regional government contracts
Speak to one of our experts about growing your business
Your choice of SEO company is a critical decision; one that will affect the growth potential of your business. Don't risk your future and the future of your staff by placing it in the hands of those promising a quick fix, using underhand and unnatural tactics to try and artificially boost your rankings for short term gain.
At Artemis, we look at the big picture and deliver a long-term strategy to complement your ultimate business aims. Talk to us today about your business objectives and how we can assist you. Call our friendly team on: 01444 645018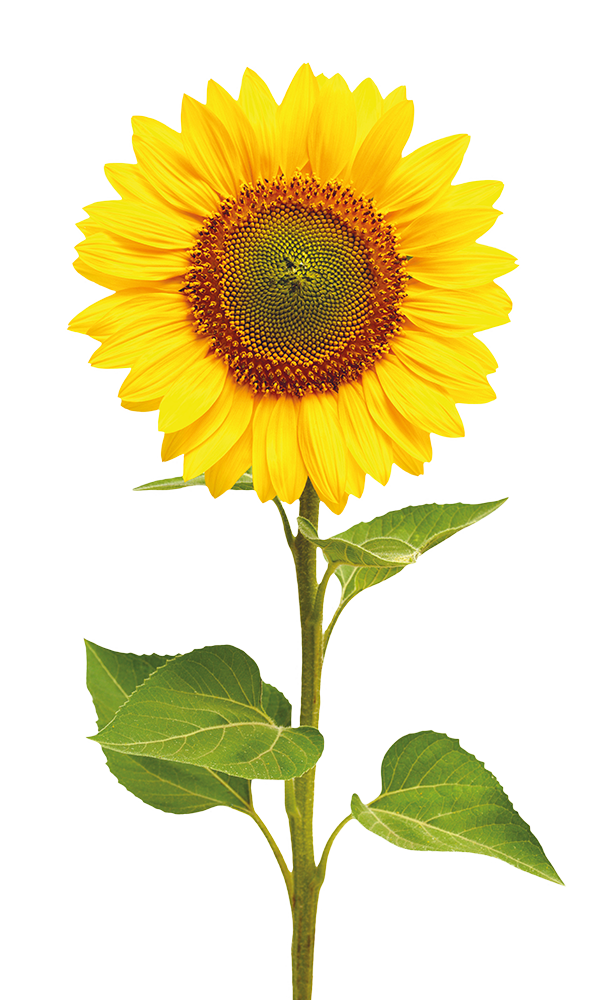 Search Engine Optimisation FAQs
Why is SEO important?

Getting your SEO right means more organic traffic coming to your site through search engines. This traffic can translate into more enquires, more sales and more profit.

What are the benefits of SEO?

How long does it take to see results?

How much does it cost?

How do I get started?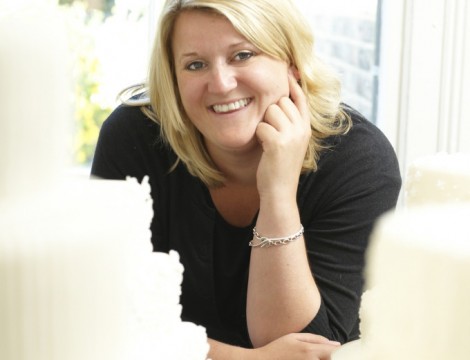 I've been dealing with Artemis since Sept 2009 when they wrote a website for my brand new business.

Ever since then they have been instrumental in helping me grow my turnover. I firmly believe my success is down to the amazing work they've done on promoting my business.

I cannot recommend Artemis highly enough to anyone who wants a professional web marketing company that gets results and communicate in simple plain English that anyone can understand.
Robin Green
|
Cakes by Robin
Contact Us
Want to learn more? Contact the team at Artemis for your free consultation. We are happy to talk through your needs and requirements to help you establish exactly what you need from your SEO services.