Ecommerce SEO
We work with eCommerce businesses across the UK, specialising in high quality SEO and digital marketing that gets results.
Get a Quote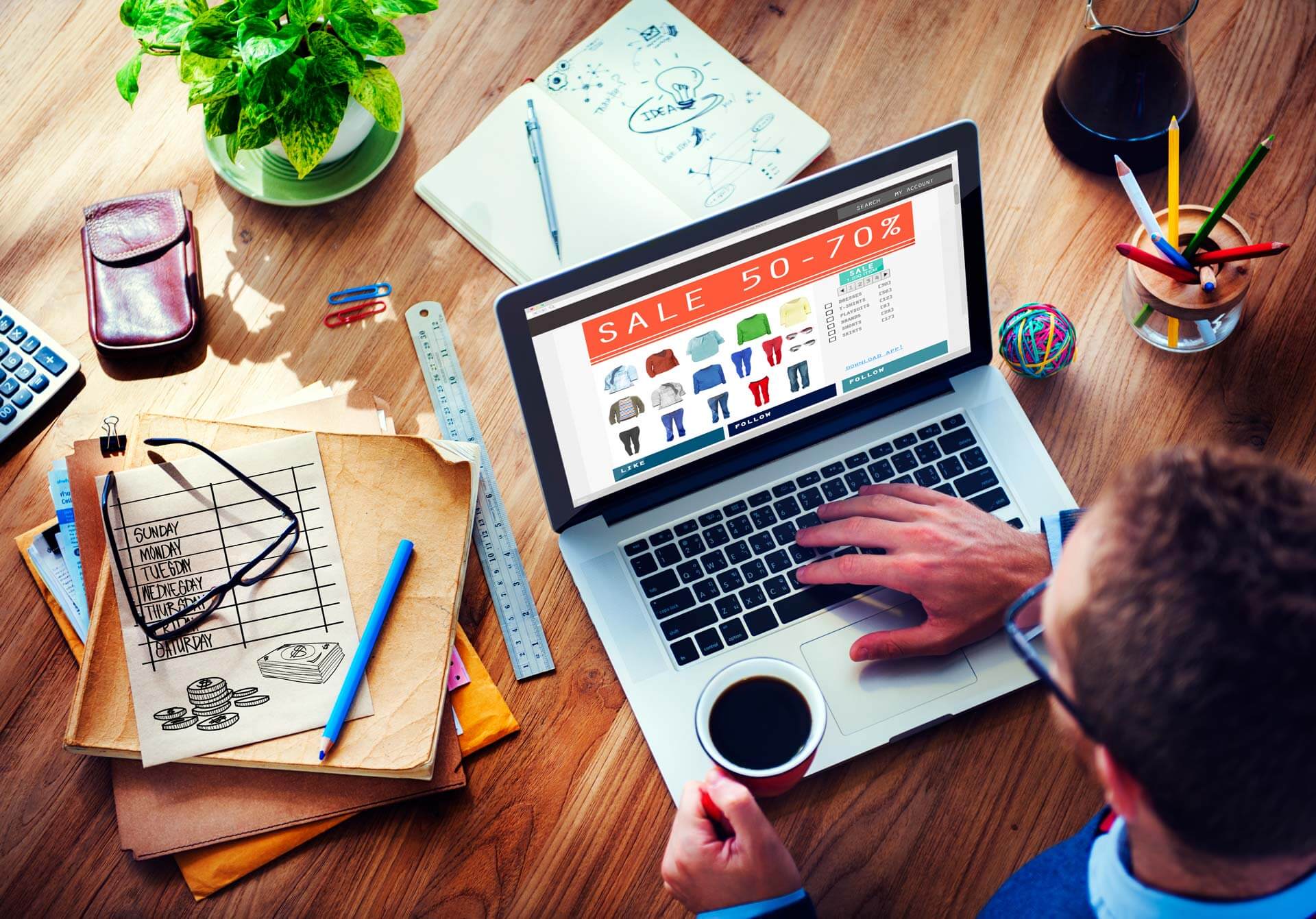 +19 years experience
Our team has years of experience working on both the technical and creative sides of SEO.
Get more enquiries
We'll help your website be found by potential customers through tried and tested SEO strategy.
Raise conversions
We optimise your site not just for Google but for customers to ensure great conversion rates.
Boost profits
Everything we do is focussed around making more money for your business.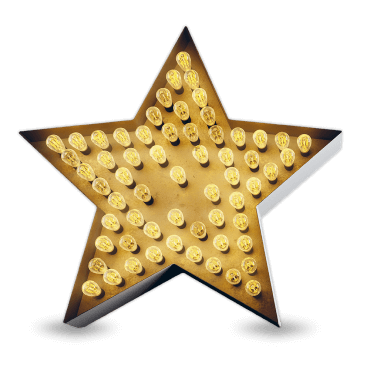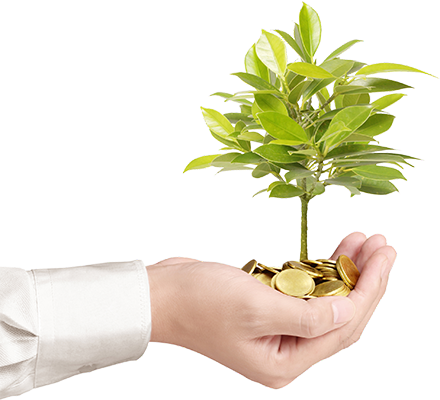 Attracting traffic, producing results and revenue. We are here to help you.
More than any other industry, eCommerce companies need SEO that brings in not only a good level of traffic, but also the right type of traffic – potential customers ready to buy your products and services.
Whether you're a long-term eCommerce business looking to improve performance for key products or you're a traditional bricks-and-mortar retailer launching a new site in the wake of the pandemic, we've seen it all, and we can help you make it a success.

Reliable
More than just an agency, we're a true business partner.
Transparent
Our clients know exactly what we are doing, when we are doing it.
Specialists in eCommerce platforms
We understand that not all eCommerce sites are built the same. Thankfully our team has years of experience working with all of the major eCommerce platforms.

Many of our clients operate on WooCommerce and Magento, so we have extensive experience helping sites get the rankings and conversions they are looking for.

Artemis is also an official Shopify Partner, displaying our commitment to amazing quality service to Shopify eCommerce sites.


eCommerce SEO that works
We are a full-service SEO agency for your eCommerce brand. We have a team full of experienced digital marketing professionals, all of whom are experts in their field.
We will create a bespoke solution based around your business and exactly what your website needs. Whether you're simply looking for help with PPC or email marketing, or you're undergoing a full rebranding and need expert advice, we can help.
Our technical SEO specialists will optimise every aspect of your site to make it a search engine's dream
Our copywriters will create sensational product copy to help secure those all-important conversions.
Our graphic designers will produce stunning imagery that really catches the eye of the customer.
Our digital PR team will boost your reputation and show Google why you deserve to rank higher.
One success leads to another
An eCommerce site is nothing without good search rankings, visitors and sales. At Artemis, we focus on eCommerce SEO strategies that get results for your business. We have helped countless businesses achieve more sales online, and can use our expertise and skills to do the same for you.

One of our clients, a retailer specialising in golf simulators, came to us looking to increase sales. To do that, we had to begin with search rankings.

When we started managing their SEO, they had 20 terms in top three positions on Google. Through their time with us, we have increased that number to over 50.

This rise in the rankings has led to an increase of 1200% in overall web traffic for their site. But we understand that just getting more visitors is only a part of the challenge. Where things truly get interesting is how it has affected the bottom line.

That's why we are proud to have also achieved an increase in overall site revenue of over 1300%.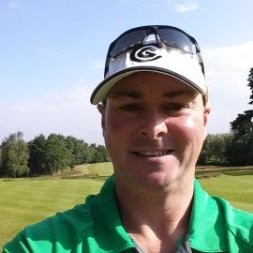 We've just filmed six product review videos with Artemis. We're delighted with the results, videos look amazing, pleasure to work with the guys on the day and also importantly to me very good value for money, less than half what another company quoted us. Highly recommended if you're looking for a cost effective video solution.
Steve Joy
|
Golf Swing Systems
Call us for a free consultation
Everything we do starts with a free consultation to find out more about your business and establish your goals. We have built a reputation on our transparent work, extra-mile customer service and ability to get results. We would love to help you achieve more traffic and sales for your eCommerce site.
If you'd like to learn more about what we can do for your business, get in touch with the team at Artemis today. We would be happy to chat you through how we work; call 01444 645018 and speak to a member of our friendly and knowledgeable team.