SEO for Estate Agents
As a full-service SEO agency, our team is comprised of experienced digital marketing professionals, all of which are experts in their field.

From our technical SEO specialists who optimise every component of your site to our graphic designers who can produce eye-catching imagery, we work around the requirements of both you and your business, developing a bespoke solution that helps your estate agency stand out from the rest.
Get a Quote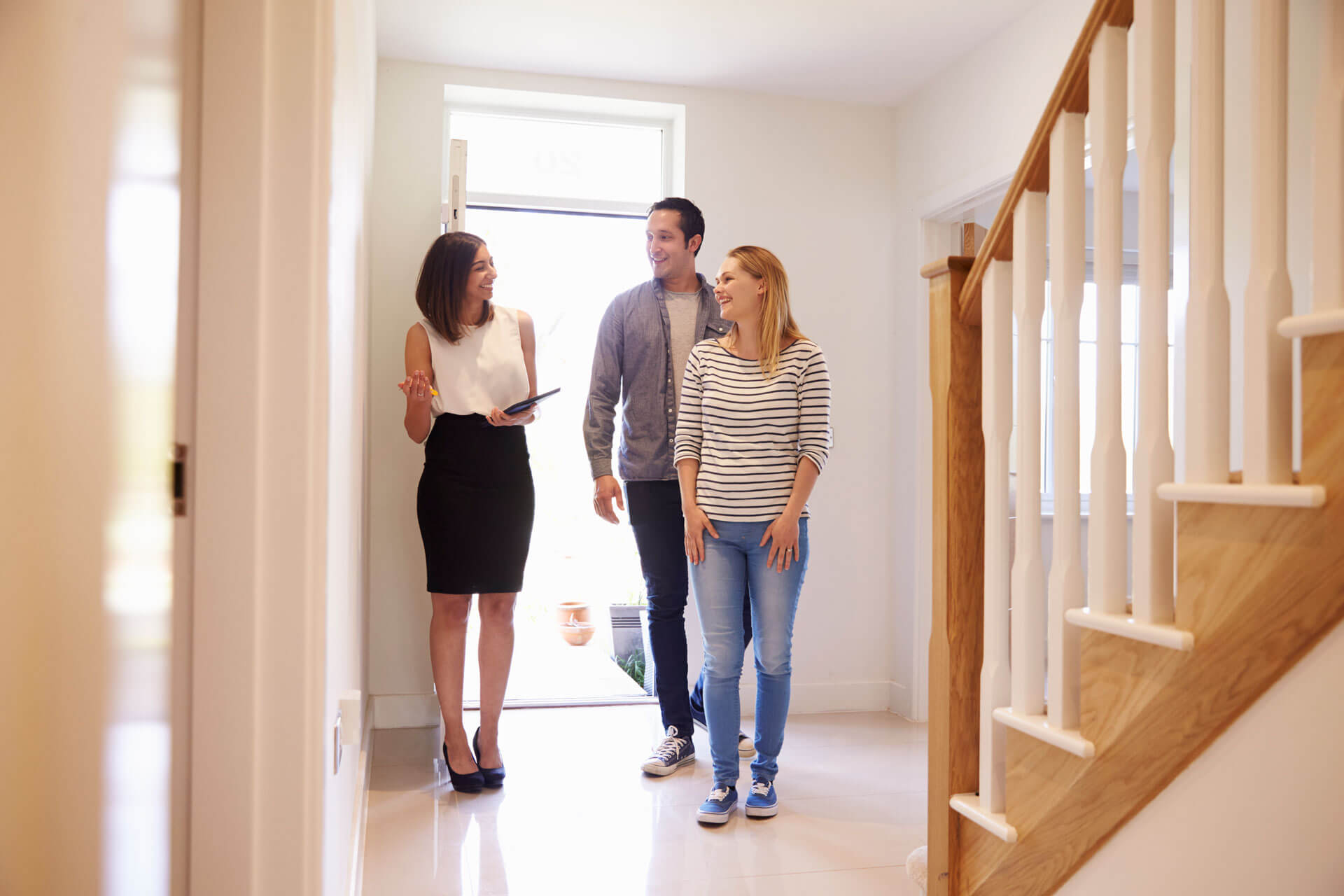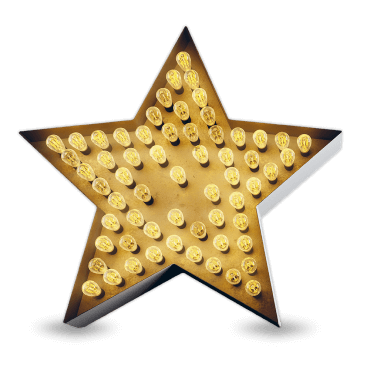 Attracting traffic, producing results and revenue. We are here to help you.
With so many estate agencies now cropping up here, there and everywhere both online and along the high street, standing out ahead of the crowd can be a lot easier said than done.

However, thanks to our years of experience with digital marketing, we can help your estate agency do exactly that, jumping up Google's search rankings to be seen and engaged with by more potential clients and vendors.

Much like buying a house, standing out as an authoritative estate agency is all about making a good first impression. So, with our skills in SEO, PPC, link building, content writing, email marketing, web design and many more digital techniques, we can help ensure your website not only makes a good first impression but a lasting one as well.

Read on below to see how we have already helped a number of estate agencies, as well as several other industries.

Digital marketing that makes a difference
With almost two decades' worth of experience to our name, we have all the skills required to help estate agencies of all shapes and sizes be seen, heard and engaged with by more clients.
Wherever you are based – whether it be in the UK or overseas – our services have put many estate agencies at the top of search rankings, and we take great pride in being able to develop tailored SEO strategies that make a significant difference.
Whatever your estate agency needs might be, our team are specialised in a wide range of digital marketing techniques and can boost your domain authority.
Whether it be through PPC campaign management, link building or email marketing, we only ever use the most appropriate techniques to benefit your agency, helping encourage more web traffic, enquiries and conversions to your website.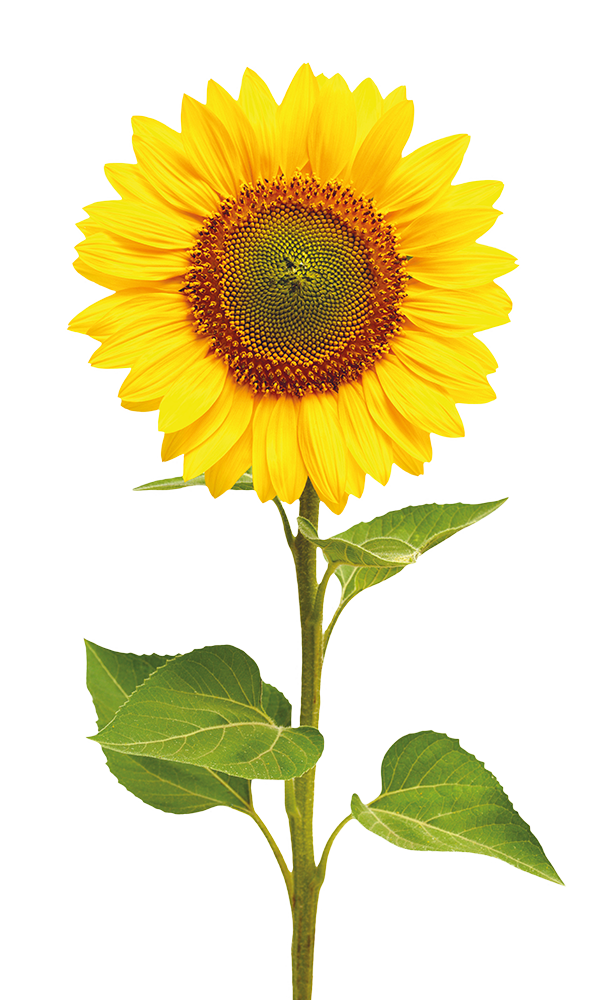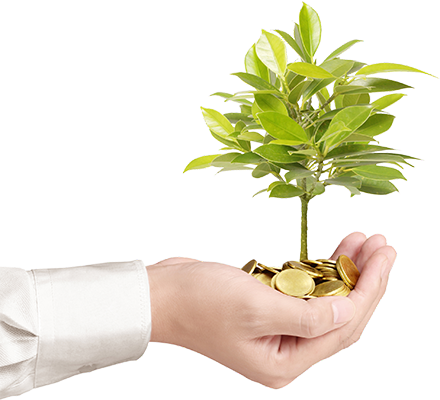 An SEO strategy built around you
We understand how difficult it can be deciding where to invest your hard-earned money. You will understandably want the best for your estate agency, after all, but you will also likely recognise that if something sounds a little too good to be true, then it probably is.
It is for this reason that we never overpromise what we can achieve, nor use underhand or illegal tactics that will provide your business with a quick, artificial fix. We only ever set out to achieve realistic results by developing and utilising an SEO strategy that is built around the requirements of your agency, improving both your website's visibility and domain authority over the long term.
To find out more about the wide variety of services we can offer, or to ask us any questions or queries you might have, our friendly team are always on hand to help. Simply get in touch with us using the contact form below or give us a quick call on 01444 645018 at your earliest convenience.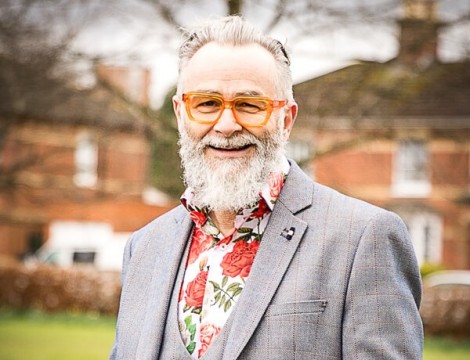 We, at Hunters Estate Agents, moved across to Artemis for all of our SEO and PPC management at the beginning of 2015 and already the results have been excellent. Constant management and advice isn't something I was used to experiencing but I now have a better understanding of this mythical language and we are thoroughly enjoying the results we have had as a result.

I can highly recommend their services for anyone looking for an honest and professional internet marketing company.
Jon Clayson
|
Hunters Estate Agents
Contact Us
Want to learn more? Contact the team at Artemis for your free consultation. We are happy to talk through your needs and requirements to help you establish exactly what you need from your SEO services.