SEO for Financial Advisors
A powerful internet presence is a valuable asset for financial service providers and independent financial advisers. While Google is now the first port of call for the vast majority of potential clients looking for financial services, nearly 75% never get further than the first page of search results.

Can you afford to miss out?

Get a Quote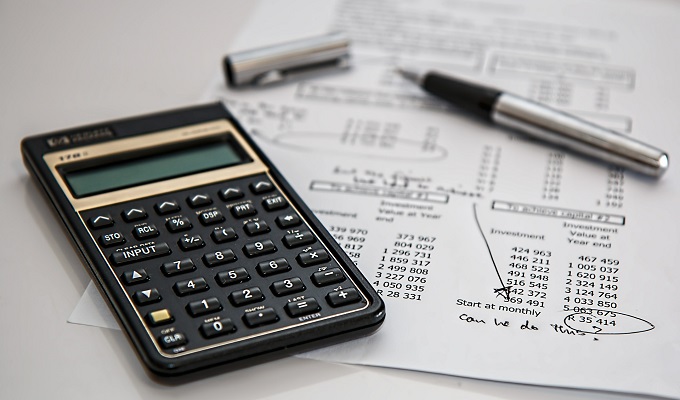 +19 years experience
Our team has years of experience working on both the technical and creative sides of SEO.
Get more enquiries
We'll help your website be found by potential customers through tried and tested SEO strategy.
Raise conversions
We optimise your site not just for Google but for customers to ensure great conversion rates.
Boost profits
Everything we do is focussed around making more money for your business.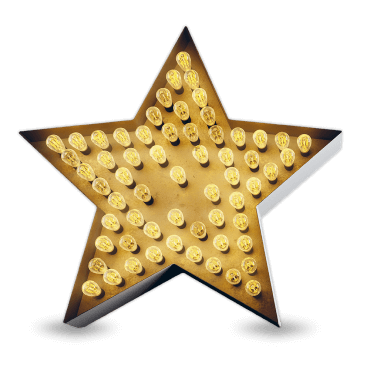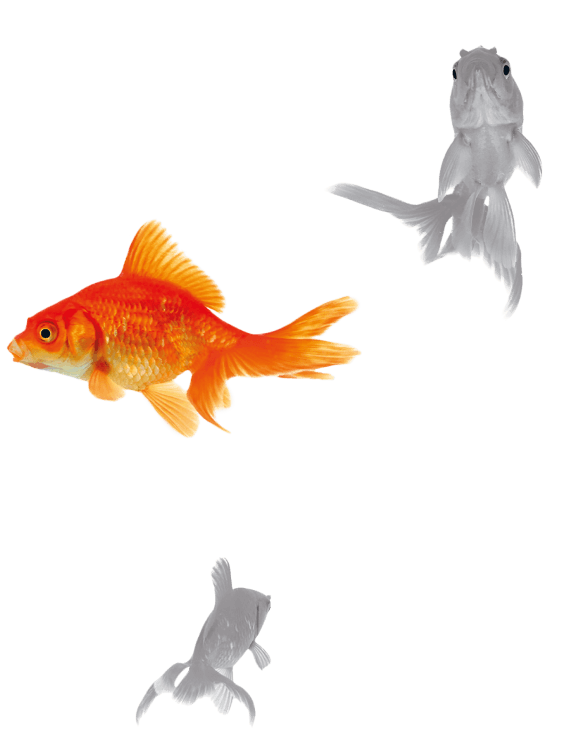 Targeted SEO strategies tailored to the needs of your business
Whether you are a small mortgage broker, an independent IFA sole trader or an established financial services firm with several offices, understanding the value of commercially focused, strategically managed SEO campaigns can mean the difference between profit and loss.
Based on our considerable industry track record and market-leading approach to digital marketing, from SEO to PPC management, not to mention our demonstrable passion for making businesses grow, you can expect nothing less than service excellence that puts your individual business requirements at the very heart of what we do.
A deep understanding of any business is essential to effective SEO and digital marketing strategy, which is why you should only ever entrust your brand to someone who has the right knowledge and experience needed to help you thrive.
In-depth knowledge of your online marketplace
Since 2004, we've been working with numerous clients in the UK financial services industry. We understand this highly competitive and fast-changing marketplace very well and can advise your business on the best route to market.
Financial keywords are fiercely targeted and fought over, so it is vital to have a clear idea of the competition and the right tactics to use. Artemis can help you identify opportunities that your competitors may be missing, while always keeping the focus on your core commercial services. Over the years, we have helped many financial advisers increase their online visibility for a wide range of business areas, such as:
Portfolio & Wealth Management
Pensions Advice & Retirement Planning
Personal Tax Planning and Tax Returns
Mortgages and Equity Release
Estate & Inheritance Planning
Corporate Financial Planning
Corporate Pension & Benefit Schemes
Business Succession Planning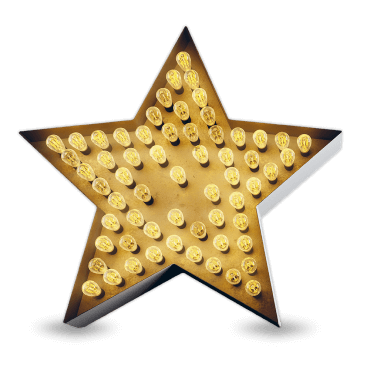 Local Search Visibility up by 49 places for Reeves Financial
At Artemis, we know the power of local search, having used it to great effect for many of our clients. When internet users search for services, they typically include a keyword such as "financial adviser" or "pension planning" followed by a geographic term – a city, town, village or country. Maximising local traffic through traditional 'organic' search together with optimisation for the 'local pack' listings is a highly effective two-pronged approach to achieve increased visibility and click-through rates.

Sussex based Reeves Financial, for instance, benefitted from our Local SEO knowledge and experience, having increased their local search visibility by an impressive 49 places on desktop, and 134 places on mobile, between July 2017 an August 2021, as is illustrated below.

As a result of the significant increase in local rankings, traffic to their website has increased substantially. Focusing on key business activities in their core local areas, Artemis has not only helped to increase the volume but also the quality of enquiries to the site.

Proven SEO campaigns that work – no get rich quick schemes here!
Whether you give prudent financial advice to your clients or implement strategic SEO campaigns for your business, results don't magically happen overnight. At Artemis Marketing, we don't promise you a quick fix, nor do we use unnatural or underhand tactics to artificially boost your Google rankings in the short term.

On the contrary, we know our SEO onions and we know how the industry works. We've built our business model on integrity, transparency and the success that comes from sheer hard work.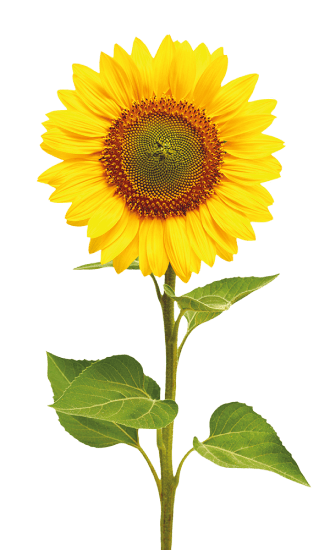 Providing a personalised service to suit your healthcare businesses' requirements
As a full-service agency, we have specialist skills in a variety of disciplines, from CRO and PPC Management, to name a few. We're able to help you achieve your corporate objectives, so you can continue to do what you do best.
Contact us for a free consultation
Interested to find out more? Why not give our team a call on 01444 645018 to find out what we can do for your business? We offer free website consultations to all new clients, helping to identify any potential issues with your site you may not even be aware of, and demonstrating that we are the right digital marketing company for your financial business. Get in touch for a free consultation today.