SEO for HR Consultants
HR organisations can find it difficult to attract, nurture and retain clients. As an experienced digital marketing agency with a strong understanding of the HR sector, we offer a variety of services that will help HR consultants attract more clients and grow their business.

Our experienced team are on hand to optimise every aspect of your site to ensure it stands out from the crowd and brings in the right enquiries.

Get a Quote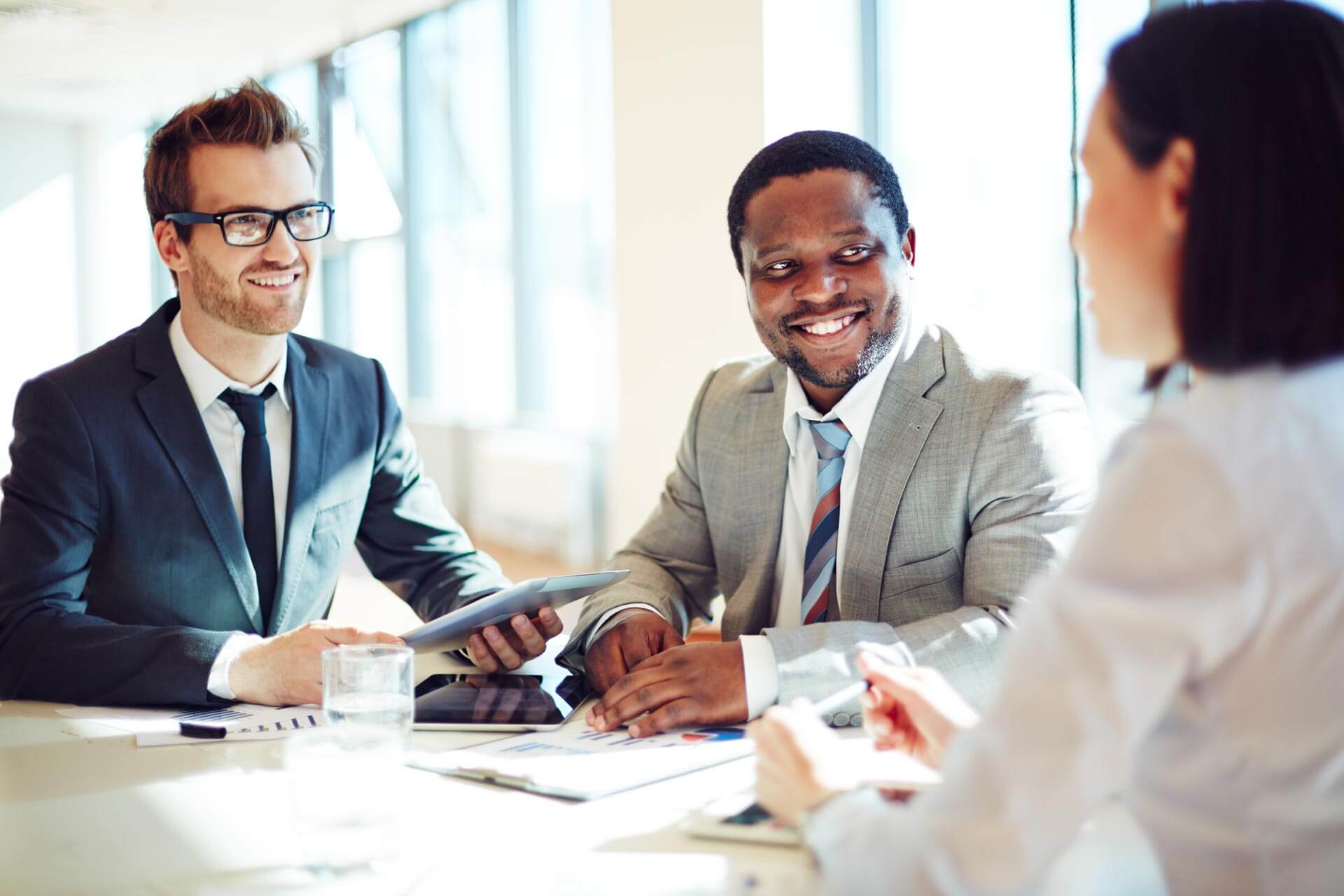 +19 years experience
Our team has years of experience working on both the technical and creative sides of SEO.
Get more enquiries
We'll help your website be found by potential customers through tried and tested SEO strategy.
Raise conversions
We optimise your site not just for Google but for customers to ensure great conversion rates.
Boost profits
Everything we do is focussed around making more money for your business.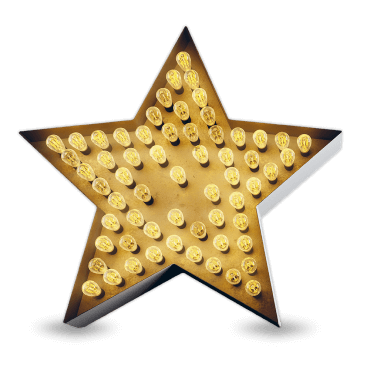 Tools and techniques for online success
Businesses of all sizes require HR professionals to run efficiently, particularly SMEs who may not have a permanent team in place. The HR sector is a thriving industry, with professionals in this sector helping businesses with critical tasks such as payroll and recruitment.
HR consultants often have to target two markets – job seekers and employers. They need their website to attract two audiences, which means two sets of keywords, metrics and strategies are required. It's a tough assignment for HR consultants to take on, but Artemis provides the services and expertise to carry out these campaigns with great success.
An effective SEO strategy can help HR consultants connect with prospective clients, increase online visibility and grow their business. Our team of technical SEO specialists will carry out an in-depth audit of your site to identify the areas that can be improved, and the keywords you need to target to see positive results, creating a bespoke SEO strategy that's tailored to your goals and priorities.
From PPC management and conversion rate optimisation to email marketing and link building campaigns that build trust and loyalty, we will work closely with your HR consultancy firm to develop a strategy that works for your business and increases the level of enquiries you receive.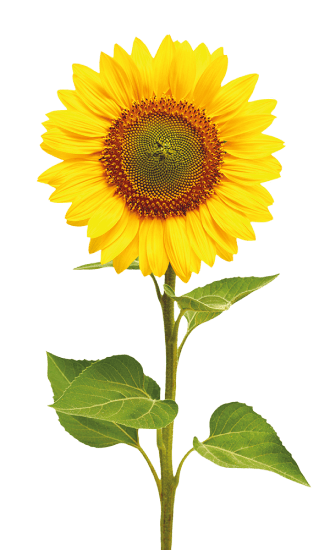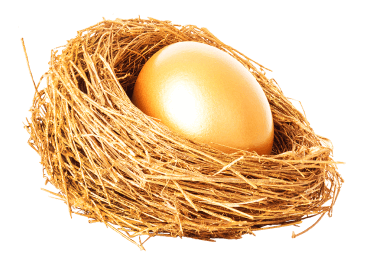 For specialist SEO services, look no further
Whether you're looking to target a specific location, improve your position in search results or reach prospective clients in a particular niche, we provide a range of digital marketing services to help you improve your domain authority, rise in rankings and increase enquiries for your HR consultancy services.
We'll make sure that only the appropriate techniques and services are used for your business, whether that's link building to increase domain authority, improving the SEO optimisation of your site for visibility, or creating new content for your site to help your potential clients understand your services and offerings more easily.
A bespoke approach
Your business is unique, so why would you want your digital marketing strategy to be anything else? We don't use underhand techniques to deliver results that will be short-lived. Our approach to SEO and digital marketing is always carefully considered and backed by data to ensure that the results you see for your business are long-lasting and align with your goals.
Our team will take the time to listen to your priorities and concerns, so we can start work with a thorough understanding of your HR consultancy business. It's essential for us to have this information prior to creating your bespoke SEO strategy to be able to offer you the right services based on what you want to achieve.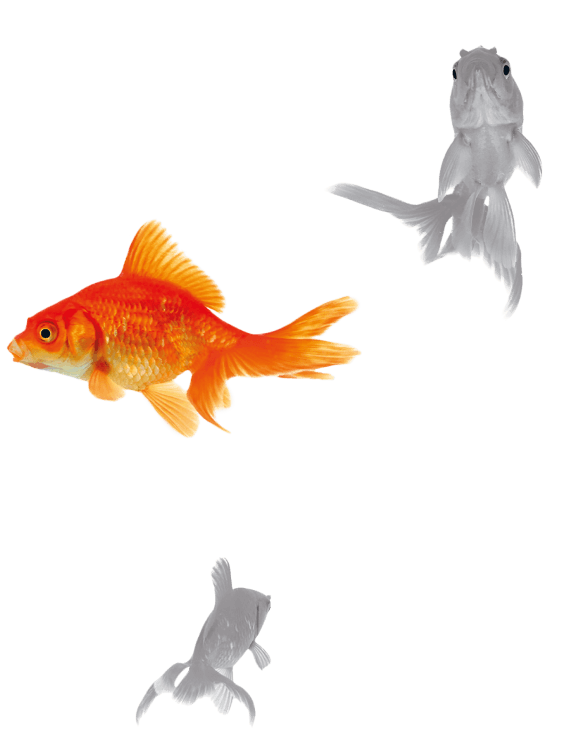 Contact us Today!
If you have further questions or to book a free consultation, please contact our friendly team. You can get in touch with us using the contact form on the right or give us a call on 01444 645018 for an initial chat about your requirements.