SEO for Kitchen Companies
If you run a cleaning company that aspires to increase its web traffic and achieve a return on its investment in digital marketing, you've come to the right place.
Get a Quote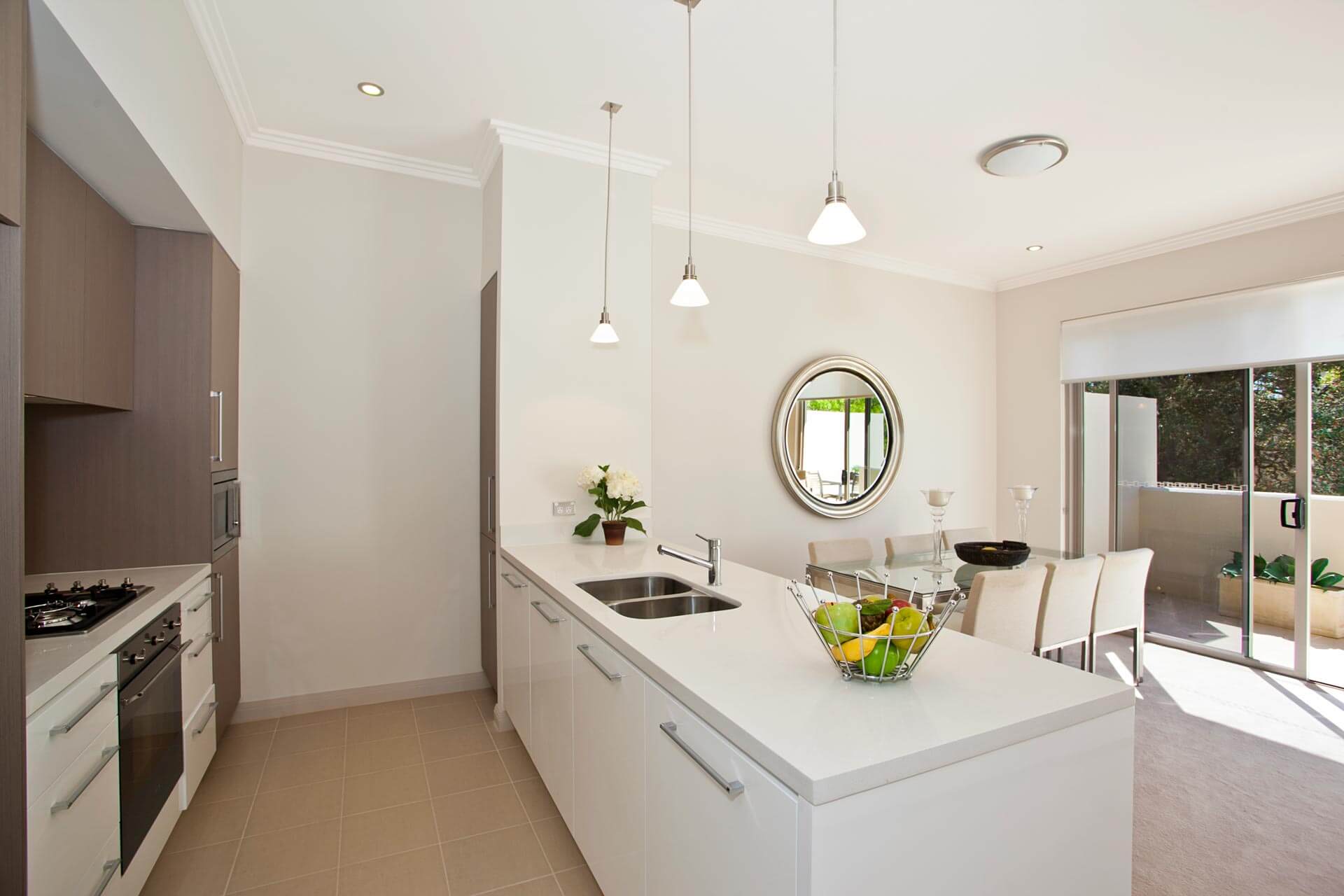 How Artemis can help your Kitchen Company
Offering kitchen supply and fitting to businesses and the general public is extremely competitive and it can often be difficult to stand out from the crowd. In exactly the same way, marketing your kitchens company on the web is similarly competitive. But there is a way you can stand out.

Engaging the services of a specialist SEO agency who have experience in your industry can really give you the edge when it comes to your company's online visibility.

Artemis Internet Marketing are just such an agency.

Marketing UK businesses large and small to the world through the web has been at the core of our business for over ten years and we know what it takes to reach your intended audience and climb the rankings in Google.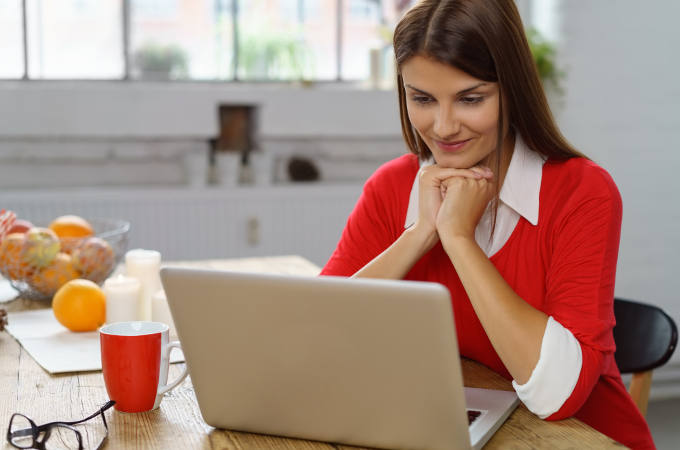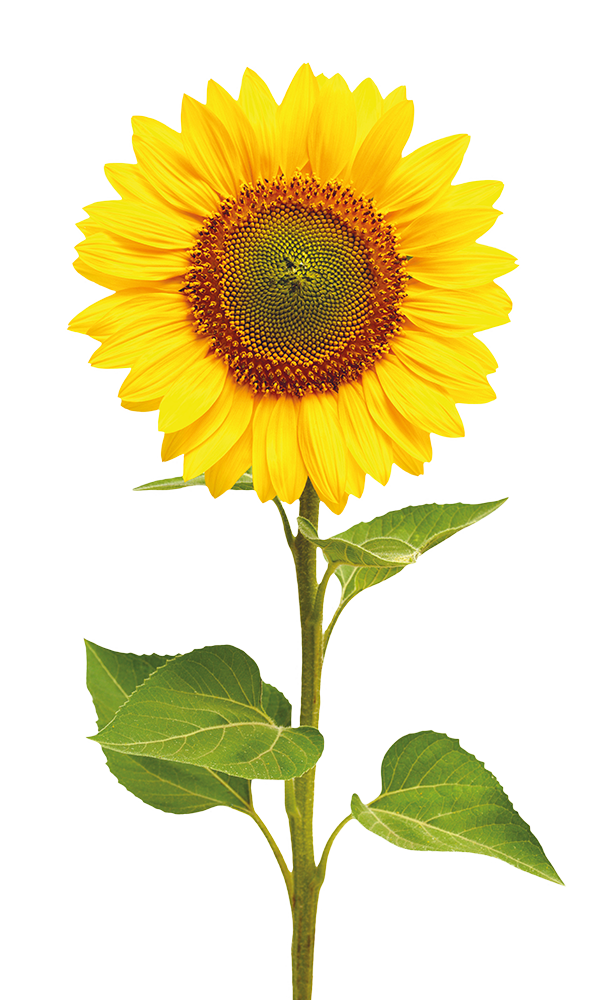 Work with SEO specialists who understand the kitchens industry
Whether you're a local sole trader or a large firm established in many locations, understanding the value of strategically managed SEO campaigns can mean the difference between sinking and swimming. Thanks to our market leading approach to all aspects of online marketing, from SEO to PPC management, you can be assured of a first class service that puts you and your precise requirements right at the heart of what we do.

Having a comprehensive understanding of any business is vital to effective SEO and marketing strategy so you need to ensure that when you're entrusting your brand to someone else, they have the correct knowledge and experience to get you where you need to be.
370% Increase in Search Visibility for Price Kitchens
We've applied our knowledge of the kitchen design and installation industry to our work with various clients throughout the UK and overseas. One of our satisfied customers is Price Kitchens in Croydon. Over the course of a two year period, from August 2013 to August 2015, we delivered a huge 370% increase in search visibility on Google.

Our campaign achieved impressive traffic growth too, rising by more than 100% in one year long period. Because our campaigns are always targeted and bespoke, the quality of the traffic and enquiries has also dramatically improved.

As a result of the work carried out for Price Kitchens, our client decided to invest further in their web development technology leaning on our technical team to build a new website.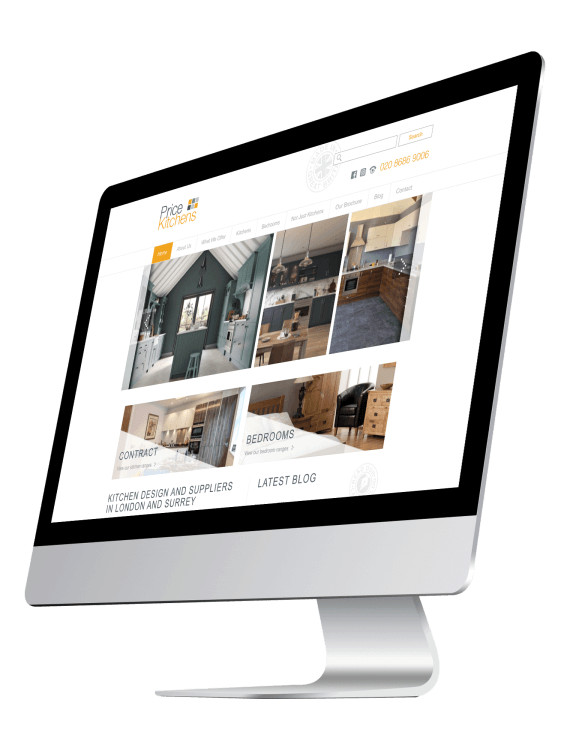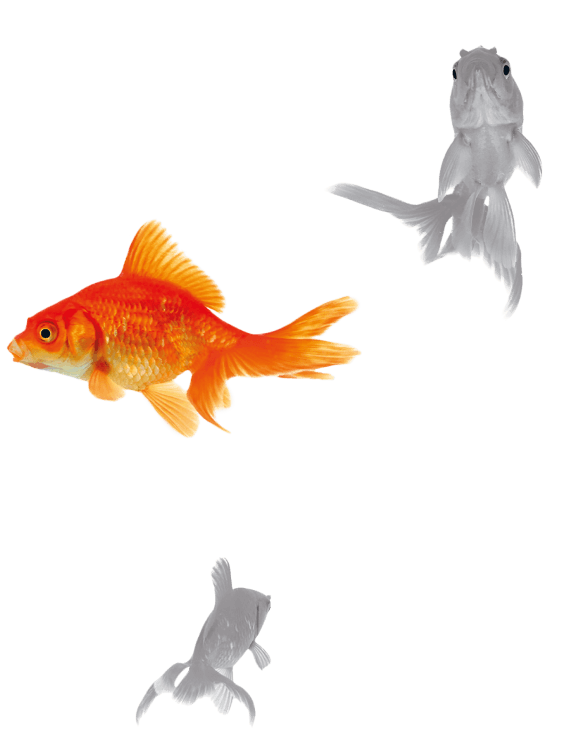 Drive more traffic to your site from local search
At Artemis we understand the power of local search and we have used it to great effect for a large number of our clients. When people search for services on the web they usually include a keyword such as "kitchen designers" or "kitchen fitters" followed by a city, town, village or county. We help our clients to maximise their local traffic through traditional "organic" search together with optimisation for the "local pack" listings. This twofold approach offers our clients increased visibility and click-through.
A successful SEO campaign is not based around targeting a single key search phrase, but rather through targeting a wide range of phrases meaning your prospects find you before your competitors, no matter how far they are down the kitchen sales funnel they are.
We don't just focus on local, we also help our clients to drive more traffic from niche terms pertaining to their offering. This can include
The styles of kitchen provided – contemporary or modern, for example
The finish types – gloss or painted, for example
Appliances and accessories
Worktops
Sinks and taps
Industry searches – contract kitchens, for example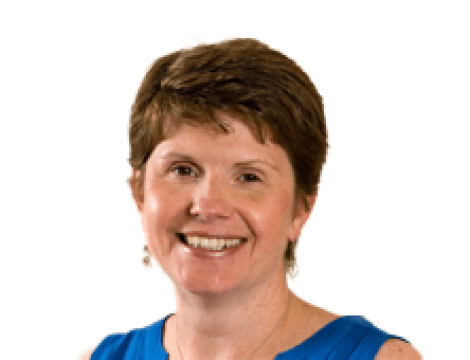 We have worked with Mike and the team at Artemis for over 6 years. We are delighted with not just the ranking increases and additional enquiries, but also with their superb service. Nothing is ever too much trouble and our rankings have improved significantly.
Claire Douglas
|
Price Kitchens
Contact Us
If your business is kitchens and you want to get ahead on the web and grow your business, contact Artemis today for a free consultation.