SEO for Mortgage and Equity Release Advisers
If you are a mortgage broker or equity release adviser and are looking to grow your online presence and drive more business through your website, Artemis can help. We have many years' experience providing highly effective SEO services to property and financial services companies and can implement the right strategies to help you increase web traffic, enquiries and conversions.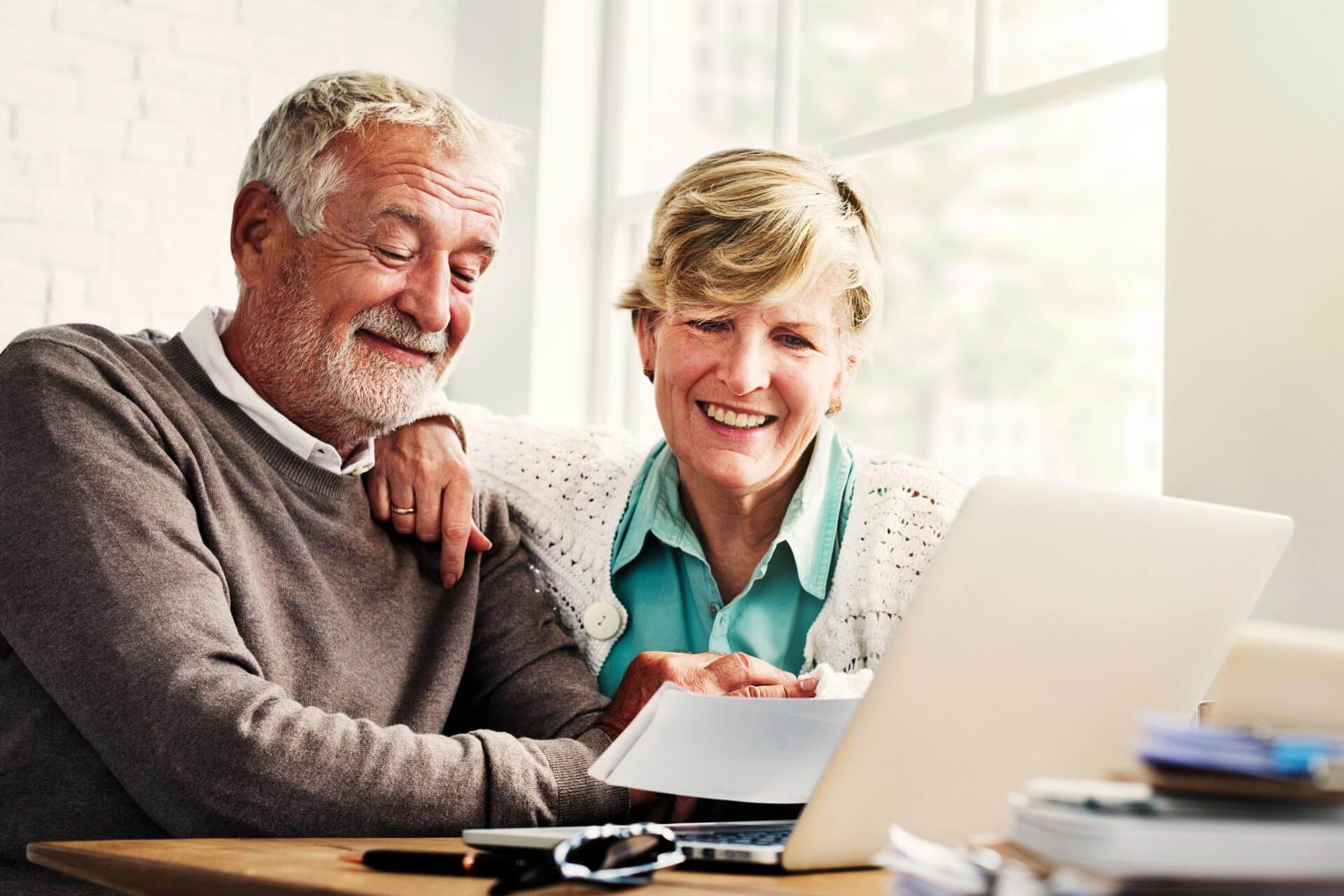 +19 years experience
Our team has years of experience working on both the technical and creative sides of SEO.
Get more enquiries
We'll help your website be found by potential customers through tried and tested SEO strategy.
Raise conversions
We optimise your site not just for Google but for customers to ensure great conversion rates.
Boost profits
Everything we do is focussed around making more money for your business.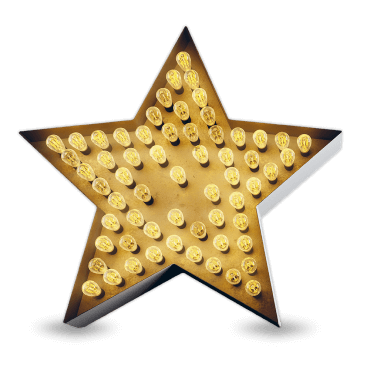 What are the benefits of SEO for your business?
Better traffic – Using tried and tested SEO techniques to optimise your website doesn't just make your business more visible online, it brings more potential customers through your door.
Relevant keywords – We will get your website ranking for specific search terms relevant to your mortgage or equity release business, so more potential customers will find you.
Higher conversions – We have the technical and marketing expertise to make your site the best it can be for your visitors, so more of them will want to get in touch with you.
A holistic approach – Artemis is a full-service digital marketing agency with expertise in SEO, PPC, content writing, link building, email marketing, video production, web design & build and more.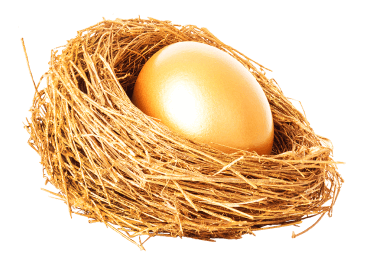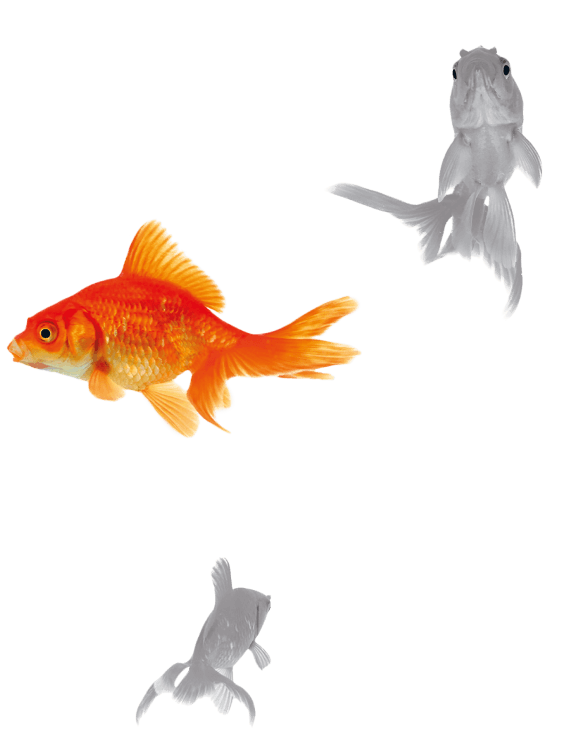 How we make digital marketing work for you
In today's digital world, your business can no longer afford to rely on word-of-mouth recommendations or traditional marketing methods alone. Most people will search online for information about mortgage or equity release services and to find a reputable broker or adviser. Even those who get a personal recommendation will still want to visit your website to find out more about you.
SEO services for mortgage brokers and equity release specialists are essential to help your business appear on the first page of search results, stand out from the competition and boost enquiries through your site. More than just ranking higher for key search terms, at Artemis we know how to optimise every part of your website including the visitor experience, so that potential customers will feel motivated to book an appointment with you.
We can additionally help you target customers in chosen geographical areas with web pages that are optimised for local interest and setting up a Google Business Profile that helps you capture relevant local traffic.
Your personalised SEO strategy optimised for results
As a full service digital marketing agency, we can offer every aspect of digital marketing and SEO that your business may need. Our experienced in-house team has specialist skills in SEO, PPC, content writing, email marketing, web design, link building and more, helping you to make a great first impression online and motivating visitors to get in touch.
When deciding how best to allocate your marketing budget, you will be looking to maximise the return on your investment. We can help you do that, with a bespoke SEO campaign that is designed around your business goals. At Artemis, we don't believe in cookie-cutter campaigns and we refuse to use quick-fix techniques that artificially boost your rankings.
Instead, we take the time to understand your exact business needs, goals and objectives before creating an SEO strategy that's designed around you. In our professional view, this is the best way to achieve realistic and sustainable results to improve your site's visibility and grow your domain authority.
Artemis has extensive experience advising financial services companies, mortgage brokers, equity release specialists and insurance companies. We are familiar with the regulatory environment in which your business operates and respond with full transparency and accountability in all our business dealings.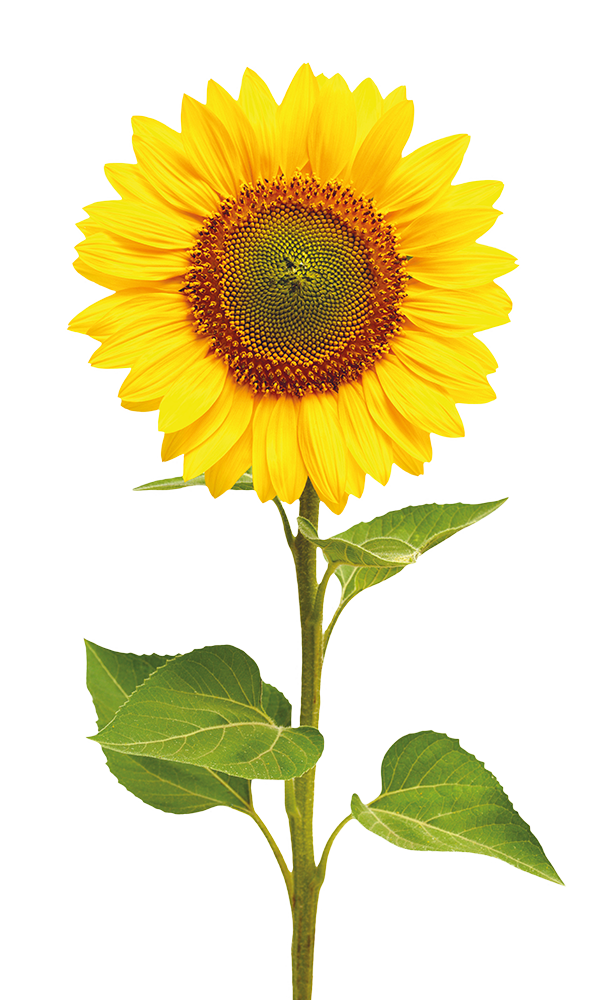 Find out more
If you would like to know more about the wide range of digital marketing and SEO services we provide, or how Artemis can help your mortgage or equity release business grow online, please get in touch with our friendly team. You can use the contact form to arrange for a free consultation or simply call the office on 01444 645018.