SEO for Psychotherapists
Over recent years, the independent mental health sector has expanded massively as the demand for counselling, psychotherapy and coaching services has experienced unprecedented growth. If you are interested in promoting the long-term health of your business in the digital sphere, Artemis Marketing can help.

Get a Quote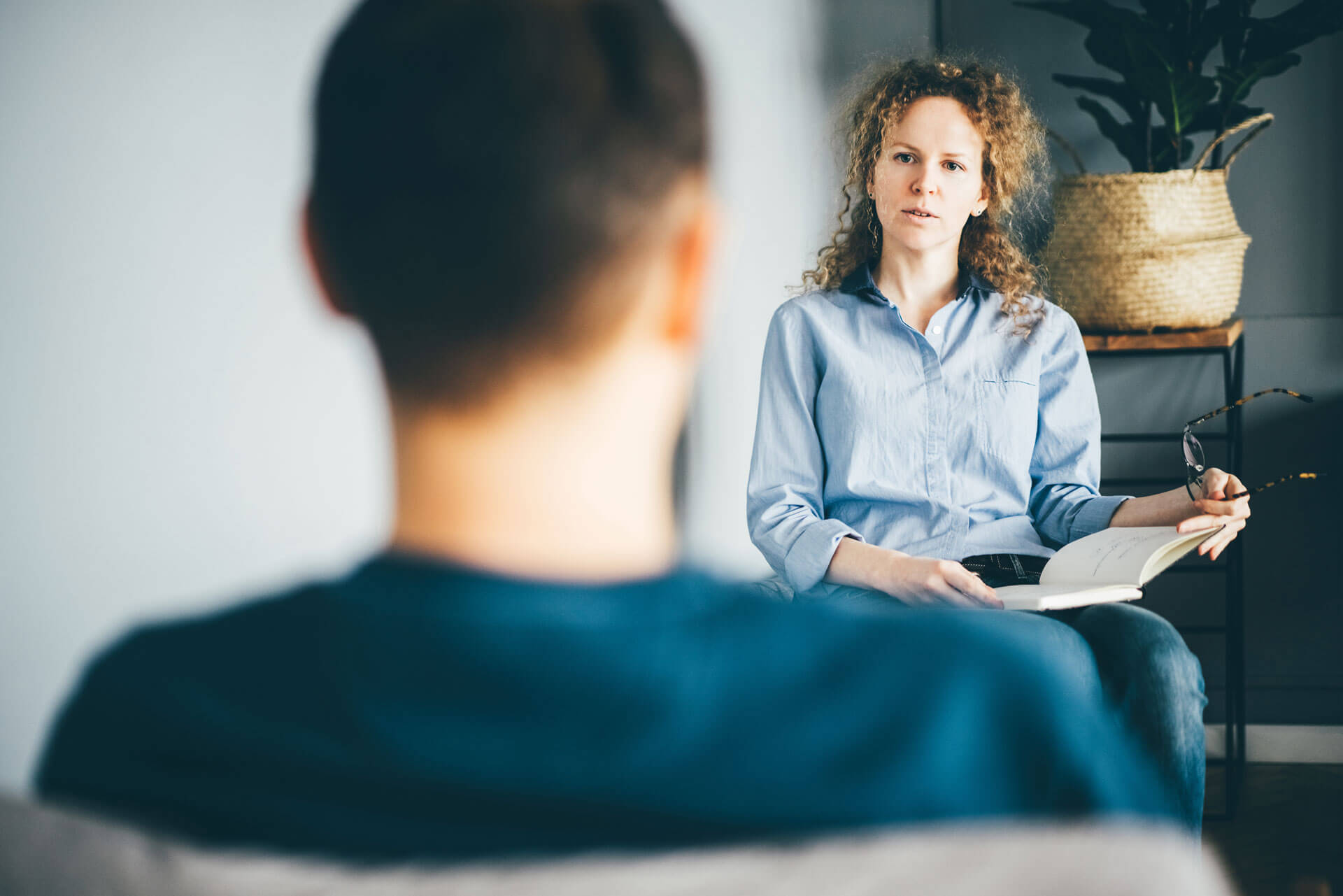 Rated the UK's no.1 SEO company
We are the best at what we do and take pride in our independent reviews.
+18 years experience
Our team has years of experience working on both the technical and creative sides of SEO.
More enquiries
We'll help your website be found by potential customers through tried and tested SEO strategy.
Raise conversions
We optimise your site not just for Google but for customers to ensure great conversion rates.
Boost profits
Everything we do is focussed around making more money for your business.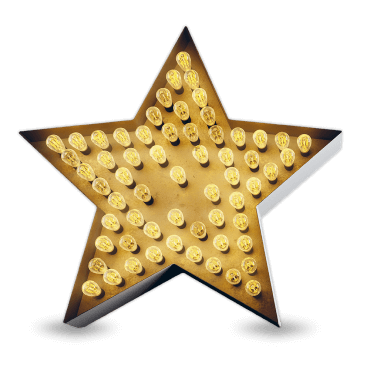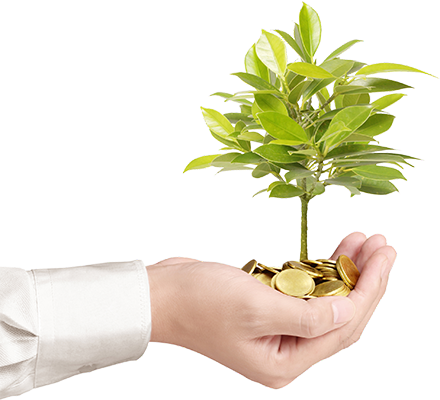 Strategies to help you grow as a business
Our approach to digital marketing is not all that dissimilar to psychotherapists and counsellors dealing with issues of the mind. Building a better online business starts by looking at the root causes of the issues that are holding you back, then devising realistic and effective strategies for positive change.
We have a range of appropriate digital marketing tools to choose from, including SEO, PPC management, local SEO, link building, content writing, web design, online reputation management, email marketing and social media marketing, to help us develop a bespoke SEO campaign that is tailored to the specific needs and commercial goals of your business.
We work with a wide range of Psychotherapy Businesses
Whether you specialise in bereavement counselling or anger management issues, dealing with stress, depression and anxiety, self-esteem issues, addictive behaviour or PTSD and early trauma, or helping clients with weight loss and smoking cessation or ME / Chronic Fatigue / Long Covid, we recommend that you work with an experienced SEO agency that really understands your business, such as Artemis Marketing.
Our multidisciplinary team combines technical expertise, creative flair and many years' experience of working with mental health and wellbeing practices including: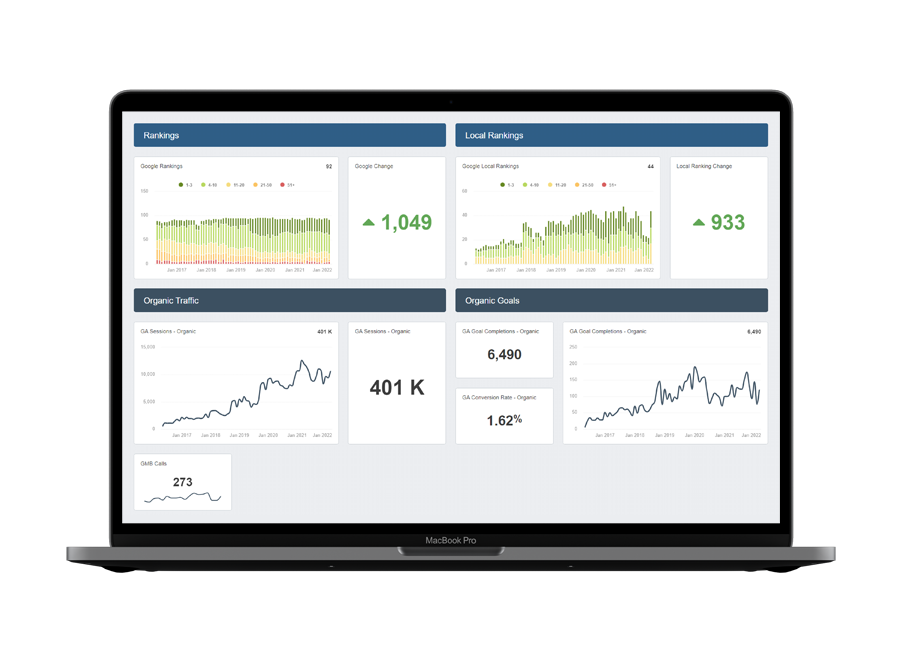 Delivering a 2600% increase in organic search traffic
As a recent example of how our expert input can benefit your counselling practice or psychotherapy business, we have delivered substantial and consistent gains in search traffic for a leading psychotherapist client in London.
Take a look at the infographic to see how organic search traffic increased by a staggering 2600% since the start of our SEO work back in 2015. Developing a digital marketing campaign around the client's specific needs, we used a combination of link building, SEO and local SEO strategies, enabling more people than ever before to engage with our client's counselling and psychotherapy services online.
Over the same period, our bespoke SEO strategy led to an increase in website enquiries for the client by 1000%, which not only met but exceeded one of the company's key marketing goals.
As a result of our dedicated SEO strategy over the last 5+ years, the client's position in Google search results has steadily improved, with page 1 rankings up by 140%.
A digital marketing agency that promotes your commercial wellbeing
At Artemis Marketing, we have nearly 20 years' experience in helping businesses grow their revenue and profits, improve their rankings, increase traffic to their website and optimise for conversions. Tap into our digital marketing expertise and let us help you become stronger online.
Operating as a digital partner, we adhere to the principles of honesty, transparency and integrity in all our business dealings. And just as you wouldn't promise a 'quick fix' to your psychotherapy and counselling clients, we are committed to using advanced and supremely ethical SEO techniques that deliver incredible results over time.
Get in touch today to speak to one of our knowledgeable team and ask for your free consultation.