SEO For Technology Companies
Here at Artemis Marketing, we have helped a huge number of technology companies jump up Google's search rankings to be seen, and engaged with, by more potential consumers.
Get a Quote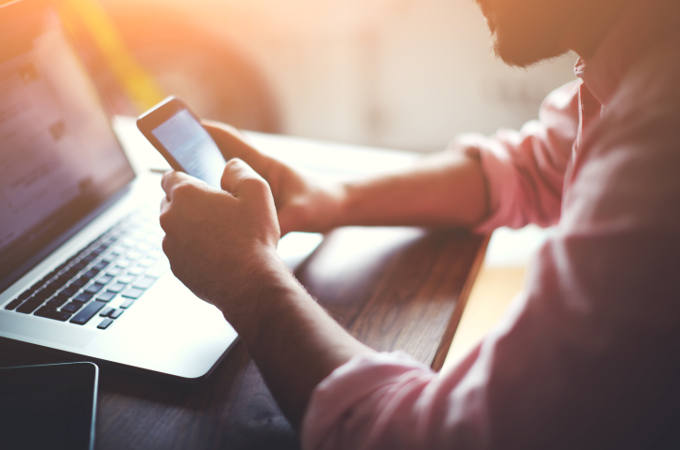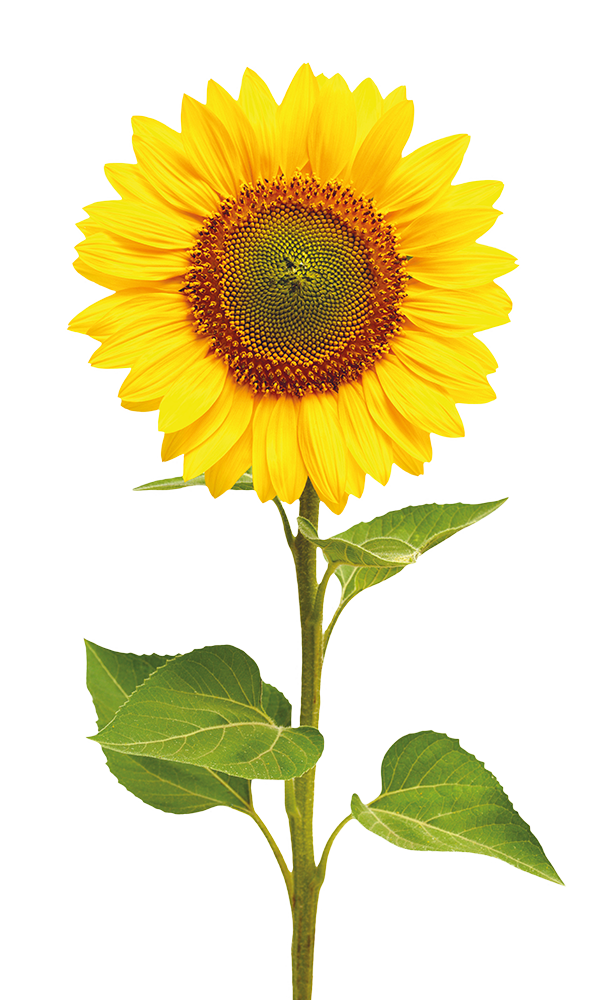 How we help Technology Companies
Over the past few decades, technological advancements have come out thick and fast, leading to the growth and establishment of several affiliated firms.

As a result of this movement, the technological landscape has become a more and more competitive place, with hundreds of companies all vying for the time and attention of their target consumers.

This, in turn, has made it more difficult for technology companies to stand out as experts in their field, leaving many business owners wondering what they can do to generate the interest, traffic and enquiries they require.

Well, that's where we come in.

Strategies that take technology companies further
Here at Artemis Marketing, we have helped a huge number of technology companies jump up Google's search rankings to be seen, and engaged with, by more potential consumers.
We understand completely just how important it is to not only make a good first impression but to also be seen and trusted as an expert in your field. Therefore, by utilising our team's skills in SEO, PPC, link building, content writing, email marketing and web design, we can help establish your company's domain authority over the long term, while substantially increasing the amount of traffic and enquiries your website receives.
Read on below to see how our team have helped a wide variety of technology companies over the years.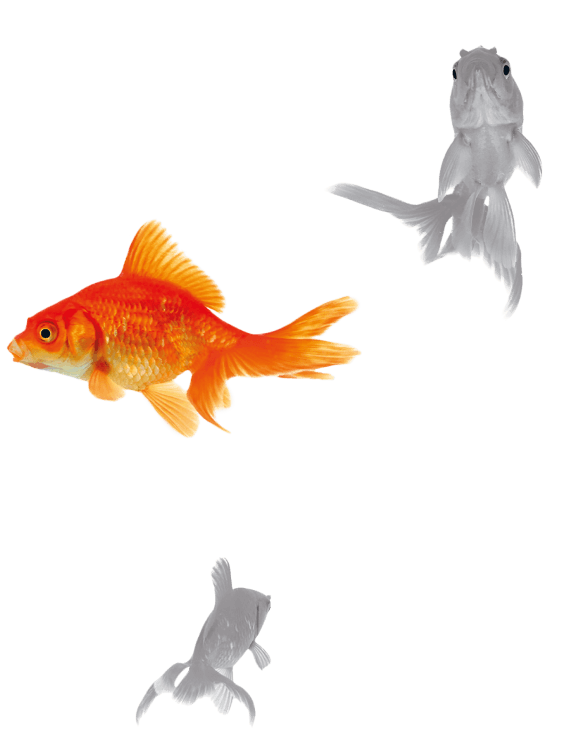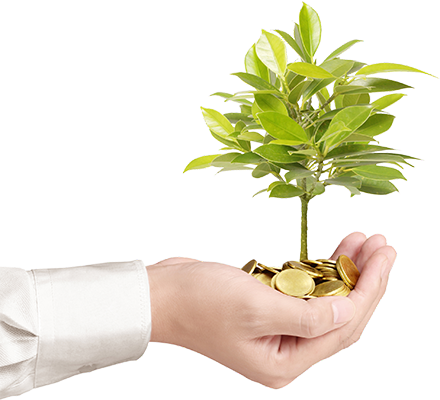 From the bottom to the top
With almost two decades' worth of experience behind us, our team utilise a wide variety of digital marketing techniques to help technology companies – both big and small – climb Google's search rankings from the bottom to the top.
Whether you are based in the UK or overseas, we take great pride in working with each client on an individual basis, developing tailored SEO strategies that only ever seek to achieve the exact requirements that you lay out.
From boosting sales to increasing enquiries to targeting local consumers, we can work around you to make sure you receive the best return on investment, only ever using the best ethical and most relevant digital marketing techniques to the benefit of your company.
Delivering a 6000% increase in monthly enquiries
As a recent example of how our input can benefit technology companies, we have delivered substantial and consistent gains in monthly enquiries to a well-known cybersecurity client over the years.
Thanks to the digital marketing strategy we developed around the needs of this client – using a combination of link building, SEO and PPC management – we have increased the number of their monthly website enquiries by more than 6000%.
What's more, since launching our SEO campaign, this bespoke strategy has led to an increase of over 4300% in organic search traffic, enabling more consumers than ever before to engage with the company's website.
As a result of this, the company's domain authority has skyrocketed and they are now well known as one of the UK's leading cybersecurity service suppliers.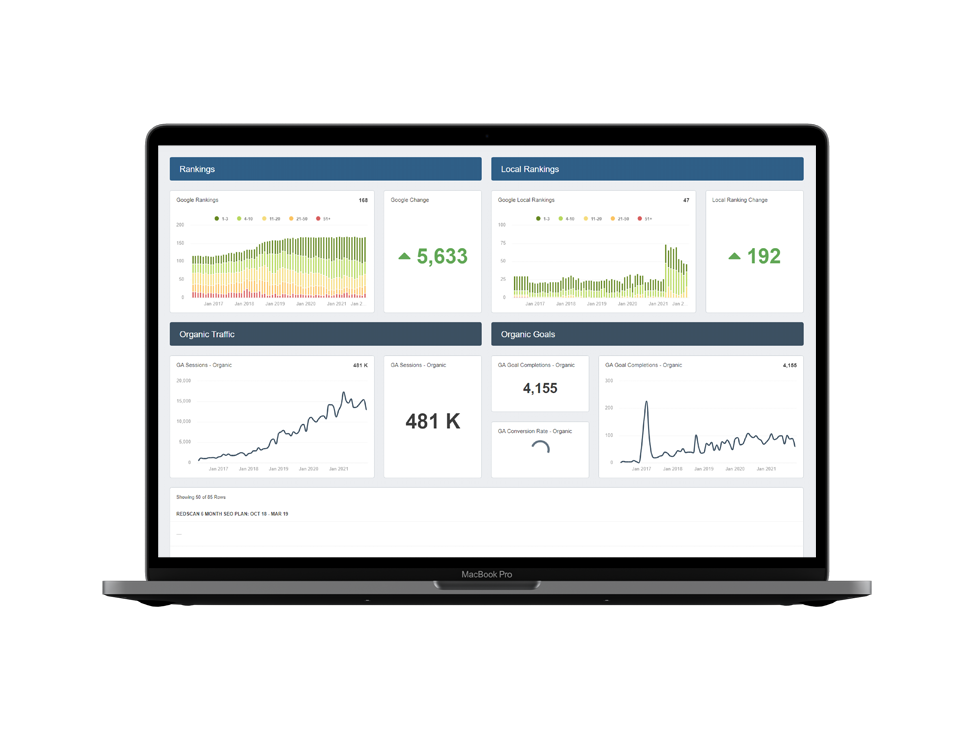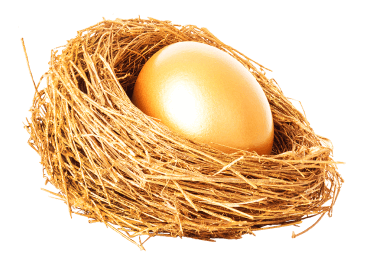 A digital marketing agency with a difference
As a technology company, you will know only too well just how important it is not to trust everything you hear online. Put simply, if something sounds a little too good to be true, then it probably is.
It is for this reason that, here at Artemis Marketing, we never use underhand or illegal tactics to provide your company with a quick fix that won't last over the long term. We only ever look to achieve long-standing gains that will guarantee success moving forward, utilising a tailored SEO strategy that focuses on what you are looking to achieve.
We offer a free website consultation to each new client we work with, helping identify any current issues with your website you may not be aware about and, ultimately, demonstrating why we are a digital marketing company you can trust.
To find out more information about this free consultation, or to ask us any questions related to the services we offer, please do not hesitate to get in touch with us. Simply fill in the contact form below or give us a quick call on 01444 645018 to speak to a member of our team.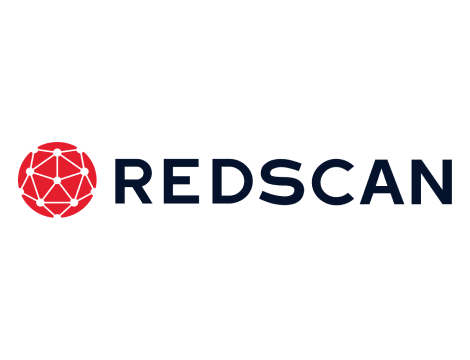 I would strongly recommend Artemis to any business that wants to improve their digital presence. They have provided our business with a first class service for many years which has enabled us to rank high on google and increase traffic to our website, ultimately resulting in more leads and revenue.

Contact Us
The process of working with Artemis begins with a free consultation, so we can get to know your business and understand your specific goals. We've built a strong reputation over the years for our excellent standard of customer service, our transparency and our ability to provide our clients with real results.
If you'd like to find out more about how Artemis can help your business, contact us today.