12 steps to the ultimate local SEO audit
Local SEO is absolutely essential to location-specific businesses. There are many things that businesses with real world premises need to be doing to help them climb in the rankings and get more traffic to their site.
If your local SEO isn't what it could be then it could be a great idea to perform a local SEO audit. This can help you understand your strengths and weaknesses, and get the little things right. Here are 12 questions that you need to answer in order to perform the ultimate local SEO audit.
1. Is your GMB listing up-to-date?
Google My Business (GMB) has been one of the most important tools for business looking to optimise their local SEO. In your GMB listing you need to have up-to-date information for your address, opening hours, and contact information.
The number of no-click searches now hovers around 49 per cent – indicating that customers are finding what they are looking for without having to click on anything. From your business' perspective this means that your GMB information needs to be perfect, as many who search for your website won't be clicking on to it; just taking the details from your GMB listing.
2. Are the photos professionally taken?
Your photos are your chance to show off your business in the best possible light, so it is important that you upload fresh, professionally-taken photographs from time to time. This could be a way to differentiate your company from competitors, and leave potential customers with a more positive opinion on your business.
Make sure you have a range of photos including images of your premises, products, and even staff at work.
3. Do you have reviews that need managing?
If customers are submitting reviews about your business on your GMB profile, this can be very good news. High quality, positive reviews from genuine customers improve the visibility of your business and lend credence to your work or products. But whether reviews are positive, neutral, or even negative, it's a great idea to respond to them.
Google likes to see companies responding to reviews – but customers like it even more. It shows that you are a real business with real people, and that you care about making a good impression and being professional. Remember that negative reviews don't necessarily indicate a bad business – it may simply be a customer with mismatched expectations, or perhaps a one-off mistake was made. Apologising, if appropriate, and being honest about the situation are the best courses of action.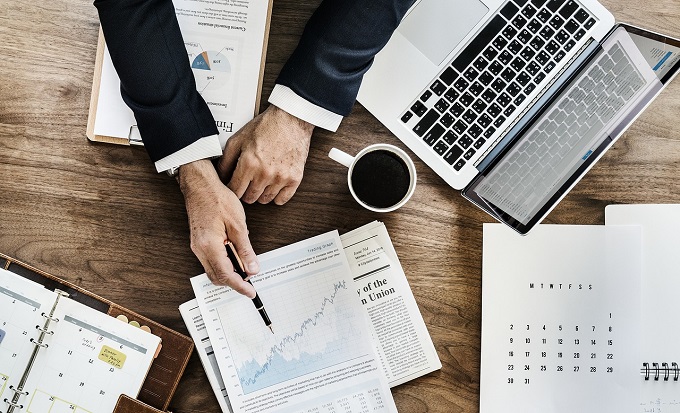 4. Is your description optimised with keywords?
Take a look at your GMB description. Firstly, ask whether it presents your business as it should. But additionally, consider whether it is optimised for the keywords and phrases that you are targeting. Your description is a free text box, so you can add plenty of information about your company while promoting major services and products.
5. Are all your locations set up?
If your business has more than one location, you need to make sure that all of these locations are setup correctly. This is a very common mistake for businesses, and it can cause real problems for customers who might struggle to find one of your locations. Alternatively, customers might not even be aware that one of your locations exists.
6. Are you posting regularly?
Regular posting is an important freshness signal for Google. GMB posts don't take a great deal of time to create and post, but they show Google's algorithm that your listing is regularly updated and managed. Additionally, GMB posts are a chance for you to promote your message to potential customers.
7. Does your GMB listing match your website?
The last thing that Google wants to see is a website and a GMB listing that give customers mixed messages. This means that it is essential that you take the time to make sure that the information that you have written into your GMB listing actually matches what's on your website.
Sometimes businesses will be so preoccupied with improving their GMB listing they'll enter more up-to-date information without also updating their website itself.
8. Does your listing compare favourably to your competitors?
Of course, an important part of your local SEO efforts is taking a look at what your competitors are doing. After all, if you are doing all the right things, but a competitor is doing a better job by putting more time or budget into the work, you will need to up your game if you want to succeed in the rankings.
Regularly check your competitors' GMB listings to see how they compare with your current output.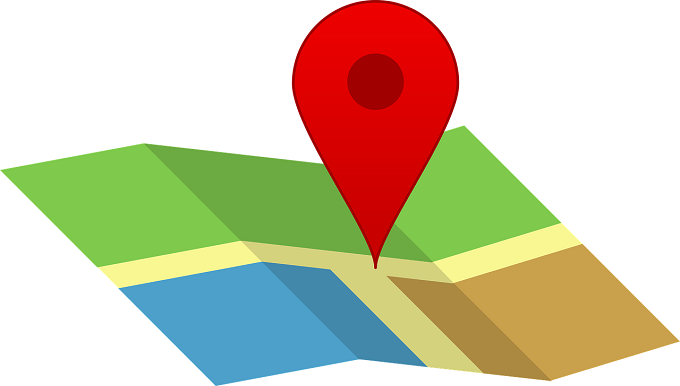 9. Is your LocalBusiness schema setup?
Schema is becoming an increasingly important feature for local businesses. With LocalBusiness there are more specific types of schema that can be used as necessary and relevant to your company.
10. Have you tested your schema?
You can easily check your schema using Google's own Structured Data Testing Tool – this can show you what you have and whether it is working.
11. Do you have local backlinks?
Getting high quality links is well known as one of the most important aspects of SEO, but it is vital from a local SEO perspective that some of these come from local sources. Whether this is other local businesses, or local business directories, or authoritative news sites, having links from a similar location to your business is seen to be a big positive by Google.
12. Is your website optimised with location targeting?
Ensure that your website has references to your location not only in the text on the site, but across all areas that can be optimised: page headings, meta descriptions, and title tags.
Conducting a local SEO audit is just the first step in the process. Once you have completed this, you'll need to continue maintaining your GMB profile, as well as performing regular updates and upgrades to your content. If you are looking for help with your business' local SEO needs – Artemis has years of experience. Get in contact with us today for more information.