Account Director Tom Hart: My First Year at Artemis
Account Director Tom Hart has had an exciting first year at Artemis. In this blog he shares his experiences and thoughts from working at the company: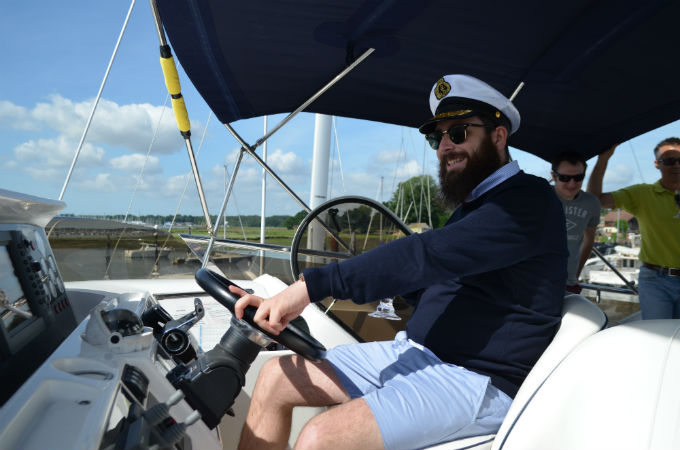 Since joining Artemis just over a year ago I thought it was a good time to look back and reflect on my time here so far.
There are some clever people out there
My previous roles have been full of great people who give everything to make the job and the company a success. At Artemis we have a company full of that but also some insanely clever people.  And surrounding yourself with people like this can only help. I learn more in half an hour of watching our Technical Director work than I possibly could reading any SEO books.
Never stop learning
One of the things I enjoy most is that SEO it always evolving and never stands still. Every day Google is tweaking and refining the algorithms that determine search results meaning if you stop learning you get left behind, quickly. Of course, Google engineers will never reveal, and in the modern world of AI, perhaps don't even know, how to make a website rank well. So, you have to take it upon yourself to do everything you can to keep up to date with how search engines are evolving.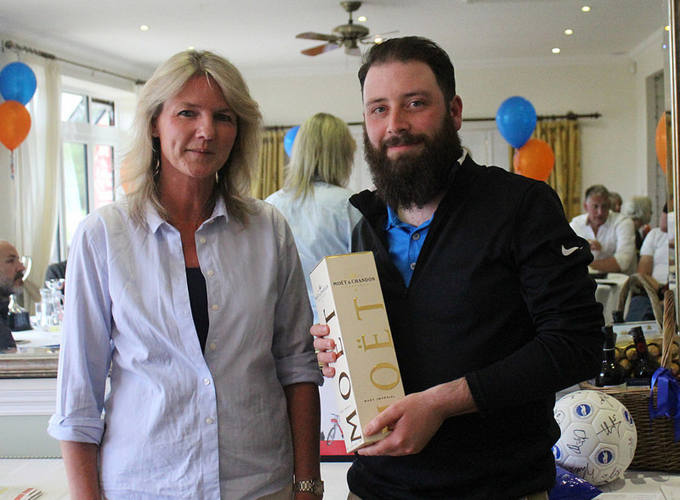 Working for a good company
As a company we sponsor Kangaroos, a local charity who do fantastic work with local children who have learning difficulties. We have done various events through the year which has helped them raise a great amount of money which allows them to keep delivering the invaluable opportunities and days out for the local children. So far, we have taken part in a bike ride (25 miles almost broke me), a golf day (which I won and made paper, casual) and a picnic and cake sale (thoroughly enjoyable).
Take every opportunity you can
If a company is willing to invest in you and help you excel take it, both as a person and an employee.  At Artemis we want all our staff to push themselves and succeed, so training sessions and business coaching is a regular thing. Both external and internal training takes place regularly. Pretty much the whole office now has their own personal websites that have built from scratch with the help of the technical team.