The AI mobile world: a new era for SEO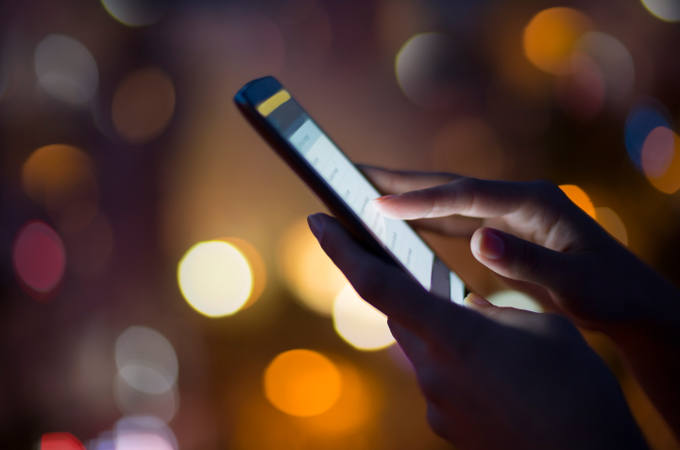 In the future we'll look back on 2017 as the year when the transition from a "mobile first world" to an "AI (artificial intelligence) world" truly began. In terms of SEO news and significant algorithm updates it was a very quiet year; but in the background the influence of AI was really starting to be felt.
This is the most significant change to organic search results since Google first appeared on the scene in 1998, with its link based "PageRank" algorithm, which changed the face of online search and the Internet practically overnight.
Just a couple of years after Google started, we were building our own websites and ranking them successfully based on Google's algorithm. The focus back then was always on having great content and great backlinks.
Even today, great content and great links are the fundamentals of good SEO and at Artemis we do this incredibly well. However, there is now so much more to ranking a website and in generating traffic to it.
Looking back just 2 or 3 years ago we didn't have to worry much (or as much) about other ranking and SEO factors such as:
• Mobile indexing
• Secure websites
• Artificial intelligence
• Structured markup
• Featured snippets
• Click-through-rates from search
• Time on page
• Fast loading pages
• Mobile search behaviour
• High value pages
• Local listings
• Knowledge boxes
• Increased number of ads in results
It is no longer enough in SEO to just optimise a title tag and a meta description, add some keywords to a page and leave it at that.
SEO, historically, has been about the manipulation of the search results, particularly through targeted backlinks. Today, this is much, much harder to do. Results can be "manipulated" to a degree, in the sense that if you optimise a page perfectly it should outrank a competitor page of similar ranking value.
However, as we've seen several times now, if the page isn't actually "good enough" it will quickly get demoted again by Google as it learns that users aren't finding the page helpful.
The manipulation of the search results is now firmly in Google's hands with their ever more powerful Artificial Intelligence (AI).
The impact of AI on search is huge and it's going to get stronger and more powerful by the day.
What does it mean for SEO in 2018?
Google's AI is learning and understanding what is good, what is popular and what truly deserves to be featured in those 10 key results on page 1 for any given search result.
Every page on every website needs to be worthy of a top ranking for a given search term. The ranking success of a page is based on getting the right:
1 – Relevant content
2 – High quality backlinks
3 – User intent
4 – User behaviour
Points 3 and 4 were never ranking factors before AI became a part of Google's ranking algorithm, but today they are hugely important. Coupled with this, Google's move to a "mobile first" index, which is already rolling out, means that 2018 may see some of the biggest changes to search results that we've seen for some time.
Here at Artemis, we have already been implementing strategies in 2017 for our clients to benefit from the changes to an AI focused mobile internet and we will be continuing and adapting these strategies during 2018 to maximise rankings and traffic to our clients' websites.
Our continuous testing and foresight enables us to stay ahead of the game, ensuring that our clients benefit from this during the most significant change to the face of organic search in years.
We are excited about this new era of SEO and look forward to helping you succeed online in this new AI mobile world in 2018!