Artemis Proud to Support Mid Sussex Science Week (MSSW) 2023
Last Friday, some of the Artemis Marketing team had the pleasure of attending Haywards Heath College to help support Mid Sussex Science Week (MSSW) 2023.
MSSW is an initiative that inspires primary school students in Science, Technology, Engineering and Mathematics (STEM) in the hopes that they will pursue that into secondary school and beyond. This year was the first event in which schools across Burgess Hill and Haywards Heath were able to participate. The Burgess Hill event took place from 19-23 June, and the Haywards Heath event took place from 3-7 July.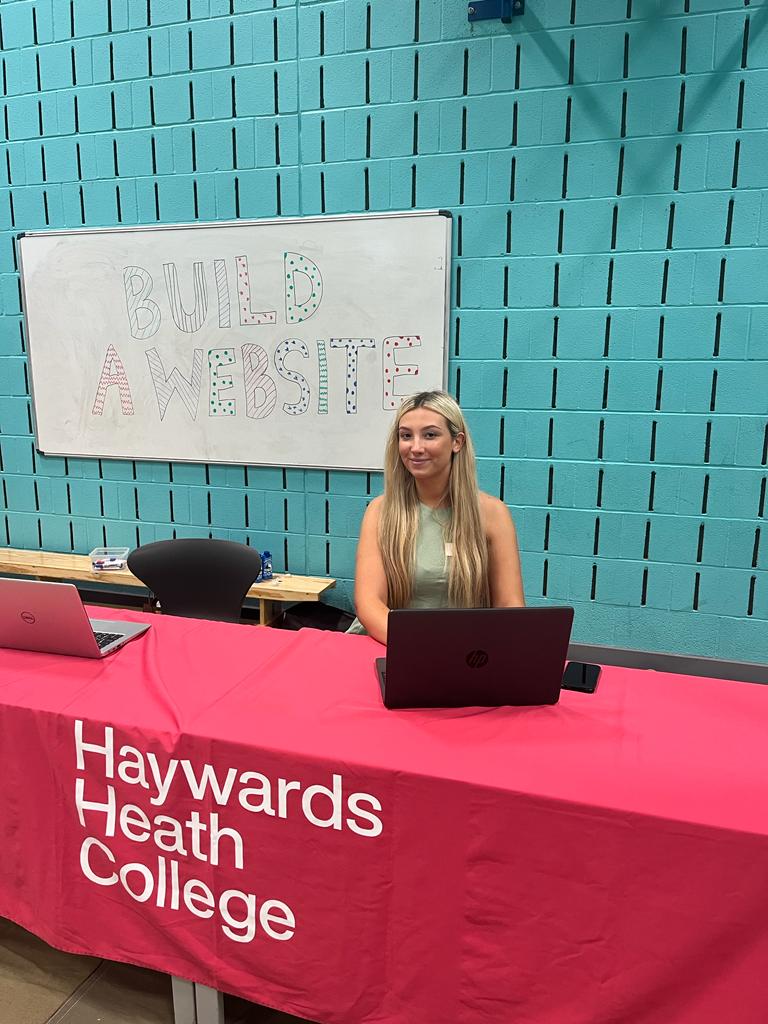 Schools across the district ‌partnered with a local business that would decide on a STEM project and worked on this together over the course of the week. The project would then be presented to a panel of judges and get the opportunity to explore the various stands at the event on Friday.
The STEM Ambassadors for the Haywards Heath event included Darren Coomber of BSE Facilities Management Ltd, one of our valued clients. The MP for Mid Sussex, Mims Davies, who is particularly vocal about her support for STEM, also attended the event.
As an ambassador during the science week, colleagues from Artemis visited and worked with a group of primary school children in the local community, to facilitate their design, creation and completion their very own websites. It was rewarding to see students go from initial ideas and concepts to creating a website in a short space of time. Events like these remind us of how much potential exists in the creative minds of ‌younger generations.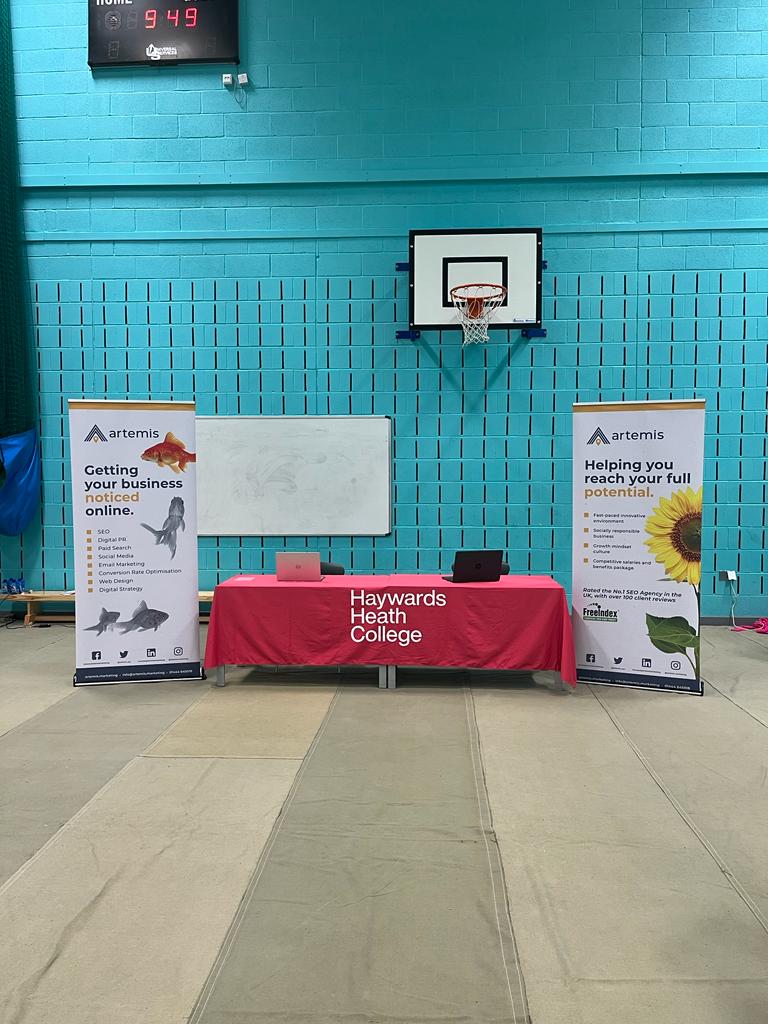 At Artemis, we believe it's crucial to nurture skills in web design, development and strategic thinking. We can only hope that the students seriously consider careers as web developers or digital marketers, as they clearly exhibit the potential to thrive.
Participating in events like this is one of the most rewarding aspects of what we do and why we truly value giving back to our local community. We appreciate the invitation to participate in MSSW and hopefully, we were able to motivate students to pursue an interest in web design and development and see it as a rewarding and interesting career path.