Artemis sponsors Hurstpierpoint FC
We're delighted to announce our sponsorship of local football team, Hurstpierpoint FC. The Artemis offices are based on the outskirts of the beautiful Sussex village of Hurstpierpoint so it made perfect sense for us to support the local team.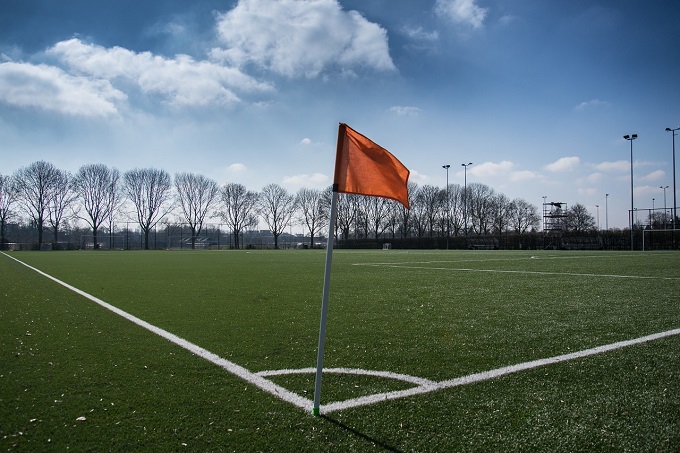 Hurstpierpoint FC have been the village team since 1886. They currently play in the Gray Hooper Holt LLP Mid Sussex Football League Division 1. Home games are played at Fairfield Recreation Ground in Hurstpierpoint and the club trains weekly at the Burgess Hill Academy.
The club played in the Mid Sussex League for the majority of its early years, but became a founder member of The Sussex County Football League (SCFL) Division Three. Their best season so far was reaching second in SCFL Division Three in 2010/11. With us as sponsors we hope they'll make it to the top this season!
Pre-season training is underway and the team is looking forward to the start of the 18/19 season. Manager, Dudley Christensen and assistant manager, Stuart Ritchie are feeling optimistic. Pre-season started with a 2-1 win and a 5-3 loss against a strong Southwater FC side. Despite the loss of one game, Hurstpierpoint put in two solid performances.
Our brilliant designer, Aaron Thomas is working on the graphics for the new football shirts. We can't wait to see the big reveal and see the team in action. We promise to share more news with you soon!
Come on you Blue Dogs!