Bank Holiday for Her Majesty Queen Elizabeth II's State Funeral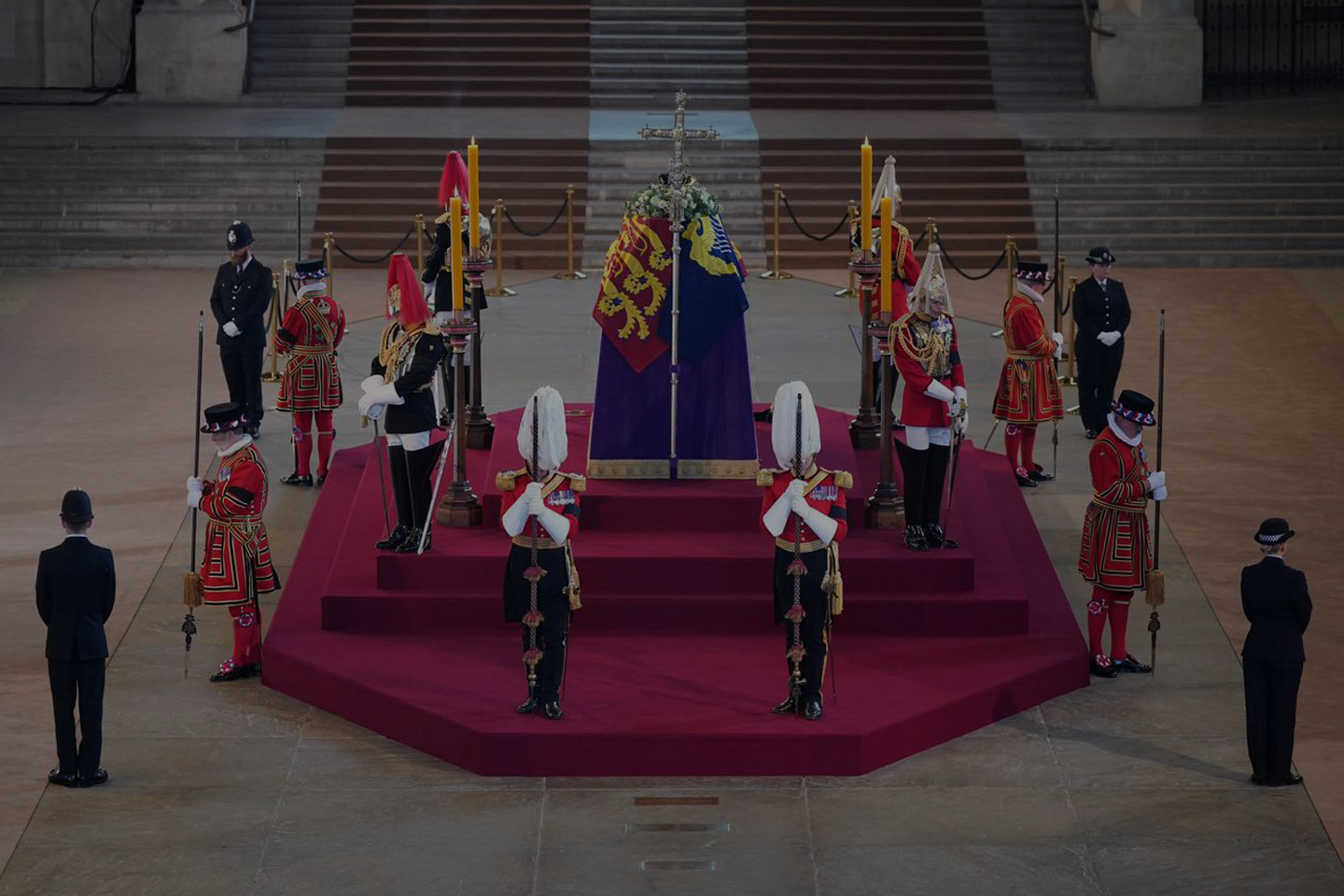 The Queen's state funeral will be held on 19th September; out of much-loved respect, and to enable our staff to reflect on and celebrate the life of our late Queen, we will be closed on Monday.
We will return to our normal hours on Tuesday morning. We appreciate your understanding.