Customer Feedback – Positive Review From A Local Fireplace Company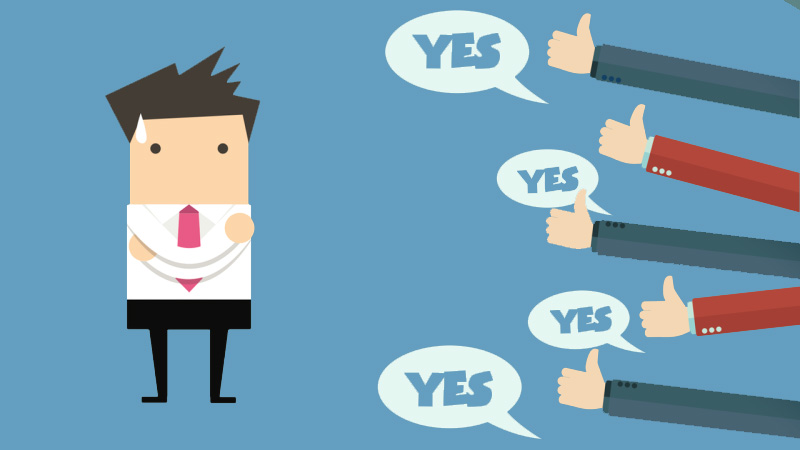 Artemis are delighted to have helped some great clients over the years and we are always proud when they take the time to write such amazing testimonials about the service that we've provided them.
"They make improvements to our website, keep track of its effectiveness, make us a more visible company, in fact; they do so much it's hard to name every helpful thing they do for us.
A fantastic group to work with, friendly, punctual and an asset to our work, couldn't recommend them more."
We deliver high-quality results and work extremely hard for our clients to ensure they get to the top of the search engines and stay there for the long term.