How to Get More Reviews for Your Local Business and Drive More Sales
When was the last time you bought something without looking at a review first? Yes, reviews play a crucial role in turning leads on your site into sales.
Reviews are the lifeblood of local businesses – your perception in the community is important. Getting more reviews from local customers on your site has the benefit of driving more interest in your business and often results in extra sales.
Research has shown that 77% of people 'always' or 'regularly' read reviews when choosing which local business to use. What's more, 84% of people trust online reviews as much as they would a personal recommendation from a friend. It's not surprising, then, that online reviews are a hugely influential factor in the consumer buying process.
In this blog, we share some tips on how to get more reviews for your site.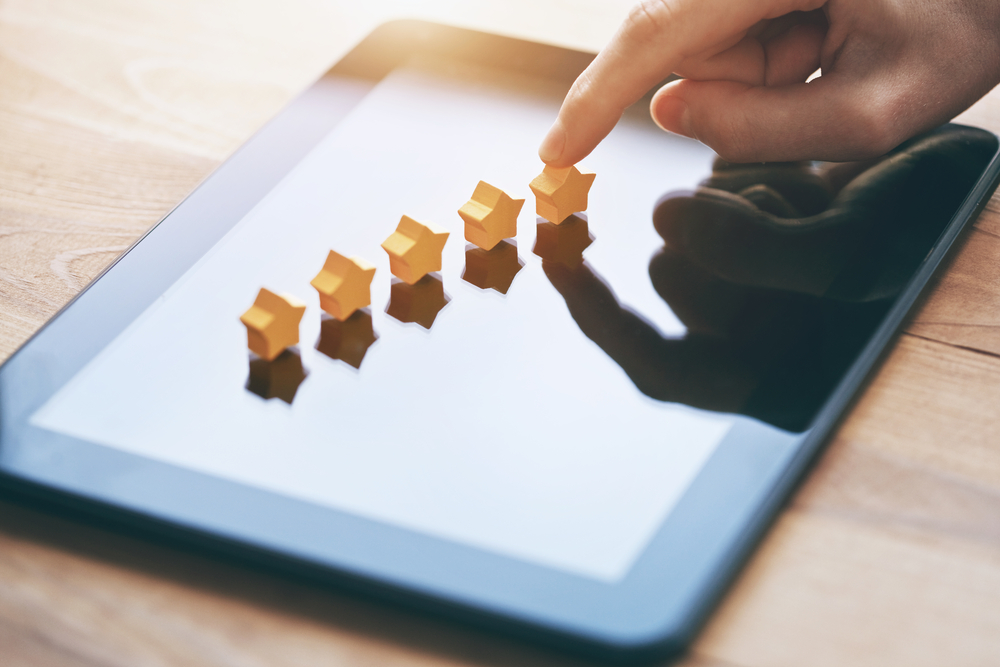 Integrate reviews throughout your site
If you want to get reviews on your site, you need to make sure that customers can see existing reviews first. It puts them in the right mindset to eventually come around to leaving a review and shows them that you take their review seriously.
Putting reviews front and centre proves to your customers that your business is a trusted one, making it easier for customers to make the decision to buy.
Follow up with your customers
Perhaps the most important way to get customer reviews is also the simplest – ask for them!
When you get an order or once you have provided your service, send a follow-up email to your customer asking them if they would be willing to leave a review. This can either be to go directly on your site, or it could be for an outside review site like Google Business Profile.
In an ideal scenario, the page that they need to fill in would be just a single click away. Don't overcomplicate things – make it easy and more customers will be likely to provide you with a review.
Incentivise reviews from repeat customers
Perhaps the most important group to prioritise getting reviews from is that of repeat customers. If they are a returning customer, this more than likely means that they were pleased with your service the first time around and have come back for more. What's more, trust and rapport are often built over time, and it is with repeat customers that you are most likely to have established this. By asking them for reviews, you can maximise the possibility of receiving a positive account.
Respond to your reviews
It is a great idea to respond to any reviews you get. Whether positive or negative, customers like to see that you have acknowledged their thoughts. In some cases, negative reviews can be turned into positive ones if you are able to provide great customer service in response to the review.
At Artemis, we specialise in high-quality local SEO work and getting more reviews for your business is only a small part of it. If you are interested in working with us, get in contact with our experienced team today.