How to perform a content audit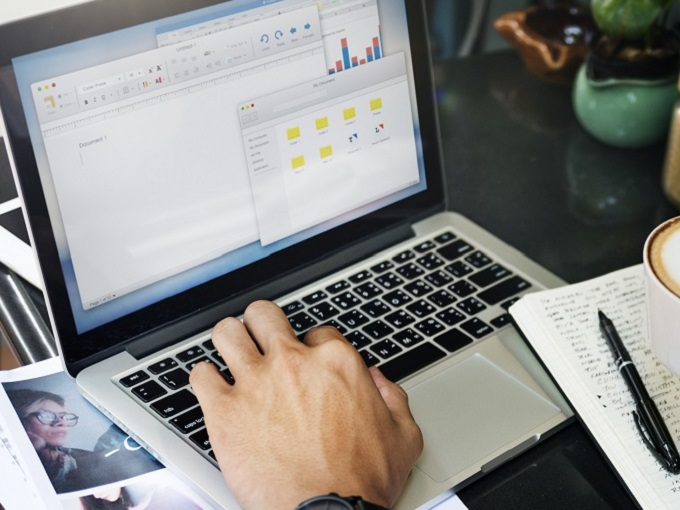 Performing a content audit can be extremely valuable. It can help you to improve your website and plan marketing activity, and it is something that almost every business could benefit from. Here at Artemis we regularly carry out content audits for our clients – if you are interested in having one conducted on your site by professional content and SEO specialists, please get in contact with our team today. In this blog we look at some of the benefits of content audits and how you can carry one out for yourself.
What is a content audit and what is its purpose?
A content audit takes a look at all of the content on a website to assess its strengths, weaknesses and performance. It is an evaluation of data and key performance indicators (KPIs) to help you to understand how well content is doing the job it is intended for, as well as gaining insight into how content could be improved and to guide potential new content creation in the future.
More than just an inventory of the current content on a site, a good content audit establishes the performance of all aspects of content and helps to guide future marketing activity.
Understand your goals
To get as much as possible out of a content audit, it is first important to understand why you are performing it and to establish the goals you are hoping to achieve. There are many different reasons to carry out a content audit:
SEO – you may be conducting an audit to help you to identify areas of potential improvement for search engine optimisation (SEO). In this case it would be important to focus closely on aspects such as keywords, image optimisation, word count and current page rankings.
Content marketing – it could be that you want to gain insight into the success and failures of your content marketing. Here you could take a look at visit metrics, social shares and user behaviour.
Conversion rate – you might be most interested in improving the conversion rates across your site – a content audit can help to achieve this too
Create a spreadsheet listing your content
The first step in the actual auditing process involves finding all of the content on a website. This is where it can be useful to use a crawling tool such as Screaming Frog, as this will find all of the URLs associated with a site and provide them as a list, along with helpfully listing many of the relevant details about a page – such as its word count, headers and more. Many of these tools allow you to export the list in full, so this can allow you to easily create a spreadsheet with the content details you will be needing.
A more time consuming process could be to manually enter all of the pages and their details into a spreadsheet. Clearly for larger websites this would be impractical, but it might be possible if you are auditing a smaller site.
Analyse your data
Gathering relevant data is also an important aspect of your content audit. You will need to utilise various tools to pull in key facts. As discussed above, this will depend on the goals of your content audit, but you may wish to get data such as the last time the page was updated, how the page ranks on Google and how many conversions or goals that the page has achieved over a set period.
Once again, how you analyse the data is based entirely on the goals you are trying to achieve from your audit. But as an example, if you are looking at the conversion rates of your content you might be able to look at key metrics such as average time on page, bounce rate and completion of goals.
You can then see which pages are doing well, and which need improvement. It might be prudent to arrange the pages by those which get most clicks, so that you can focus your future content work on the areas of the site that are most active, but that convert at the lowest rate.
Look at the competition
You can take your audit further than the current content on your site by examining the content of your competitors as well as the most popular content found in the subject matter. Tools like Buzzsumo allow you to explore content in a niche to understand which is the most successful. No matter why you are carrying out your content audit, it is always beneficial to understand exactly what you audience is looking for.
If you would like to learn more about content audits or you are interested in having one carried out, please contact our experienced team today.