Lockdown Essentials: How to Take Your Business Online During a Pandemic
Lockdown 3 – the sequel that no-one wanted. There were hopes that with 2020 behind us, we had also seen the last of the Covid-19-related lockdowns that have made life so challenging for businesses. But it now seems that we might be looking at another extended period where many businesses are not allowed to open their doors, and others can only offer their services and products remotely.
This has meant that a large number of companies have started to look into the possibility of offering eCommerce, even if they had previously relied entirely on their location and physical premises for their income.
If you are new to the idea of selling products and services online, don't worry – plenty of people are in the same boat. And the good news is it can be actually relatively easy to get started.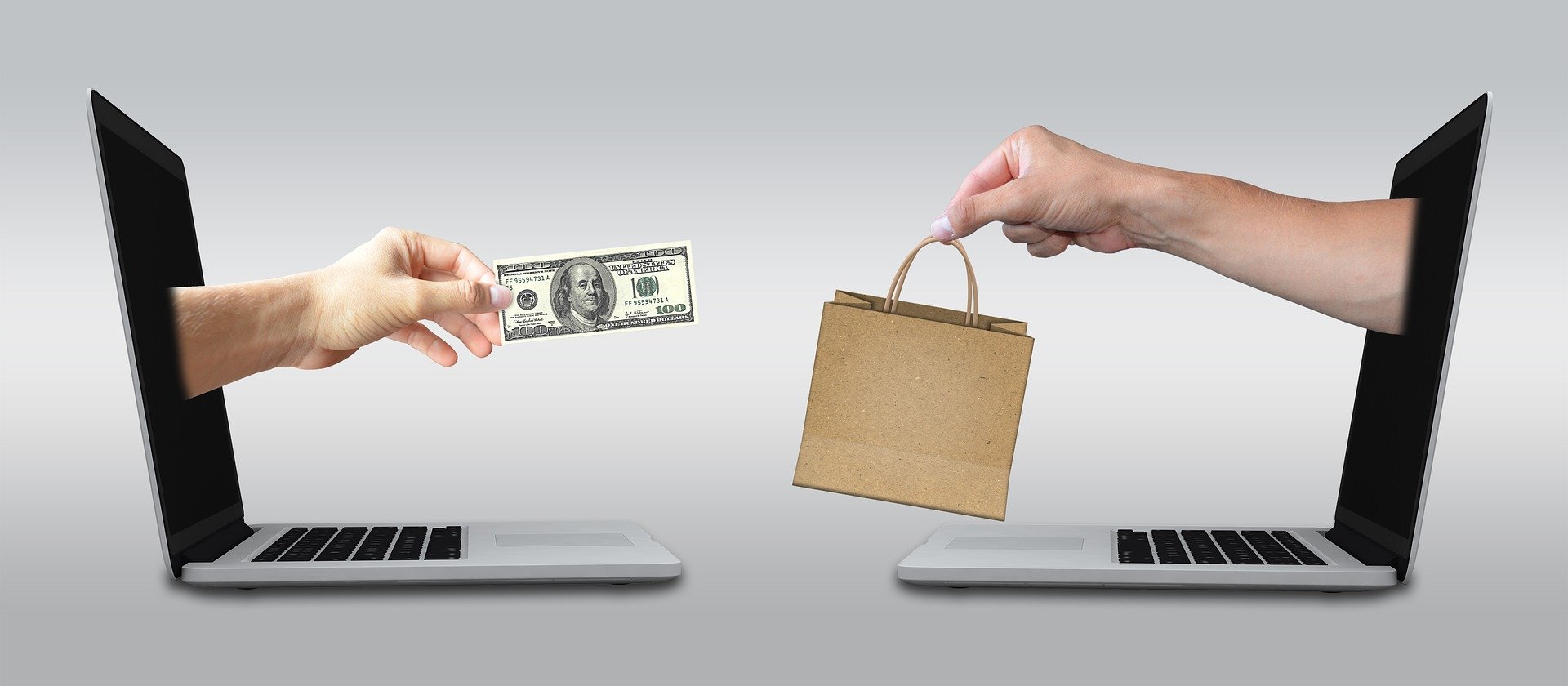 Picking the right platform
Businesses that want to sell products and services online do not need to go the expense of having to create an eCommerce website from scratch. Thankfully there are platforms that are designed specifically for eCommerce. This means that you don't need to be technically gifted to run a business website.
Over the course of the pandemic, Shopify has grown rapidly in popularity. This is a platform that is geared towards smaller businesses and those just starting out in the world of eCommerce. Shopify sites are relatively easy to manage and maintain. At Artemis, we are Shopify Partners, so we have extensive experience working with businesses using Shopify to run their eCommerce sites. (Look out for a more in-depth blog on Shopify coming soon).
For larger businesses or those looking for a greater range of features from their site, there are more advanced offerings such as WooCommerce, which runs through WordPress.
Getting the right eCommerce platform is important – picking a more affordable option can leave larger businesses without access to the features and services they need to maximise their profits while choosing a more complex platform can be a needless expense for a small company at the time when every penny counts.
Write content for humans
If you're just starting out making a website and writing up content for your products, it can be tempting to write the kind of content that you think will help you rank higher on Google. Yes, it is important to target the right keywords, but it is even more vital to make sure that your content actually reads well for your customers.
Failing to do so can actually harm your business in the long-term. Not only can customers be put off by low-quality writing, but Google also won't be impressed if visitors aren't engaging with your pages.

Work with professionals when you need to
Creating a website focused around eCommerce comes with a lot of different challenges, and if you're not especially familiar with the digital landscape, it can all get a little overwhelming. Thankfully, help is at hand and there is plenty of technology and digital marketing agencies and professionals who have extensive experience working on the eCommerce websites of businesses.
Don't try to do it yourself if you don't have the experience. There are many facets of launching a business online, from web design and SEO through to social media and managed PPC campaigns.
Interested in learning more?
At Artemis, we are a full-service digital marketing agency that specialises in working with small and medium-sized businesses.
If you are thinking of making the leap and getting your company going as an eCommerce operation, we have the tools and the skilled team that can make it easy and profitable.
Contact us today if you would like to learn more.