New Artemis Marketing logo
It's no secret that Artemis is undergoing a rebrand behind the scenes, ready for the big launch on October 1st – coinciding with moving into our additional offices. As part of the big launch, we have rolled out the new logo early – and here it is, in all of its glory!
Many more exciting changes are coming soon, and we shall be providing more updates over the coming weeks.
Stacked Logo: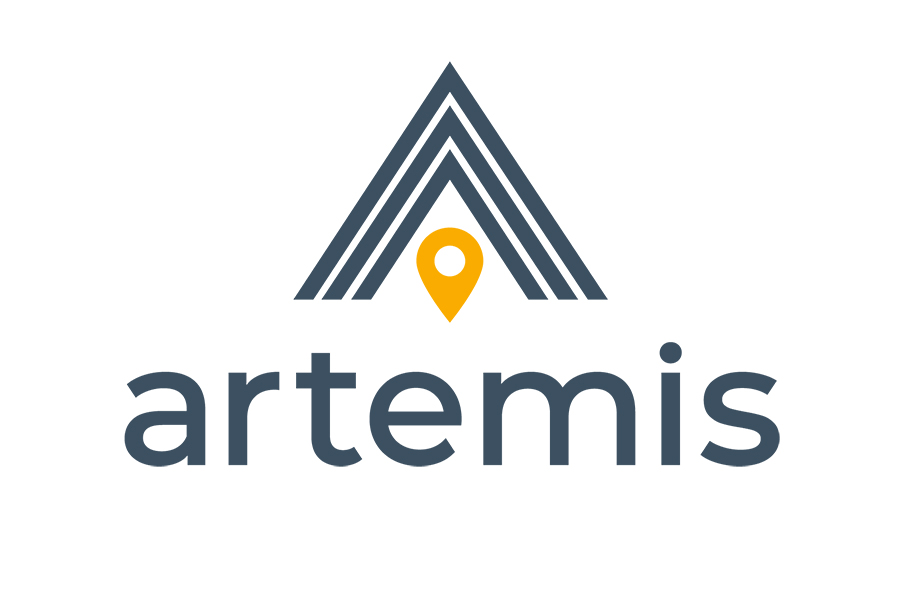 One Line Logo: