Screaming Frog & BrightonSEO 2023 Charity 5-a-Side Football Tournament
On Thursday 13th July, Artemis attended Screaming Frog & BrightonSEO's annual Charity 5-a-Side Football Tournament. We are thrilled to announce that the team put on an incredible performance and secured the position of runners-up for the second year in a row!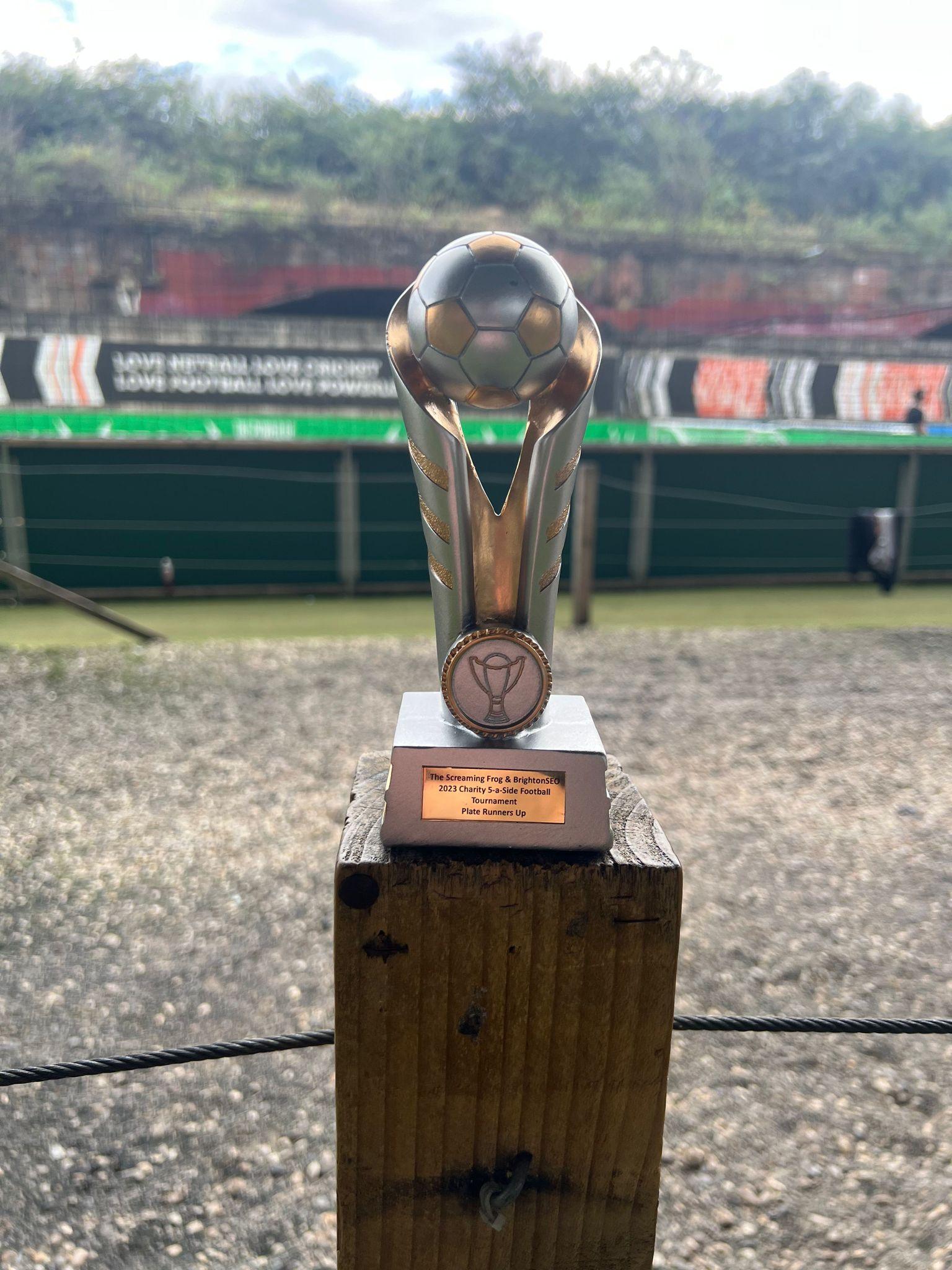 This event is not just about battling it out for pride on the pitch but also about making a positive impact off the field. Last year's tournament raised almost £4,000 for a number of very worthwhile charitable causes, and we're grateful to be part of this year's efforts to exceed that total.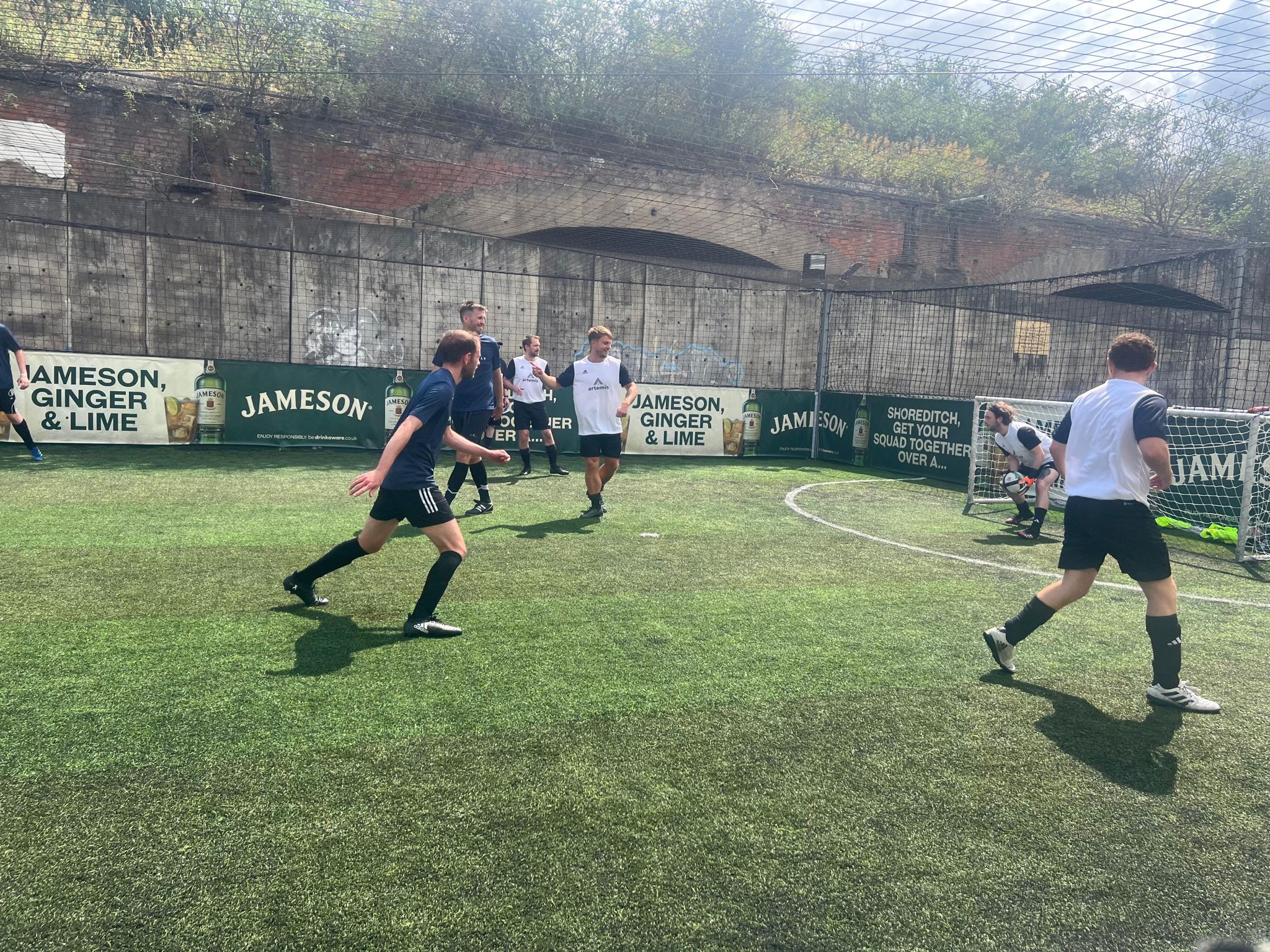 A special thank you goes to the organisers of the tournament, Screaming Frog and BrightonSEO. Their efforts in hosting the event provide an invaluable opportunity for companies like Artemis to come together, compete, and contribute to charitable causes.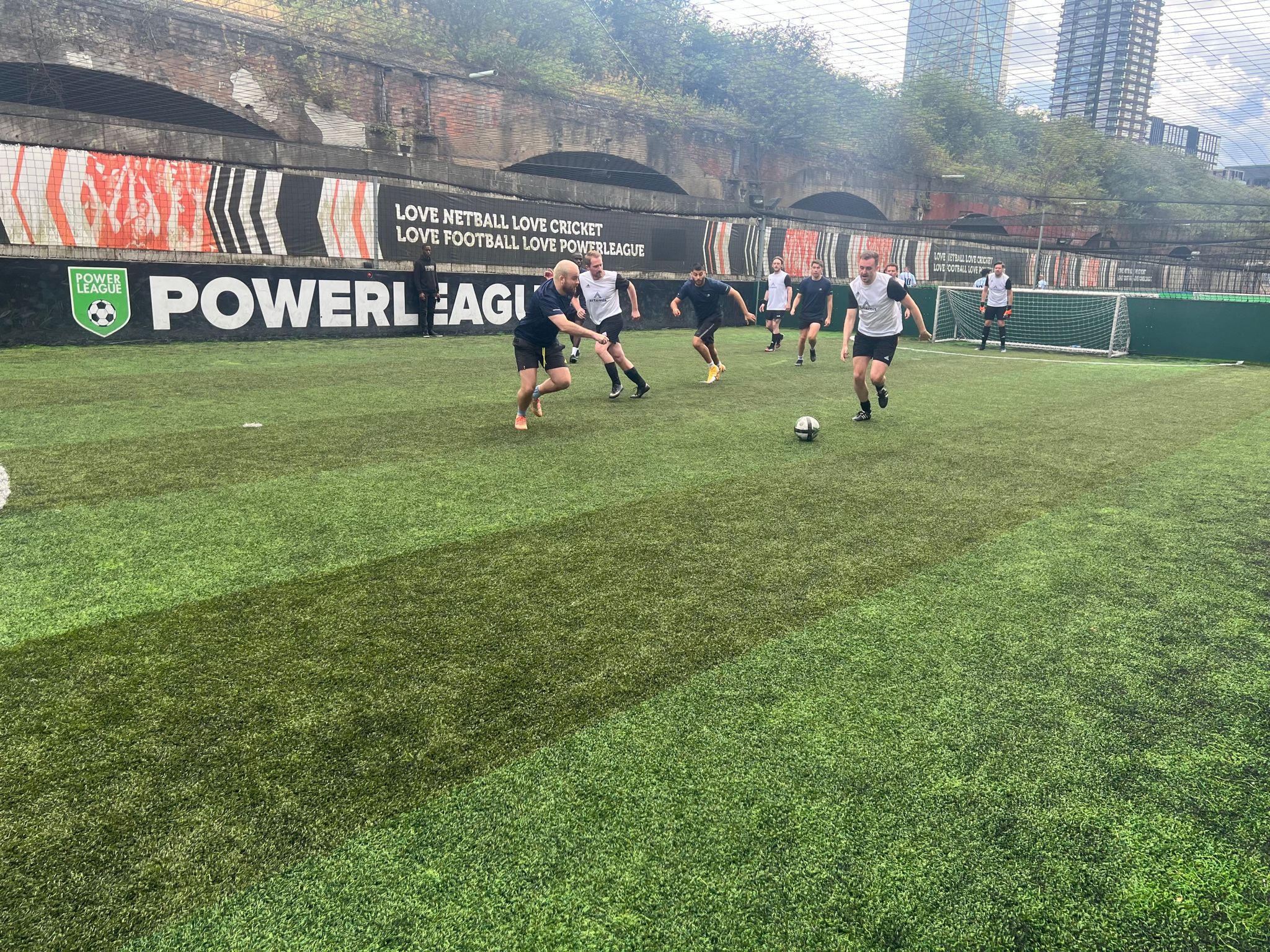 Congratulations once again to everyone who represented team Artemis, and here's to the continued success of the tournament and ongoing dedication to making a positive difference.