SEO Insights: September 2022 Report

Google Updates
September was a busy month for Google algorithm updates. We saw the completion of the Helpful Content Update, which didn't make much of an impact on search results in general, although Danny Sullivan, Search Liaison at Google, mentioned that the effects of this will be more noticeable with the rollout of ongoing Google updates.
We certainly saw the effects with a new Core update in September. It had quite a visible influence on the search results across several verticals, most noticeably in health and wellbeing searches in particular.
In addition, Google also rolled out a new product reviews update. It is designed to improve the quality of the results for users searching for reviews of products and new product releases, as well as eliminating results where it appears that the reviewer has not actually had the product itself to review and is more of an opinion.
The product reviews update overlapped the core update. When this happens, it can be difficult to know which update caused an increase or decrease in rankings.
Overall though, Google's search results are still not perfect and we can expect to see the frequency and effects of these updates to increase going forward.
Search On 2022
At the end of September, Google held its annual Search On event to announce some of the new updates and improvements it has been working on to make search better and more intuitive.
Here are some of the highlights from the Search On event:
Multisearch Near Me
Seen an item of clothing that you like and want to buy something similar? Have something specific in mind that you want to eat now?
With Multisearch Near Me, using Google Lens, you can now take a screenshot or a photo and Google will tell you where you can get it from a local business or buy online.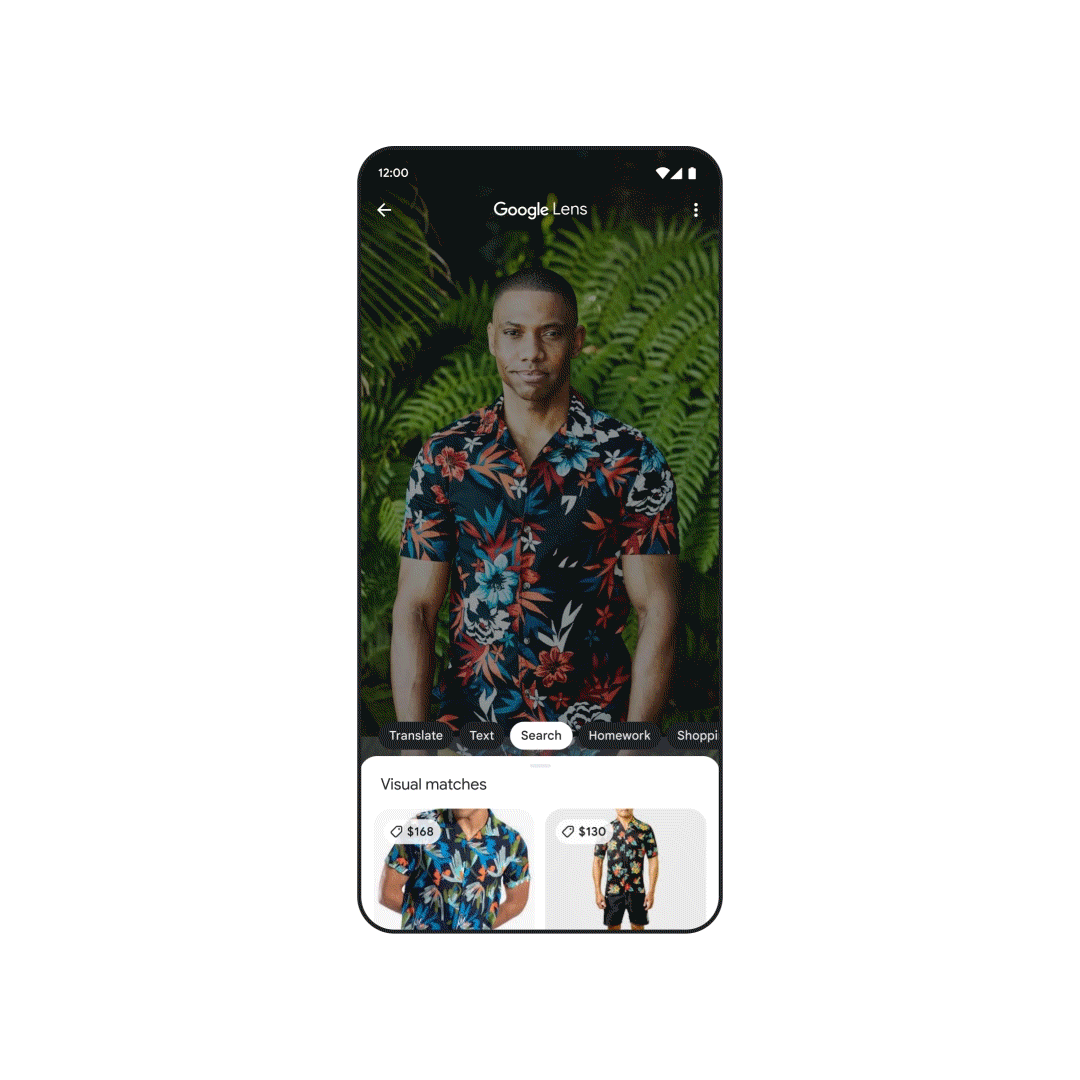 This is also being introduced as a new feature in the Google app on iOS initially where shortcuts to these options will now appear under the search bar:

The integration of this new Google Lens functionality into the Google apps should result in a major increase in its use, as visual search will begin to become more natural, reliable and easy to use.
Query Refinement
When you Google a search term, it's not always obvious to Google what you are looking for. If you search for "iphone 14" are you looking to buy a phone, read reviews, see product information, etc.?
As part of one of the changes coming, Google is going to start offering an enhanced level of query refinement so that you can quickly select the related topic that's most relevant to you: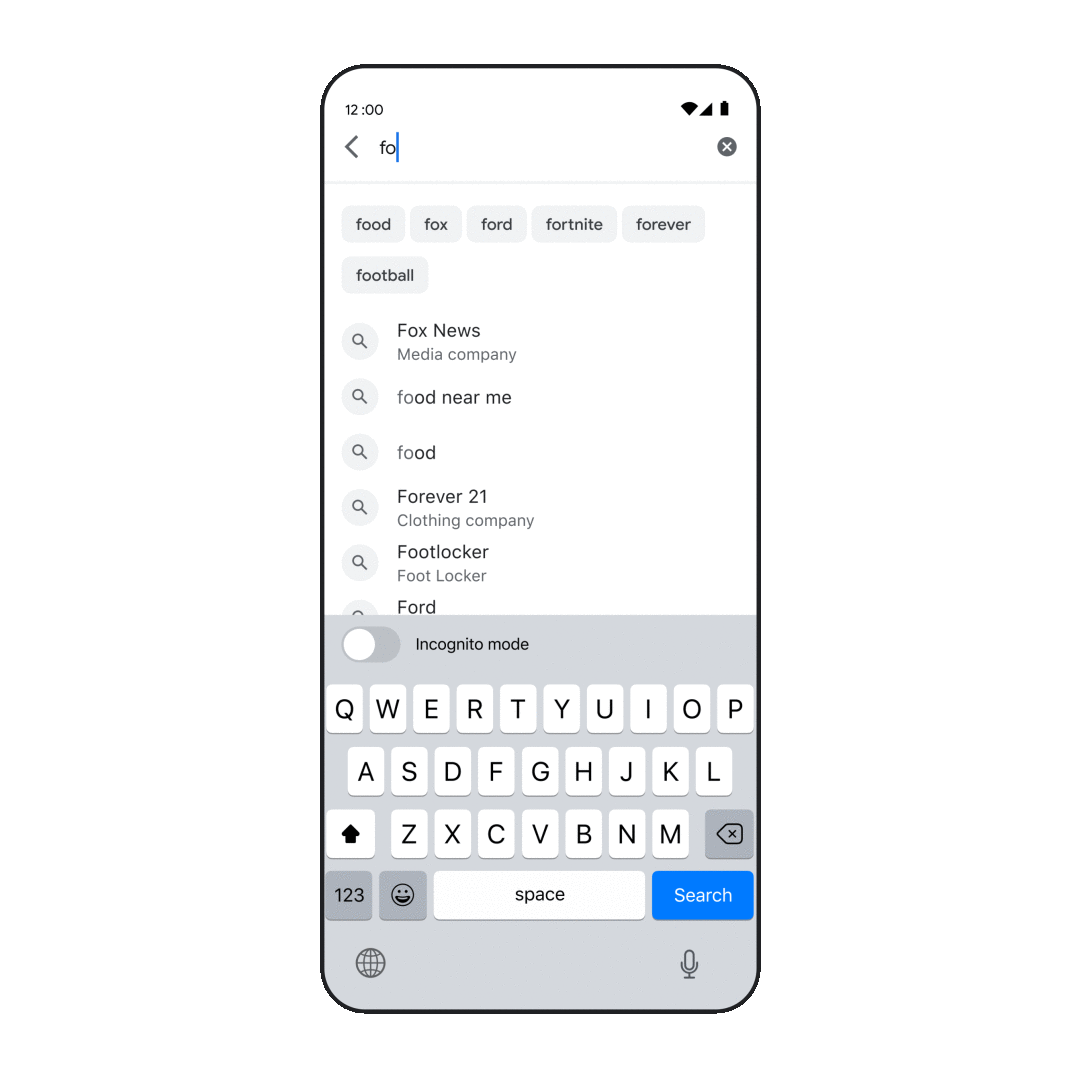 It appears to be a more advanced set up of what we know as "Google Suggest" which is where you can see the search terms in a drop down as you start typing.
Following on from this, results are also going to be a lot more in-depth. When you select a topic that you are interested in, you are going to be presented with a wealth of information, from maps to videos, all in one place: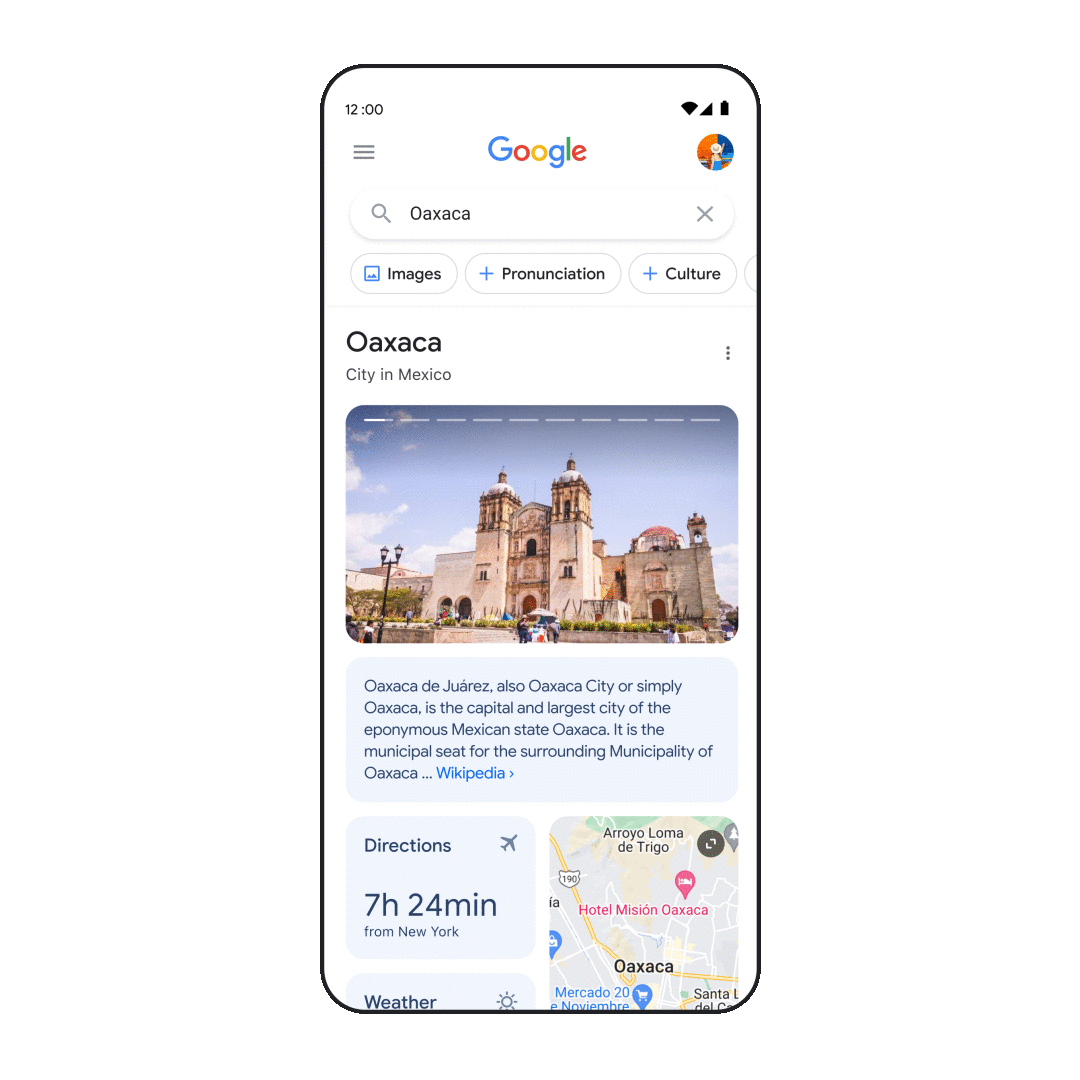 User Journeys
The changes announced at Search On 22 will be rolled out over the coming months. The purpose for these changes is to improve the user journey through search.
Google is making it easier for users to find everything that they need to know around a specific subject and presenting it in a way that is more in line with social media websites, with images, videos and increased interaction.
It will be interesting to monitor and assess how these changes impact traffic to websites over the coming months, as these new user journeys offer a new way of finding and digesting information on Google. As always, Google keeps innovating at some pace, and we're always excited to see how they are evolving the search experience.
We'll keep you posted…