Successful Magento SEO Optimisation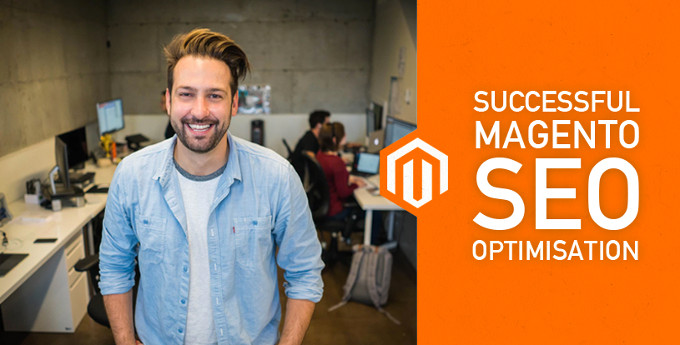 We are very proud of this amazing review we received today – a 500% increase in quality organic traffic is an incredible achievement. Magento brings its own unique challenges for SEO, and over the years we have seen many instances of large Magento-based ecommerce websites struggling to achieve great organic rankings.
At Artemis we have managed to achieve fantastic results for our Magento-based ecommerce clients – if you would like to learn more about what we could do you for your ecommerce site, please get in contact with us today:
info@artemis.marketing
01444 645018

Read all of our great client testimonials on Free Index, here.