Team day out at Tulleys Farm escape rooms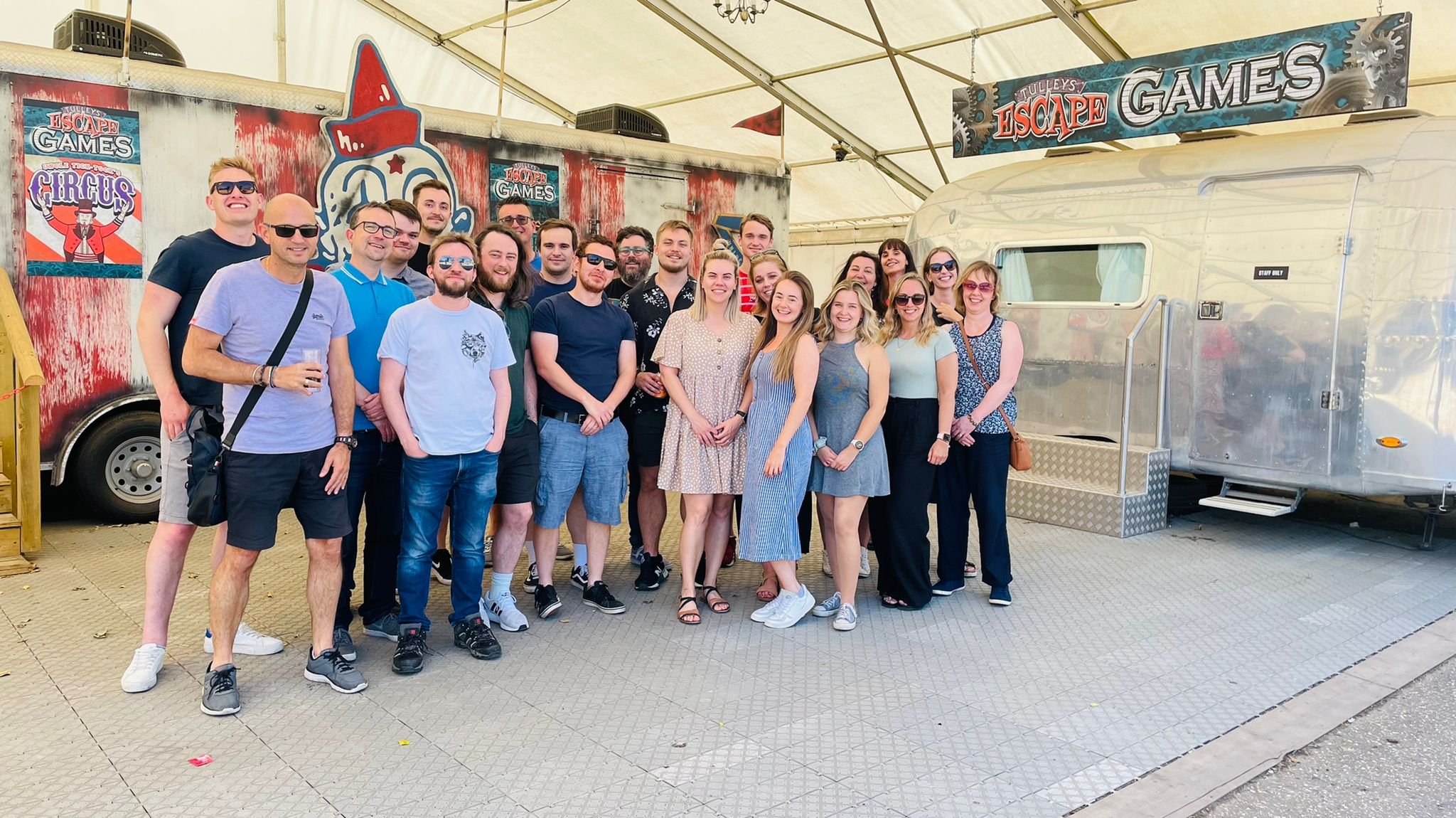 The team at Artemis enjoyed a fantastic afternoon out when we visited Tulleys Farm to take on their escape rooms.
Members of the team divided into groups to face the challenges of Tulleys' fantastic escape games including the swashbuckling pirate-themed Mutiny and the frightening and ghoulish Nethercott Manor.
A couple of the teams managed to successfully complete all the challenges and escape their rooms, earning bragging rights.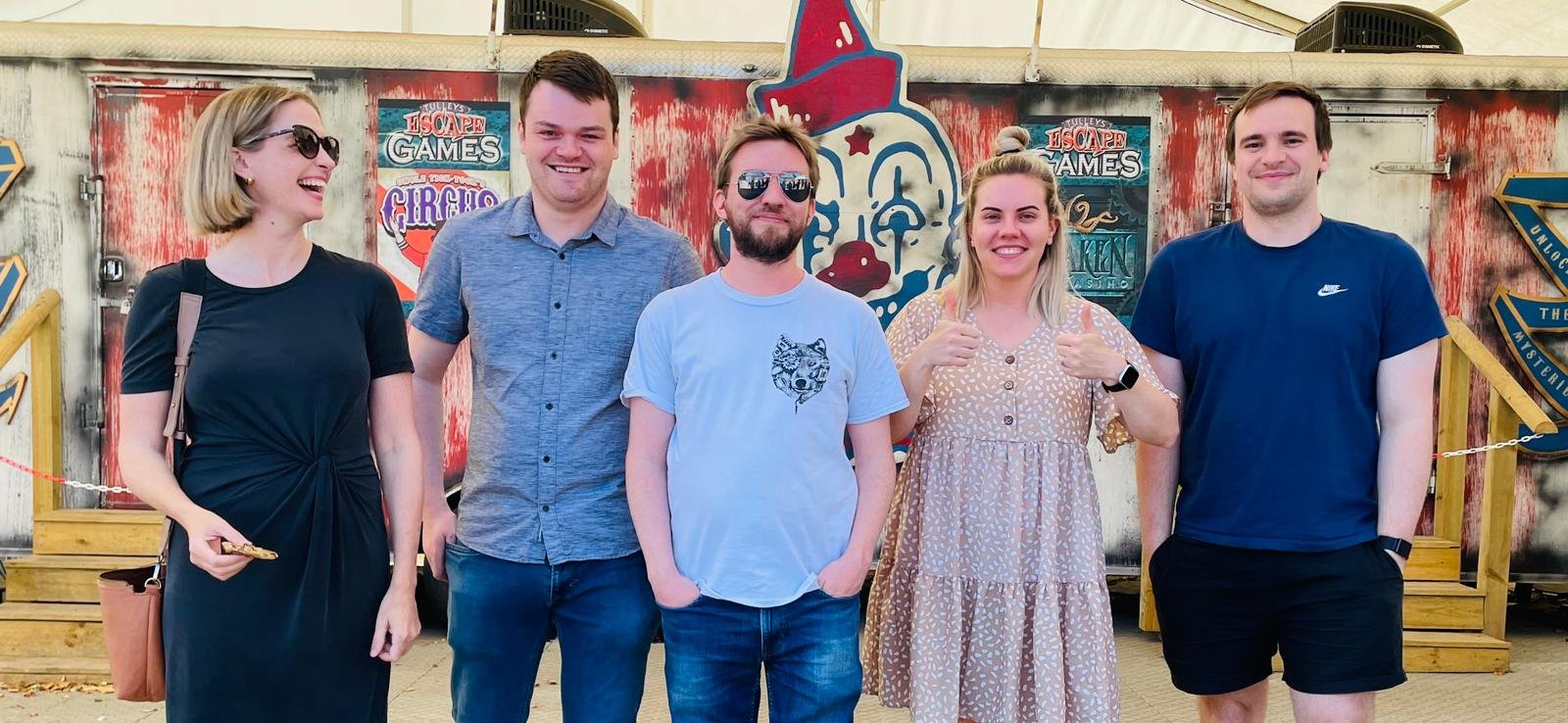 Not all of us were quite so successful – some of those rooms are tricky. But everyone had an amazing time trying.
After our attempts at escape were over, the team visited The Crown at Turner's Hill for celebratory/commiseration drinks followed by a delicious BBQ.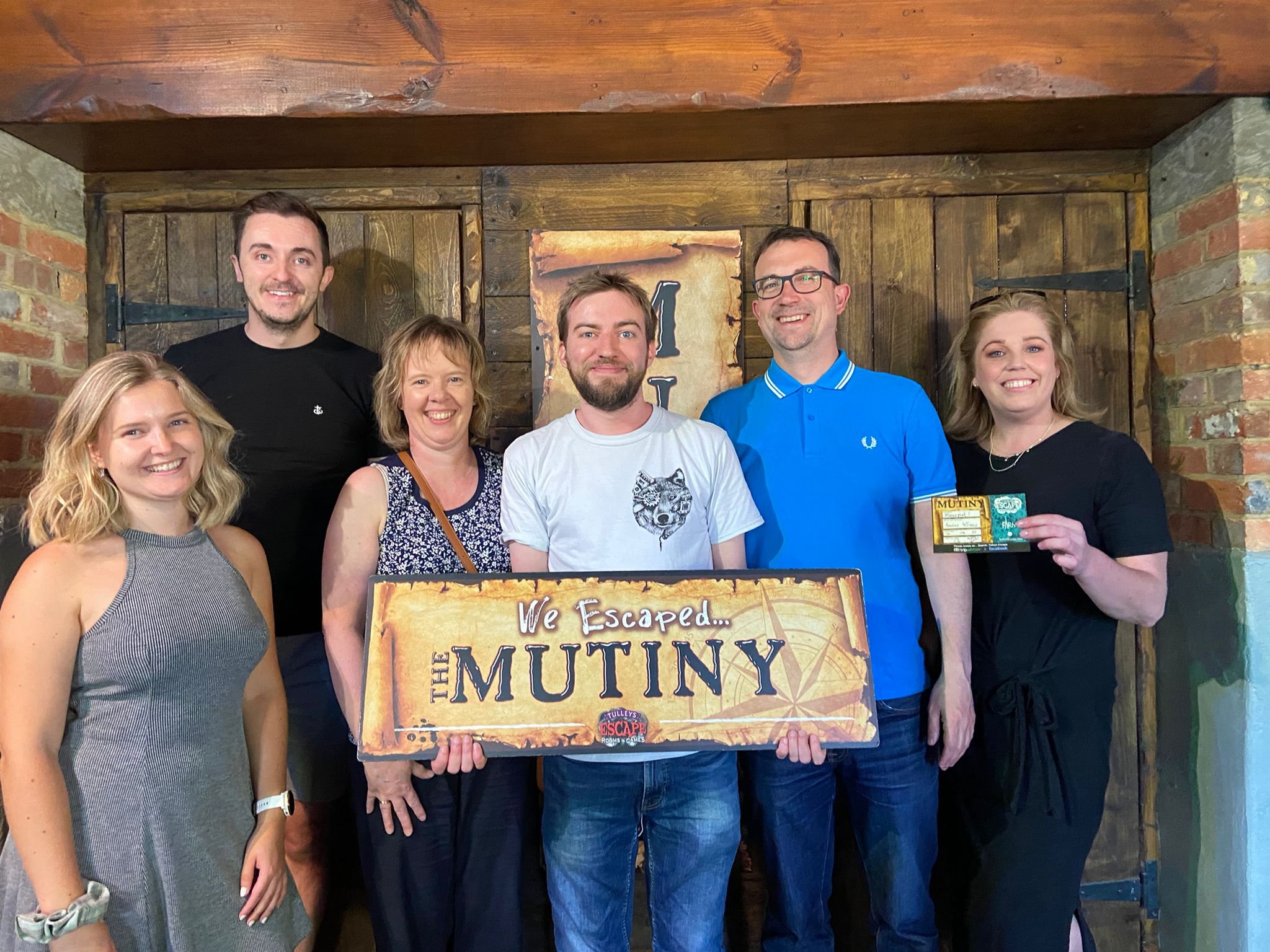 At Artemis, we regularly enjoy team days and social events, but this was our first attempt at escape room. Everyone is already looking forward to the next one. If you think you might be interested in joining the great team atmosphere at Artemis and you have a passion for digital marketing – visit our careers page to take a look at our current vacancies.