Why Does Page Speed Matter?
What's a simple way to rank higher on Google, get more people onto your site, increase conversions, and improve user experience? Increasing your page speed.
Yes, it's not hard to understand why page speed has become a really significant factor for websites in recent years. It is championed as vital by SEOs, web designers, UX specialists and virtually everyone who knows anything about digital marketing.
And if you're not impressed by opinions, the numbers don't lie: around 53% of customers will abandon a page if it takes more than three seconds to load up.
If you're not making page speed a significant priority in your website, you need to start now.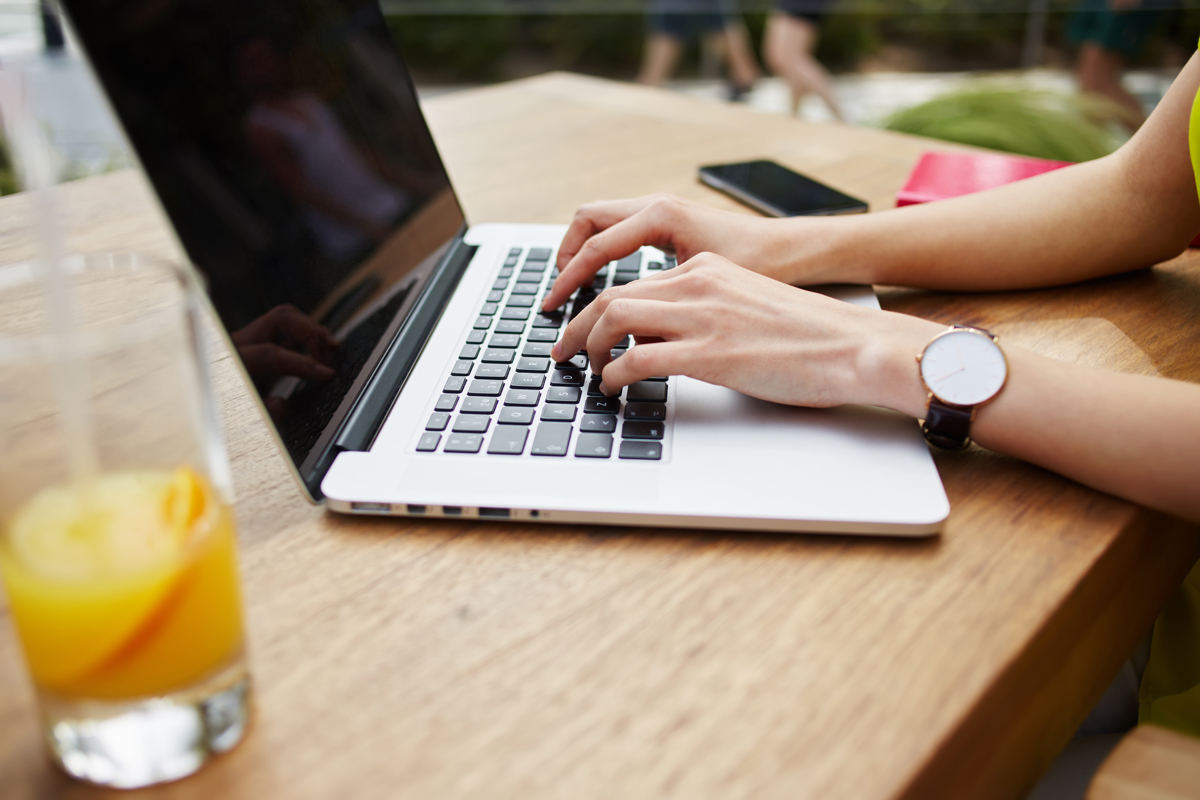 Great for Google, better for customers
It has been well-known for long time that the rate at which a page loads is a ranking factor with Google. That means if your page loads faster than your competitors, it is more likely to rank above them in the results.
These days it isn't easy to find quick wins to boost your ranking in a short space of time – but making your pages load faster is definitely a simple and effective way to do it.
Even better is the fact that it has a huge impact on visitors to your site too. We spoke above about the 53% of customers who will abandon a page entirely if it takes longer than three seconds to load up (more than likely resulting in them heading for one of your competitors).
So, if you can reduce your page loading speed to under three seconds, you can effectively get access to over twice as many visitors as you did before. There aren't many simple changes that can offer that kind of value.
It's about to get even more important
If that wasn't enough to make page loading speed matter, Google recently released news that will make it even more important.
The search giant took the unusual step of announcing its plans for an upcoming update to its ranking factors. A brand new factor was unveiled, and it is known as Core Web Vitals. It is due May 2021.
Core Web Vital takes the concept of the page loading speed ranking factor and broadens it out across three separate aspects. These look at:
How long it takes for the page to load
How long it takes for user to be able interact with the page
How long it takes for the page to become stable
They are broken down into quite technical sounding titles: largest contentful paint (LCP), first input delay (FID), and cumulative layout shift (CLS).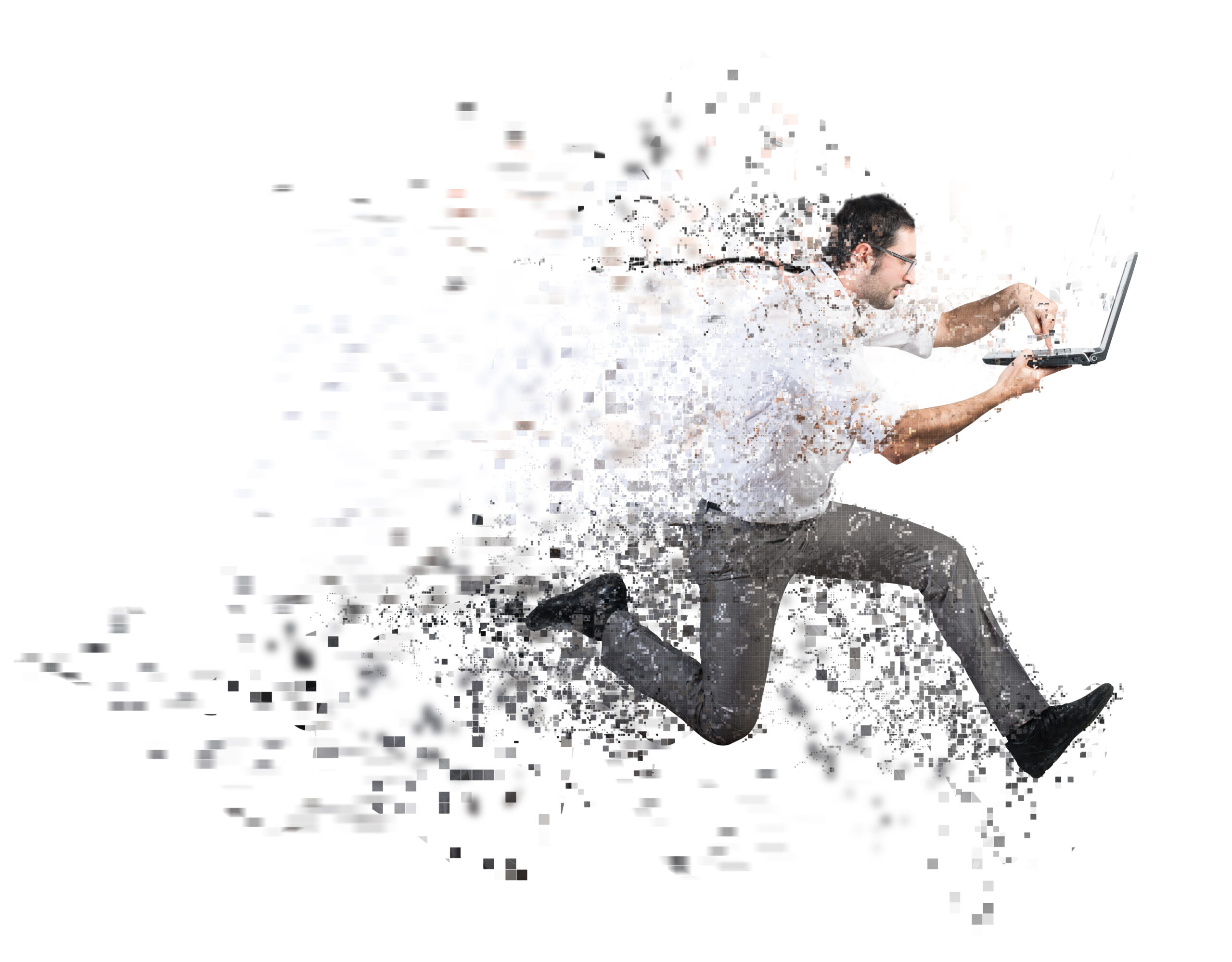 Largest contentful paint
This refers quite simply to how long takes for the page to load. Specifically, Google is looking at the largest element on the page and how fast it loads up. We've already spoken about how visitors get very frustrated by long load times, so it is not surprising that this will remain an important ranking factor.
According to the update, Google considers an LCP of under 2.5 seconds to be good, and anything over 4 seconds to be bad.
First input delay
The FID section of the Core Web Vitals looks at how long it takes for you to be able to interact with a page. This could include anything from clicking a link or button, or clicking to enter text into a search bar.
In this case the ideal time Google is looking for is under 100ms – while over 300ms is considered to be bad.
Cumulative layout shift
We've all had that most frustrating experience: a page loads up and you immediately see the link or content that you want to click. But just as you attempt to click it, the page shifts slightly, which inevitably means you click something different and maybe end up leaving the page. This is a poor user experience and it is something Google is attempting to address with the CLS aspect of the Core Web Vitals update.
Issues like animations and images that have been incorrectly formatted can have a big impact on CLS. Here, the score that Google considers to be good is 0.1, while a score of higher than 0.25 is bad.
Final thoughts
We'll soon be releasing a blog on the things that you can do to increase your page loading speed and bring your website in line with Google's Core Web Vitals in time for the May 2021 rollout.
If you are interested in getting this done as quickly as possible, get in touch with the team at Artemis. We are experienced SEO professionals with years of expertise improving websites. We would be happy to help you reduce your page load time.