Top 3 Page 1 Google Rankings
The
Problem
Having approached Artemis nearly a decade ago, Maltaward is one of our most long-standing clients. At first, they were frustrated that despite their potential to operate nationwide, they hadn't received enough online demand for their products and services.
They received very little organic traffic to their site, and were not ranking nationwide for their targeted keywords. They wanted to increase their online visibility and generate more enquiries online.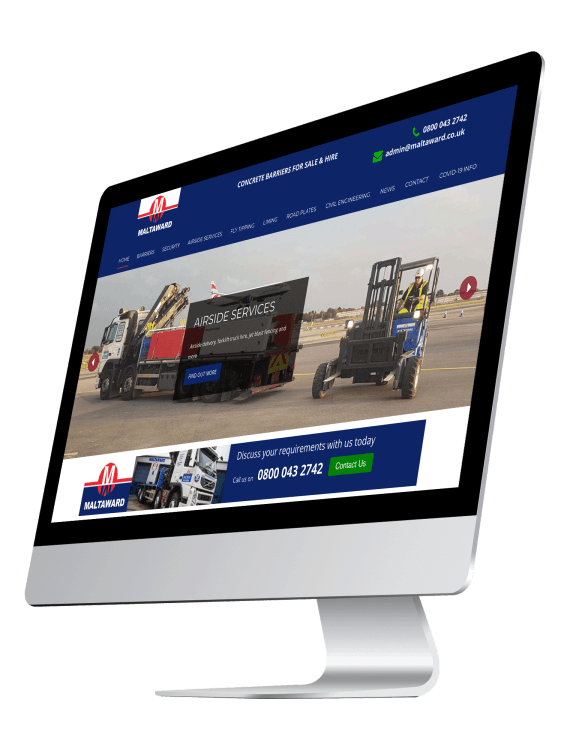 The
Solution
Artemis conducted a detailed audit of their current site and those of their online competitors to identify opportunities to drive more traffic to their site. From this, we quickly established that we needed to improve the site's usability to facilitate the conversion process.
We dramatically increased the site speed, restructured the site's navigation and optimised the on-page content. After thorough CRO analyses, our in-house designer created bespoke product banners and call-to-action messaging to maximise lead-generation.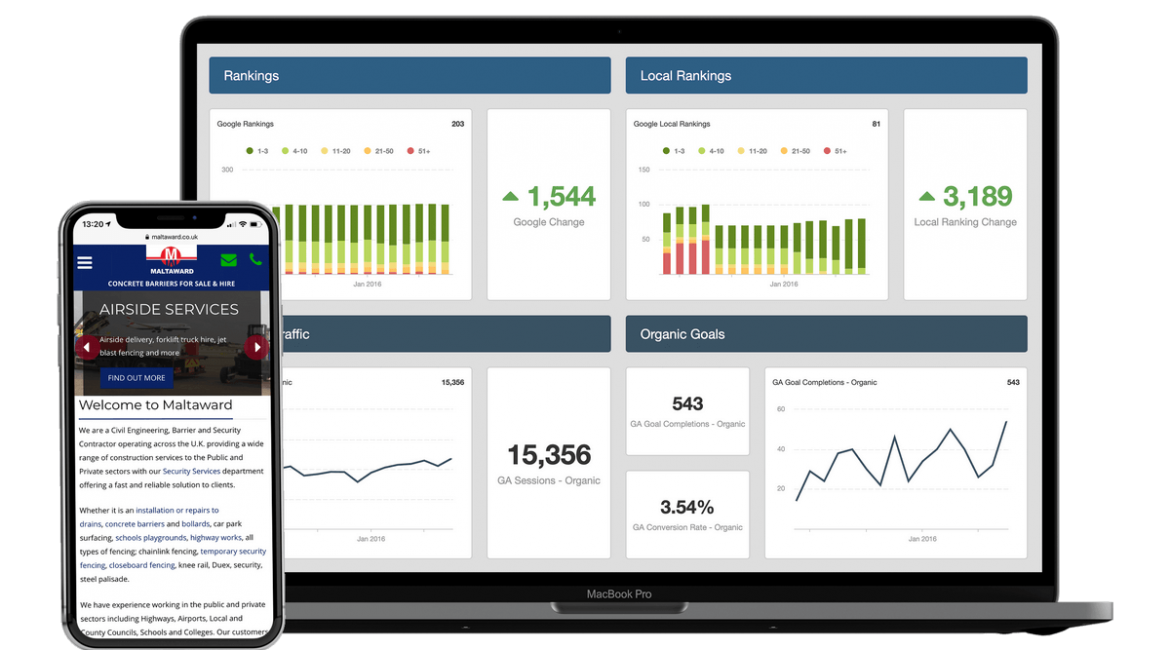 The
Result
By the end of the first 12 months of our campaign, we increased Maltaward's rankings by 7029%, with more than 200 key-terms ranking on page 1 nationwide. Since then, they have continued to experience a fantastic return on their investment. Over the years we have transformed their site by strategically re-designing under-performing elements in response to our thorough user-experience audits. Maltaward now have 123 key terms ranking in the top 3 alone on Google, frequently receive in excess of 50 enquiries each month, and have experienced a substantial uplift in revenue to the company.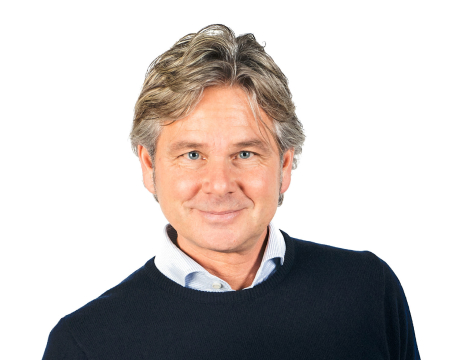 Maltaward have dealt with Artemis Marketing since 2013, during which time they have provided us with excellent support in website engineering, site optimisation, search engine analysis and site submission. Their work has been a major factor in our website's success.
Jim Treacy
|
Maltaward (Barriers) Ltd
Let us help you stand out online
Since 2004 we've helped over 250 small-to-medium sized businesses substantially grow the revenue they generate from their websites. Find out how we can increase your enquiries and revenue.
Free consultation