The
Problem
Quadratech approached Artemis with the need for a new website with quicker loading times and a more user-friendly design. Their current website lacked a logical URL structure, resulting in a site that was confusing to navigate.
Many of the product pages were not indexed properly, and the website had a limited search functionality. Consequently, it was difficult to browse the vast range of products available and this was negatively impacting their conversions.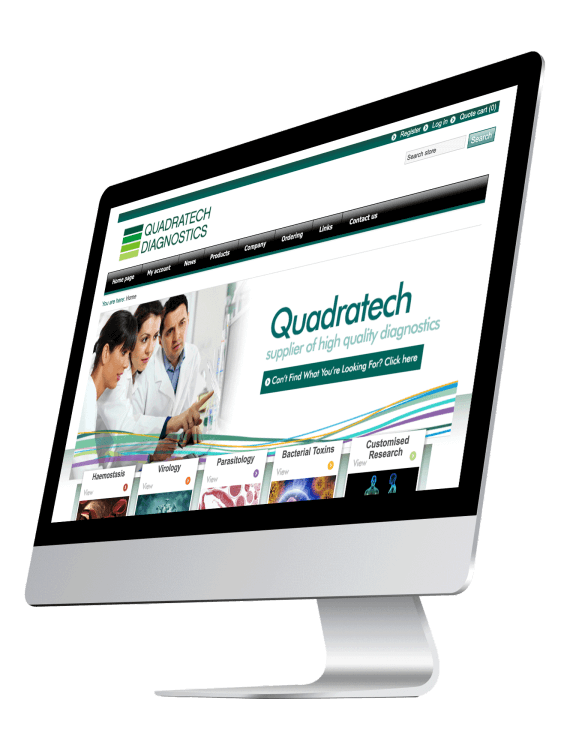 The
Solution
During an initial design brief, Artemis presented a fully bespoke WordPress solution with full eCommerce functionality. As a priority, we created a clear URL hierarchy and reconfigured the product pages to encourage conversions.
We improved the search functionality on the site so users could search for variations of each product, and resolved any product page indexing issues. We also replaced any out-of-date code to ensure that the site was fully optimised for mobile with quicker speeds and improved usability.
The
Result
Quadratech now have a fully functioning eCommerce website that is more Google friendly. By creating a new URL structure optimised for SEO, we have ensured that search engines can crawl the site effectively. Similarly, by improving the site's search functionality, we have made it far easier for users to browse each product efficiently. Since launching their new site, Quadratech has experienced a huge spike in rankings, organic traffic and conversions. In the past 3 months, their rankings climbed 334 places across all terms. We increased organic traffic by 7682% and customer enquiries increased by at least 100%.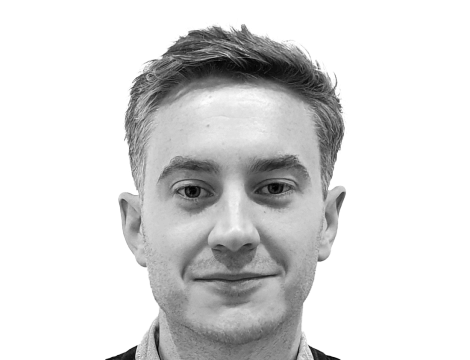 We are very happy with the results so far as we have seen traffic through the website improve month on month. Artemis have always been friendly and I highly recommended them for any small business out there looking at ways to expand or improve their online presence.
Let us help you stand out online
Since 2004 we've helped over 250 small-to-medium sized businesses substantially grow the revenue they generate from their websites. Find out how we can increase your enquiries and revenue.
Free consultation