The
Problem
Redscan came onboard with Artemis as a small start-up company. Their pioneering attitude to cyber-security along with our highly efficient SEO however, has resulted in them experiencing huge success and large expansion within the business.
Consequently, their old website quickly became outdated and was insufficient for reflecting the company and their growth. Redscan asked Artemis to build a more modernised website that would better showcase their security services and professionalism.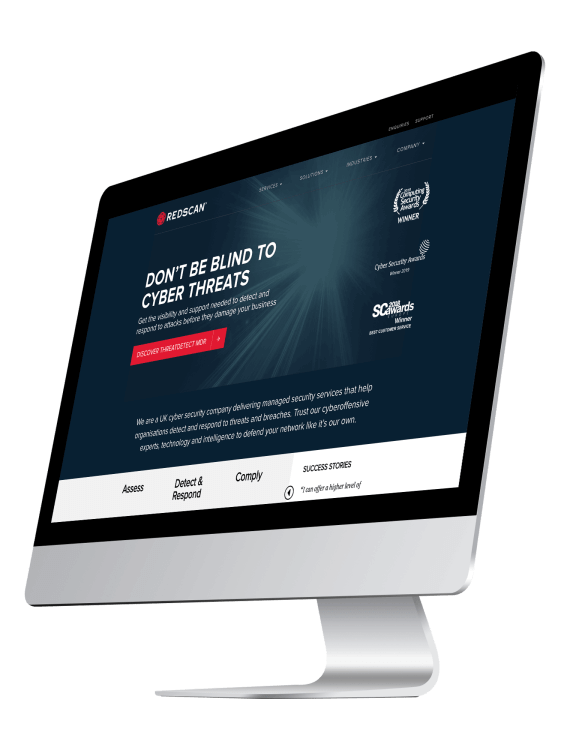 The
Solution
During our initial brief, Redscan informed Artemis that their in-house designer had created a custom design for their new website. Our in-house developers were tasked with interpreting this design, and building a brand-new site that was fully optimised for Google.
Our SEO team worked in conjunction with their designer to ensure all pages were optimised properly and any redirects were configured correctly. We wanted the transition from the old site to the new site to
be technically seamless.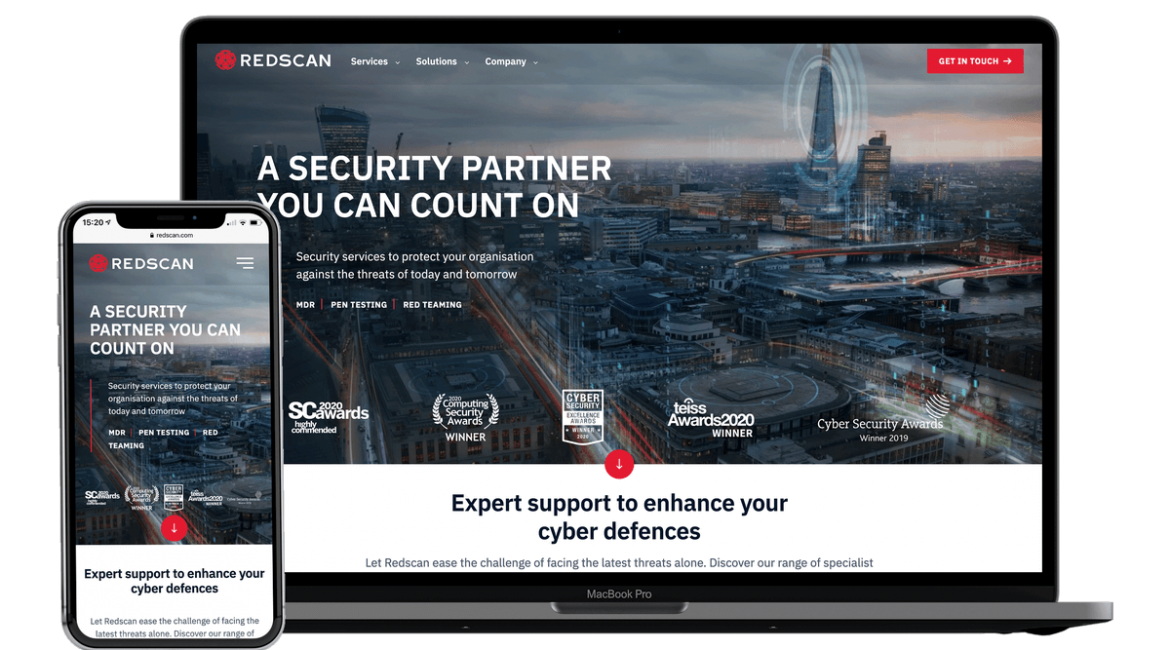 The
Result
With a business in the cyber-security industry, it was of paramount importance to Redscan that their website was technically perfect. We built a site that exceeded their expectations. Not only is their new site super-fast and secure, but it is also fully responsive on mobile. We also improved their conversion rates by incorporating strategic calls-to-action messaging across the site. Since launching, their site has received an increase in organic traffic levels and has significantly climbed Google's rankings. With a site that finally reflects their expertise, Redscan can strive to become one of the nations' largest companies in cyber-security.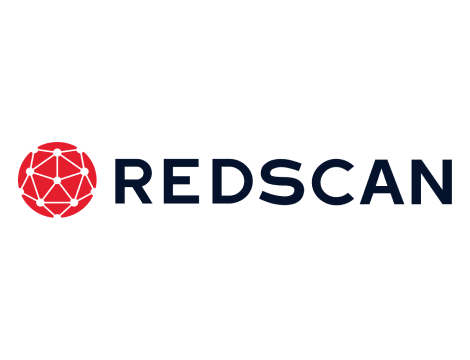 I would strongly recommend Artemis to any business that wants to improve their digital presence. They have provided our business with a first class service for many years which has enabled us to rank high on google and increase traffic to our website, ultimately resulting in more leads and revenue.

Let us help you stand out online
Since 2004 we've helped over 250 small-to-medium sized businesses substantially grow the revenue they generate from their websites. Find out how we can increase your enquiries and revenue.
Free consultation