SEO Services in Hampshire
We offer a full range of SEO and digital marketing services to get your business in Hampshire. Get noticed online.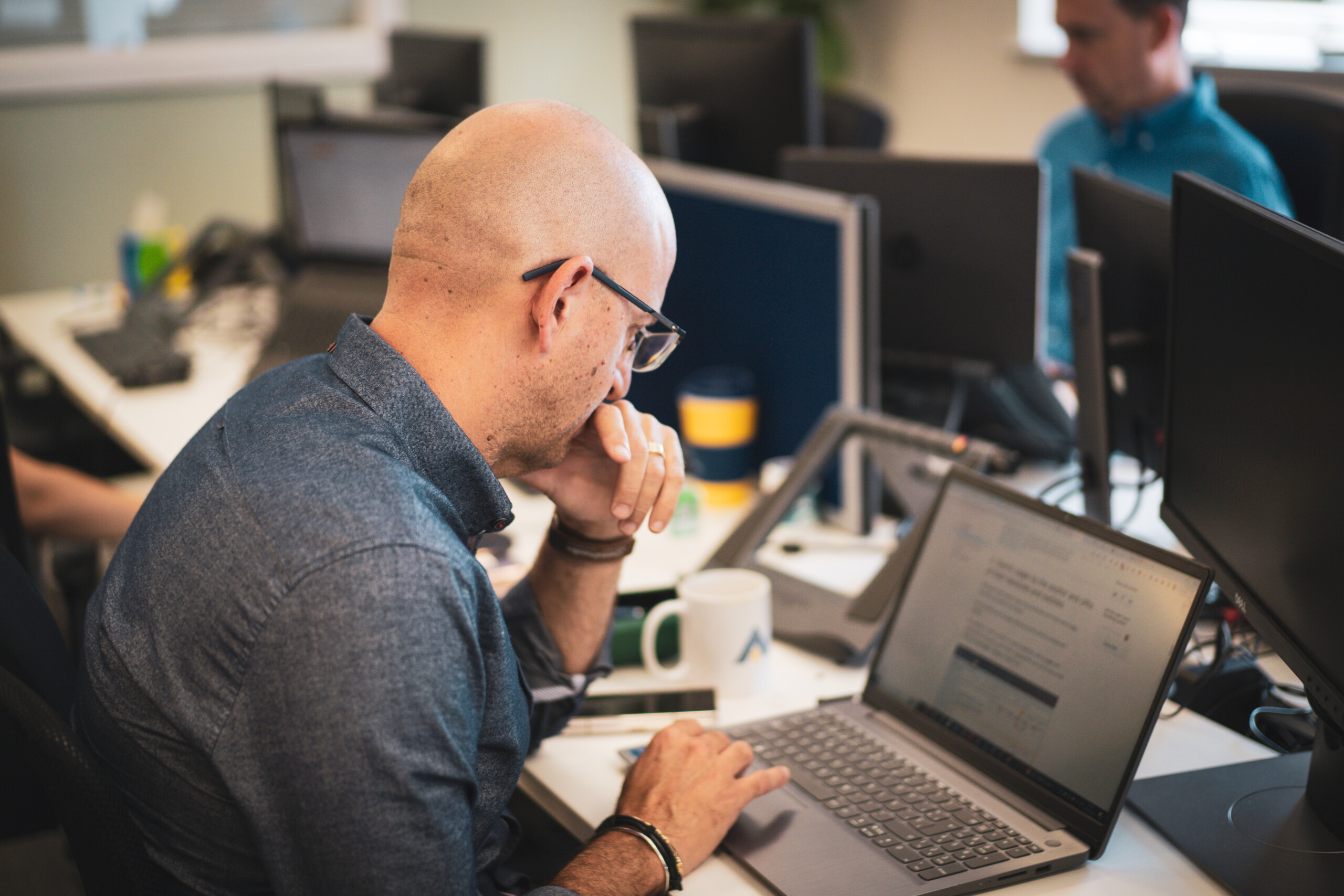 +19 years experience
Our team has years of experience working on both the technical and creative sides of SEO.
Get more enquiries
We'll help your website be found by potential customers through tried and tested SEO strategy.
Raise conversions
We optimise your site not just for Google but for customers to ensure great conversion rates.
Boost profits
Everything we do is focussed around making more money for your business.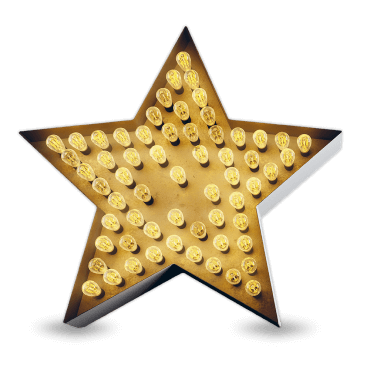 Experts in local SEO
If you're looking for SEO services, it's a great idea to work with a local business that understands your needs. At Artemis Marketing, we are an SEO agency with a fantastic track record of helping businesses just like yours rank higher on Google, grow their organic traffic, and increase sales.
We are a small business operating in the South East of England – that means we understand all of the pressures and challenges you're facing. Our emphasis is always on providing a great return on investment and making a difference to your bottom line. We have a team of experts who understand how to help Hampshire businesses grow online.
Your business can benefit from our expertise – we are always open, honest, and realistic, setting goals that we can achieve for you, and overdelivering. Our SEO techniques are tried and tested and have a track record of getting results.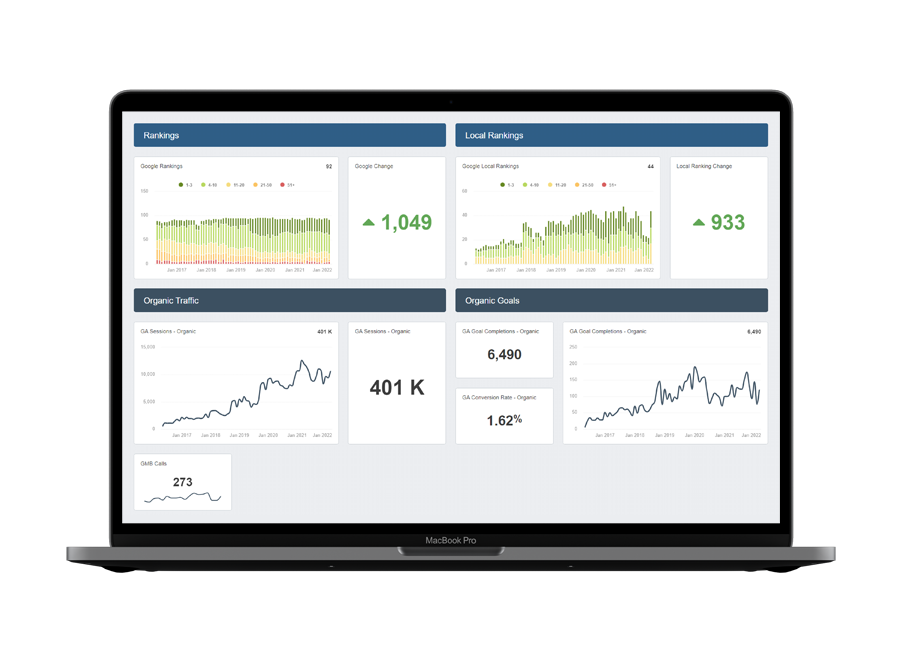 Discover Our Full Range of Marketing Services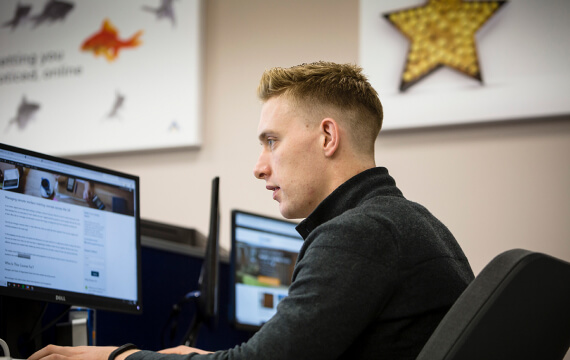 How We Can Help
Businesses across Hampshire and the southeast including Portsmouth, have been benefiting from the expertise of Artemis Marketing, the leading well-established local search engine optimisation (SEO) agency, for over fifteen years.

Our experience in digital marketing has seen Artemis Marketing go from strength to strength, consistently achieving solid, measured results and we are now in a position to offer a full suite of online brand services beyond the SEO on which the company was founded.

Such services include expert web video production, conversion rate optimisation and reputation management campaigns designed specifically so that every aspect of your visible online presence is professional, productive, and profitable.
Contact Us
If you are looking for a way to improve your online business and would like to know more about how Artemis and our digital marketing solutions could help you, get in touch with us today.
Danworth Farm, Cuckfield Road,
Hurstpierpoint, West Sussex, BN6 9GL
Monday-Friday
8:30am to 6:00pm

Saturday-Sunday
Closed
Contact us for a FREE consultation
Take the first step to increasing the business you get from your website. Talk to our expert team today. We'd love to help.