SEO for Building & Construction Companies
Building and construction is a thriving industry but ensuring continued revenue, profits and growth can be hard work. As an experienced agency with a deep understanding of the building trade, we can optimise all components of your website so it stands out from the crowd, attracts more customers and makes the phone ring!
Get a Quote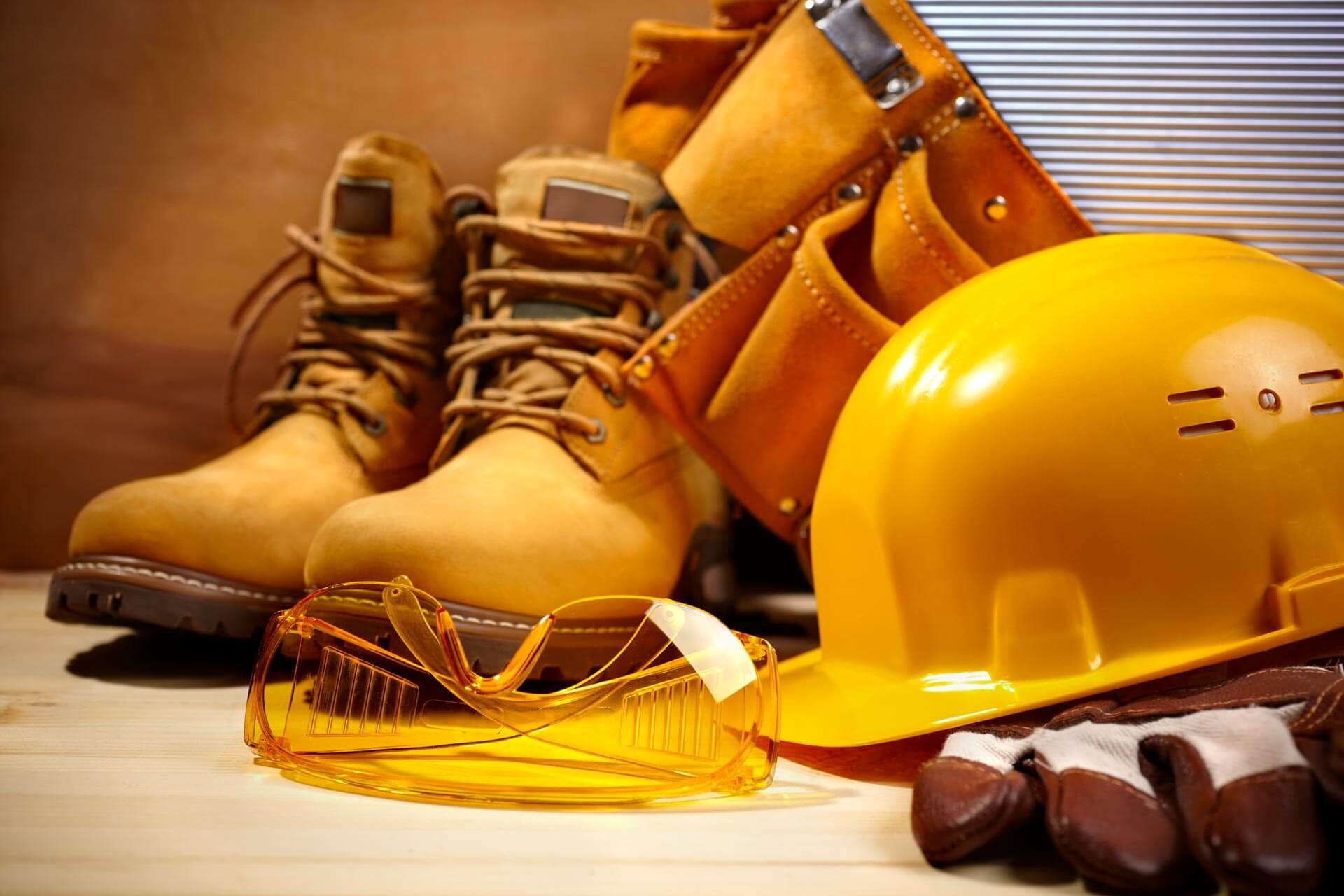 +19 years experience
Our team has years of experience working on both the technical and creative sides of SEO.
Get more enquiries
We'll help your website be found by potential customers through tried and tested SEO strategy.
Raise conversions
We optimise your site not just for Google but for customers to ensure great conversion rates.
Boost profits
Everything we do is focussed around making more money for your business.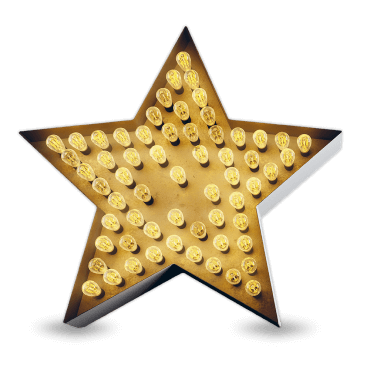 Digital marketing – the building blocks to your success
Marketing UK businesses online has been at the heart of what Artemis does for nearly 20 years. We know exactly what it takes to reach your target audience and climb up Google rankings. Whether you are a sole trader or a large construction firm, understanding the value of strategically managed SEO campaigns helps to build solid foundations upon which your business can grow.
Thanks to our market leading approach to online marketing – from SEO and PPC management to content writing and link building, web design and email marketing and more – we deliver a first-class service that put you and your business needs and goals at the centre of everything we do.
What's more, we understand the immense power of local SEO. When people google for terms such as 'building extensions' or 'loft conversions', they usually add a geographical term such as a town or county, or 'near me'. We help our clients to maximise their local traffic through traditional 'organic' search alongside optimisation for the 'local pack' listings. Using this two-pronged approach enables our clients to benefit from increased visibility and click-through rates.
Website optimisation so that you rank ahead of your competitors in search engines for a wide range of building services which, in turn, generates more traffic to your site.
Using our technical expertise to finetune the architecture of your website so that visitors are easily converted to enquiries and, ultimately, sales.
All leads generated through your site are 100% yours – we neither take commission or offer them to other builders.
We deliver a first-class service that put you and your business needs and goals at the centre of everything we do.
A solid understanding of the building industry
An in-depth understanding of your business is a vital prerequisite for any SEO company to be able to deliver effective SEO and digital marketing. Why would you entrust your brand to someone else unless they have the right knowledge and experience to get you to where you want to be?

Unlike many other SEO agencies who prefer to use a simple cookie cutter approach, Artemis offers a totally bespoke service. We take the time to really listen to your concerns, priorities and goals before we devise an SEO campaign that is perfect for you. We have a deep knowledge of the construction industry, having worked with many tradesmen, building contractors and specialists in:

Garage and loft conversions
450% Increase In Enquiries For Sovereign Sports
Our campaign has had an impressive impact on Sovereign Sport's online visibility and rankings. They have gained 4671 positions across all their targeted key terms, 56 of which now rank in the top 3 in Google. Their increased online visibility has resulted in a substantial uplift in organic traffic, which has grown by 2850%.

Back in 2014, Sovereign Sports' website generated less than 5 enquiries each month. Now, it is a reliable source of new quality leads and sales for their business, and their increased revenue has enabled them to invest in a brand-new website, developed by Artemis.
Read Full Case Study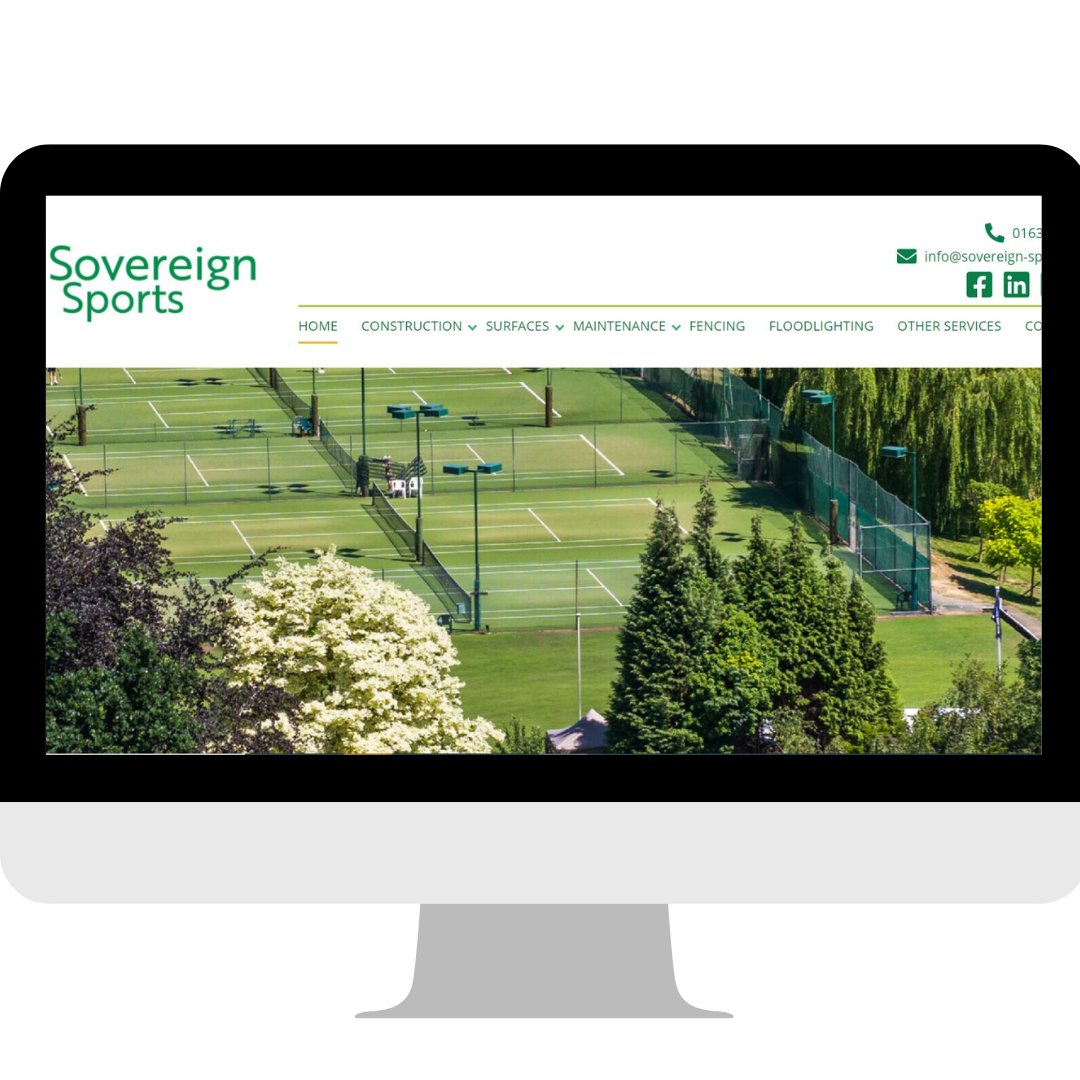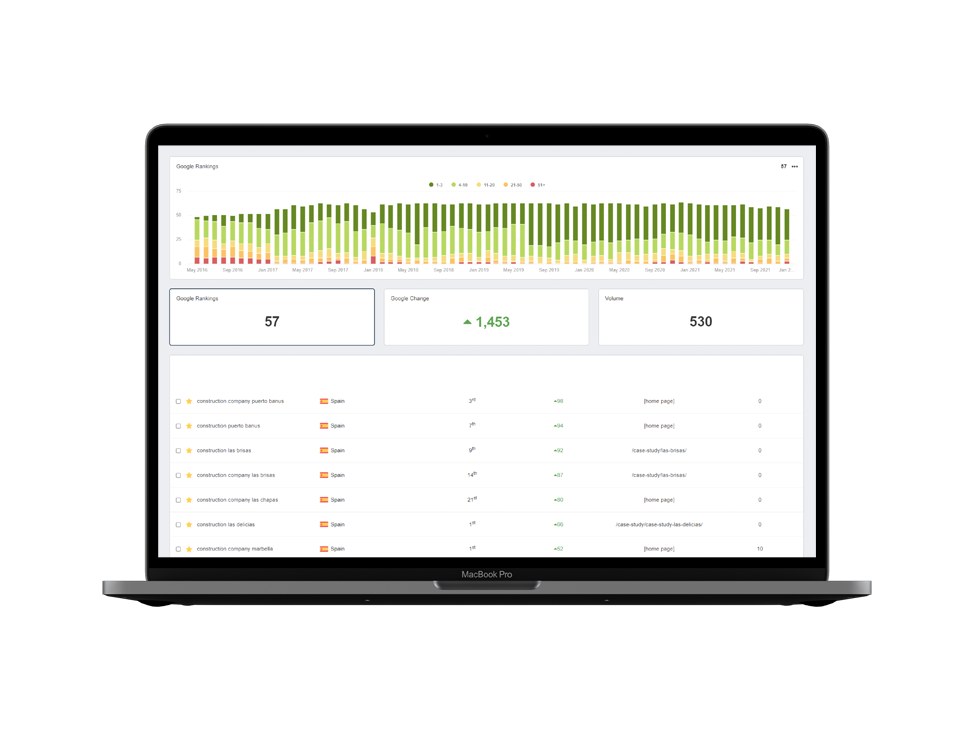 Delivering a 2000% increase in search traffic
Let us take a real-life example of a medium-sized building and construction company and house renovation specialist that we have been working with for over 5 years. The infographic clearly shows the incredible progress we have been able to achieve for this client. Organic search traffic consistently increased every year and is now a staggering 2000% higher than at the start of the SEO campaign.

In terms of Google search engine results pages (SERPs), our bespoke SEO strategy for this building company resulted in significant improvement in organic search rankings. From only 3 keywords ranking in the top 3 at the start of our campaign, there are now 37 keywords ranking in the top 3 positions.
For expert SEO services you couldn't be in better hands
Your customers will expect their building projects to be carried out with skill and integrity, while delivering long-term quality. The same applies to Artemis. Honesty, transparency and integrity are our guiding principles, meaning you won't find us promising any 'quick fix' results or use underhand techniques to artificially boost your rankings in the short term.
At Artemis Marketing, we provide you with the peace of mind of knowing that you are in expert hands. We know SEO and how the industry works. If you want to get ahead on the web and grow your construction business, contact our team today for an informal chat and ask for a free consultation.