Top 3 Page 1 Google Rankings
The
Problem
As a long-established family business operating in Sussex, Surrey and Kent, Sovereign Sports had previously relied on their local reputation to acquire new leads and sales.
They had yet to focus on their website to generate new enquires. Consequently, it had very little online trust or domain authority. Their backlink profile was weak, and this was having a detrimental impact on their rankings and online visibility.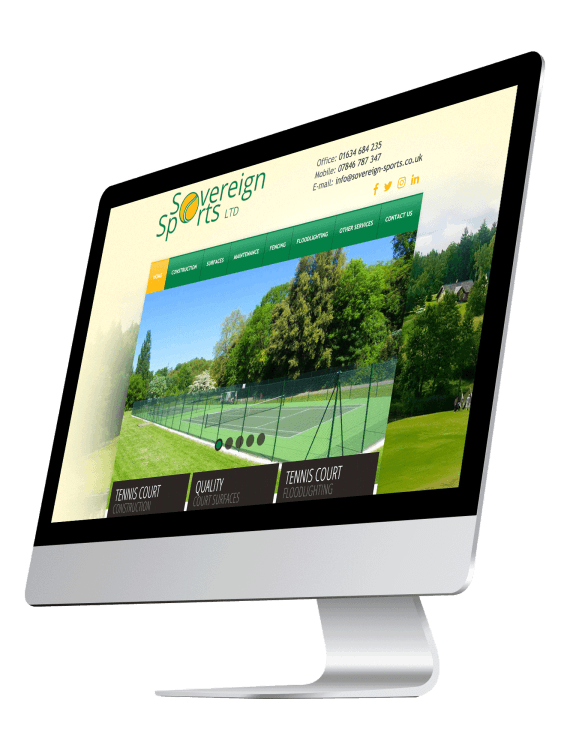 The
Solution
After conducting an initial audit of their website, Artemis devised a focused SEO campaign that would target Sussex, Surrey and Kent. We created new geo-targeted pages, complete with fully optimised content unique to each location.
We coupled this with a strong link building strategy to build their domain authority and online trust. We researched genuine, highly valued websites in their niche, upon which we published professional, informative articles with links back to Sovereign Sports.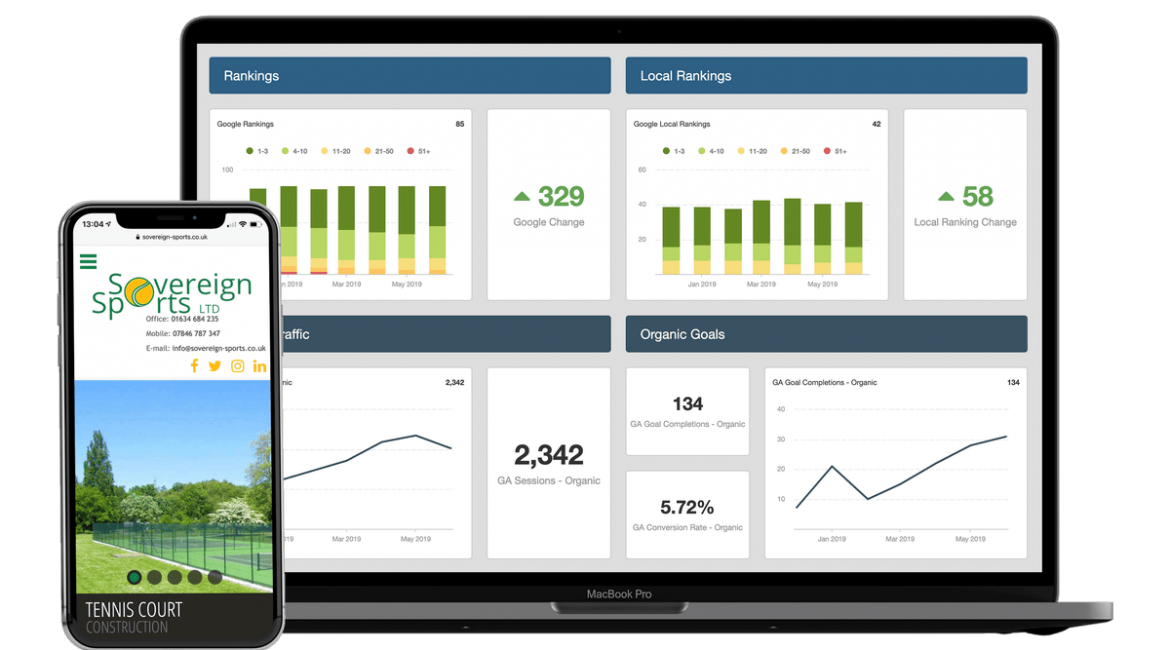 The
Result
Our campaign has had an impressive impact on Sovereign Sport's online visibility and rankings. They have gained 4671 positions across all their targeted key terms, 56 of which now rank in the top 3 in Google. Their increased online visibility has resulted in a substantial uplift in organic traffic, which has
grown by 2850%. Back in 2014, Sovereign Sports' website generated less than 5 enquiries each month. Now, it is a reliable source of new quality leads and sales for their business, and their increased revenue has enabled them to invest in a brand-new website, developed by Artemis.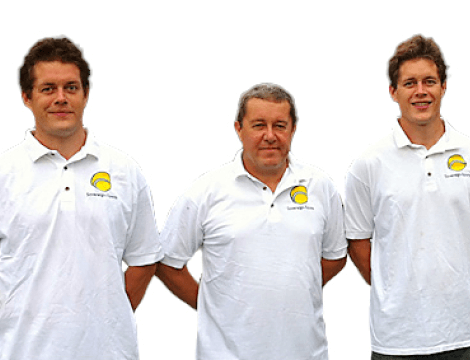 Our enquires have at least doubled within the first year with Artemis, and the way things are going this increase in revenue is set to continue. Sovereign Sports highly recommend using Artemis Marketing, and make they things very easy for us to understand.
Ian Kennard
|
Sovereign Sports
Let us help you stand out online
Since 2004 we've helped over 250 small-to-medium sized businesses substantially grow the revenue they generate from their websites. Find out how we can increase your enquiries and revenue.
Free consultation